Push Underway To Expand Veteran Student Loan Forgiveness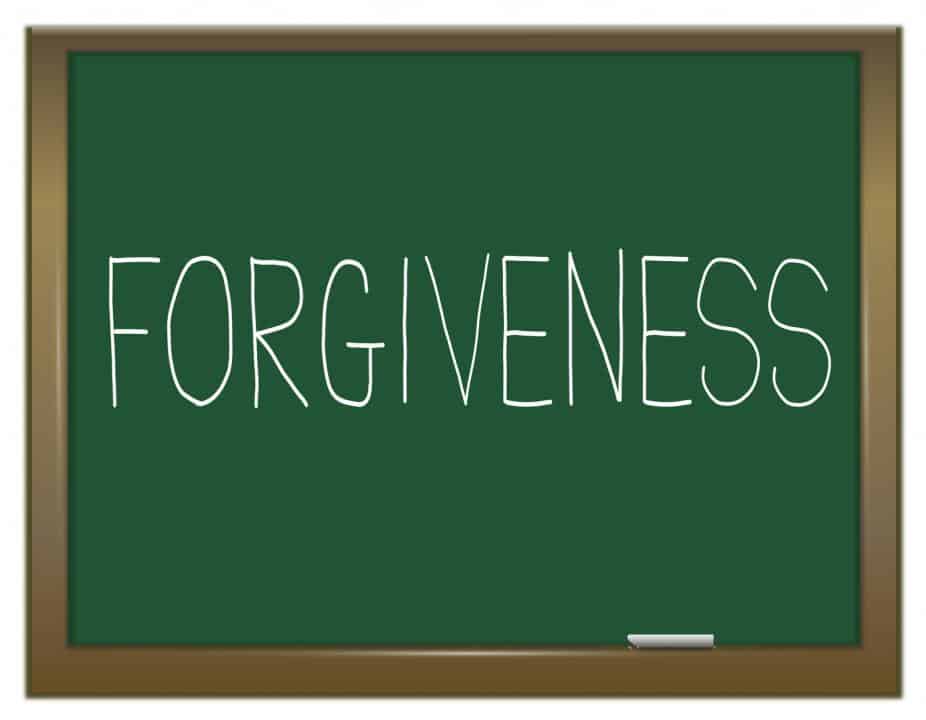 There is a new countrywide push to expand student loan forgiveness for disabled veterans who are totally and permanently disabled.
Attorneys General from 52 of the nation's states and territories just sent the Department of Education a letter of support to automatically forgive the student loan debt of certain veterans. The population being targeted for the benefit would include veterans rated with a 100 percent rating by the Department of Veterans Affairs.
Supporters of the expansion argue the current system is too complicated resulting in veterans who are otherwise qualified not signing up for loan forgiveness.
According to Virginia's Attorney General Mark Herring, more than 42,000 veterans are eligible for the current debt relief program but fewer than 9,000 applied. Meanwhile, 25,000 student loans went into default, some of which might be eligible for the forgiveness program.
"The last thing these brave men and women should have to worry about is dealing with a bunch of bureaucratic red tape. This is something they're entitled to and a staggering number of veterans ended up defaulting on their student loans" Herring said in an interview.
The Department of Education did respond to the letter voicing some concerns about an automatic forgiveness process. According to the agency, "discharges might boost their tax bills or make it harder to borrow for education later."
Higher Taxes
The agency is referring to an IRS tax policy where individuals would be forced to pay taxes on the amount of money they were forgiven similar to short sales on homes.
However, last I checked, the Tax Cuts and Jobs Act included a forgiveness clause impacting disabled students where those with "total and permanent disability" would not have to pay the tax after discharge.
Individuals who otherwise would have to pay tax on the amount might be eligible for a waiver of the forgiven debt where the person's assets at the time of the forgiveness are less than the amount forgiven. This is called insolvency.
One example where this could be a problem might be in a given year where a veteran who otherwise qualifies might have an unusual upswing in income through the sale of a property where he or she does not qualify for insolvency.
In some situations, a veteran could end up owing tens of thousands in taxes without enough liquid capital to pay down the new debt resulting in a hardship.
Let's not forget that veterans holding massive student loan debt do not generally have the money for which they are in debt, the college or university has the money.
More Student Loans
Veterans whose loans were automatically forgiven may also lose eligibility for additional student loans if they choose to stay in school.
Let's say a veteran is in the middle of their education but the agency deemed the veteran 100 percent. The automatic forgiveness at the time of qualification may then preclude the veteran from continuing on with training.
Overall
The move might benefit some veterans given that the mandatory outreach passed by President Donald Trump last year may not be as impactful as previously thought.
The language on the forms can be confusing and should be clarified.
The agency's objections seem like they could be overcome by simply changing some internal processing policies. Though, automatic forgiveness could be detrimental in some situations.