IG Report: Audiology Wait Time Fraud Investigated At Baltimore VA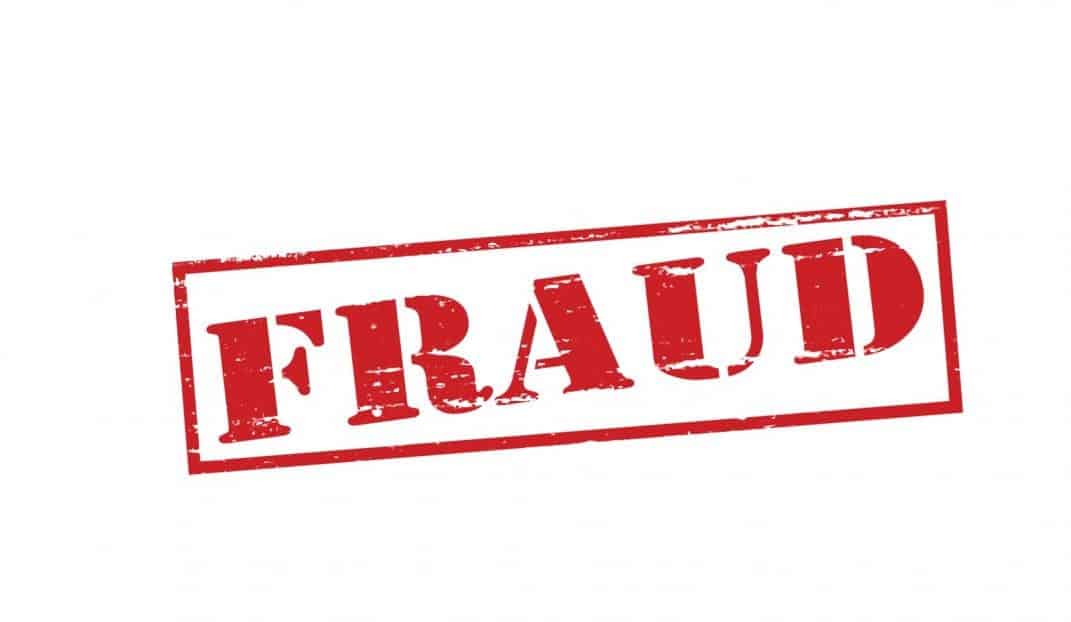 IG just issued its report into fraud allegations at Baltimore VA into audiology wait times possibly impacting veterans seeking disability benefits for hearing loss:
The Department of Veterans Affairs (VA) Office of Inspector General (OIG) began an
investigation in 2014 based on a written complaint, stating that an unnamed "Chief" at the VA Medical Center (VAMC) in Baltimore, Maryland, instructed his or her staff to immediately close Compensation and Pension (C&P) consults for Audiology examinations upon receipt. The complainant alleged that as a result, the consults were closed before the Audiology examinations could take place. This anonymous complaint further stated that "this closing of the consult on the day received skews the data and gives the appearance of reporting fraudulent data to the staff.
What follows appears to be a curious attempt to evade solid soundbytes that could show up in newspapers about more wait times and continued employee fraud that benefits senior leaders.
[documentcloud url="https://www.documentcloud.org/documents/5130899-VAOIG-14-02890-16.html" responsive=true]