Sexual Assault Of Female Veterans Reported At Tomah VA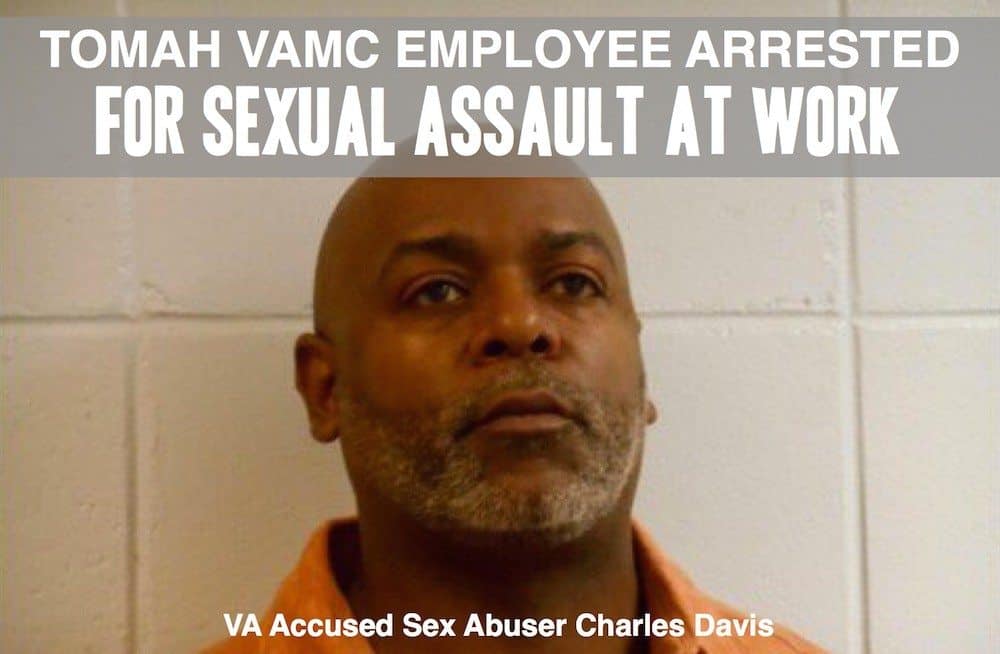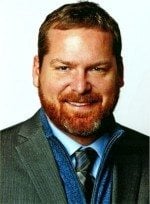 One Tomah VA mental health care employee was just jailed over multiple sexual assault allegations leveled by inpatient female veterans suffering from PTSD and substance abuse.
An internal public affairs memo was leaked by employees to certain reporters that contained some of the specifics but left out the name and nature of allegations against mental health specialist Charles Davis.
Reporter AJ Lagoe was able to get a copy of Davis' mug shot (above) and posted it to Twitter. I grabbed a copy so readers can get an idea of what the guy looks like. What you are about to read might surprise some.
Tomah VA Employee Charles Davis
Reports indicate Davis allegedly forced oral sex onto one woman and exposed his penis to two other women. Once rumors circulated around the facility other women began coming forward. Davis now faces seven charges related to various incidents.
Public Affairs officer Matthew Gowan left out the above graphic details in his email, but the note to employees was specific enough to give an idea that something big probably went down:
Employees, there has been an unfortunate incident in our medical center. I wanted you to be aware in an effort to be transparent and foster trust.

A Tomah VA Medical Center Mental Health Peer Support Specialist was arrested yesterday and booked into the Monroe County Jail.

The employee faces seven charges and was arraigned in Monroe County Court this afternoon.

Officials at the Tomah VA Medical Center first became aware of the allegations on Thursday, December 31 when a Veteran inpatient reported the inappropriate behavior. The employee was immediately placed on Administrative Absence and removed from clinical care duties.

The VA Police investigation is ongoing.
Tomah VA Mental Health Problems
Most readers should be aware of numerous employee problems plaguing the facility over the past years. The biggest issues existed within the Tomah VA mental health department with over prescription of opioids. Apparently similar problems persist.
I am glad the matter has come to light and I certainly hope VA leadership at Tomah VA was unaware of the behavior before this point. However, given the scope of the allegations, if true, it seems highly likely that VA looked the other way until at least one brave victim came forward.
Source: https://790talknow.com/foxfeedspro/details/item_282624/breaking-tomah-va-mental-health-specialist-jailed-over-multiple-sexual-assa/