Wisconsin VA Opioid Scandal Hits National News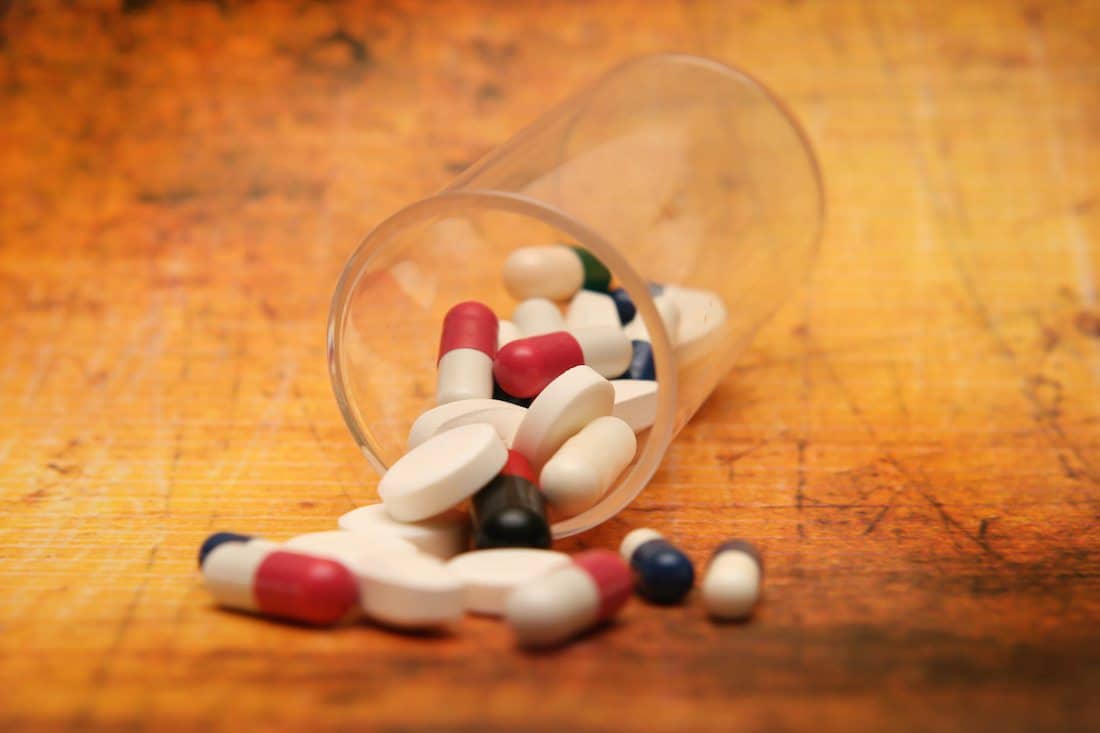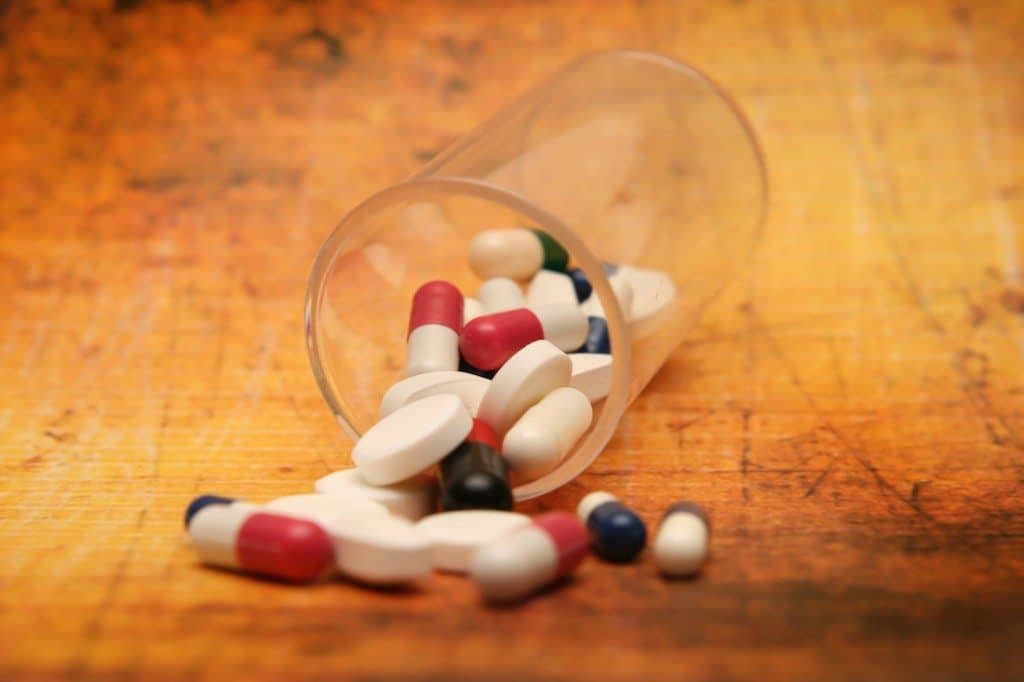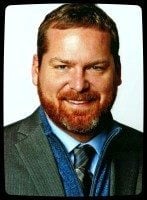 A Wisconsin VA has come in the cross hairs of national media after the Drug Enforcement Agency and VA OIG started investigating a VA opioid scandal related deaths of veterans.
Known as "Candy Land," the Tomah VA Medical Center and its chief of staff Dr. David Houlihan have been linked to over prescribing controlled narcotics. The over prescribing led to the recent death of Marine Corps veteran Jason Simcakoski and is possibly linked to the deaths of others.
The 35-year-old veteran checked into the Tomah VA last summer. At the time, he was taking over one dozen drugs. The drugs included anti-psychotics, tranquilizers, and a painkiller. Dr. David Houlihan then added Suboxone, which is an opioid used to treat addiction. Jason Simcakoski died of "mixed drug toxicity" a few weeks later.
Simcakoski was not the only veteran getting high doses of drugs from VA. According to VA pharmacist David Hughs, some veterans were prescribed 800 oxycodone pills a month, "enough to wipe out a typical retail pharmacy in one go." Hughs went on to critique the facility for its obsession with less urgent issues like an asbestos problem or spilling a Coke can on a computer keyboard.
The Drug Enforcement Agency is now investigating the opioid issue and the State of Wisconsin is also evaluating three health care providers for violating ethics rules including Dr. David Houlihan.
Houlihan was previously admonished by the State of Iowa some years prior to moving to Tomah for inappropriate relationships with patients. VA apparently thought it was wise to hire him into the Tomah VA facility.
Meanwhile, veterans across VA are being hit hard by new restrictive policies that prohibit previous prescriptive practices. Without warning, VA stopped filling prescriptions for painkillers that many veterans desperately need to cope with extensive war wounds such as missing limbs and blast exposure.
So where are you at on the issue with the VA opioid scandal? Have you been harmed by VA cutting you off without notice or did you experience problems from careless prescriptive practices?
Source: https://www.nbcnews.com/news/us-news/wisconsin-va-dubbed-candy-land-probed-pain-pill-overkill-n306996