VA Drug Copay Rules May Change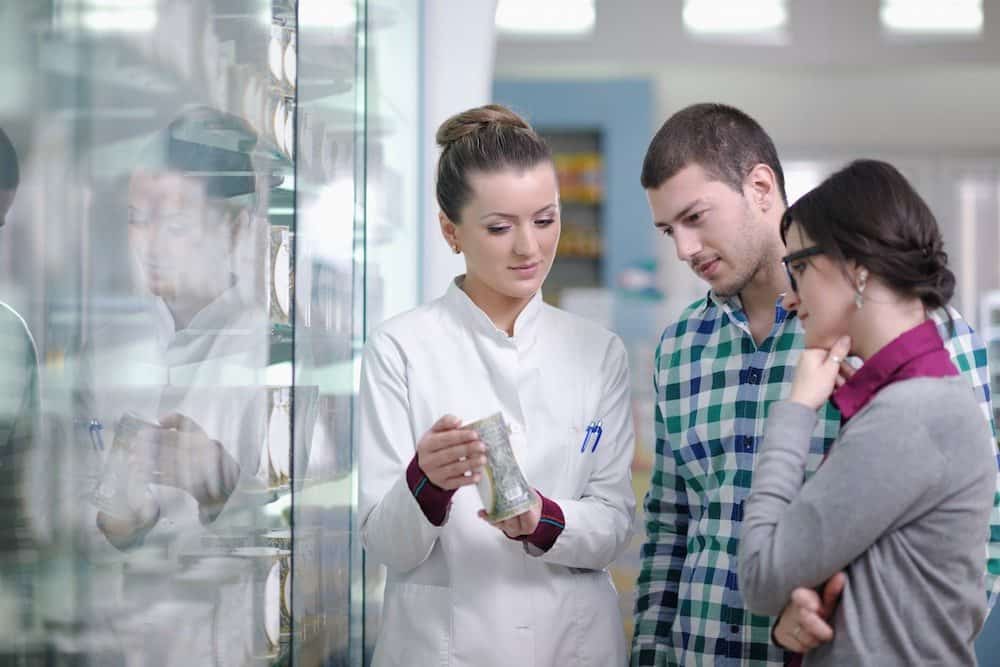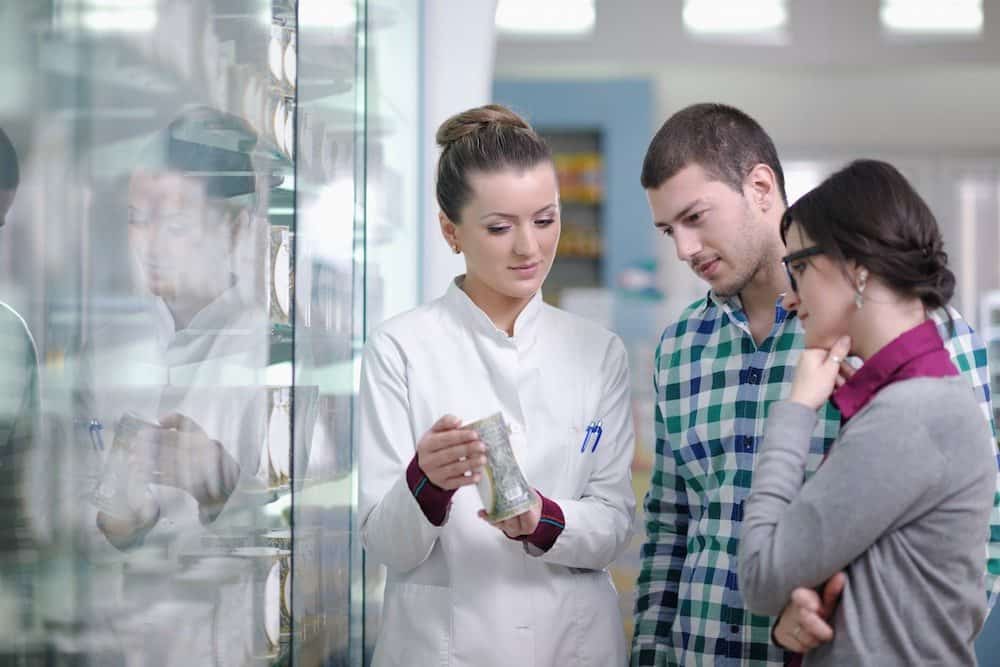 Newly proposed guidelines created by the Department of Veterans Affairs may result in lower drug copay for veterans purchasing prescription drugs.
If approved, the changes would begin January 1, 2017. The changes to a tiered system may result in many veterans seeing a significant reduction in how much they pay annually for their respective drug copay and avoid annual increases in payment amounts.
SEE IT: Proposed Drug Copayment Changes Document
NEW VA DRUG COPAY TIER SYSTEM
The current VA drug copay for non-exempt veterans is $8-$9 for each 30-day or less medication prescription. The new rulemaking would limit future rate increases and instead, create a three-tiered system to classify the drugs and respective copay amounts. Tier 1 would cost $5. Tier 2 would cost $8. Tier 3 would cost $11. Veterans who are exempt will still receive their exempt status.
COST SAVINGS FOR VA DRUG COPAY CHANGE
VA predicts the tiered system will result in lower payments for most veterans:
Based on a comparison of the current and proposed copayment amounts, we anticipate that most veterans would realize between a 10 and 50 percent reduction in their overall pharmacy copayment liability each year based on historic utilization patterns. By our estimates, 94 percent of copayment eligible veterans would experience no cost increase, and 80 percent would realize a savings of between $1 and $5 per 30-day equivalent of medications. The proposed copayment amounts intends to support patient adherence, reduce instances of veterans not filling prescription medications and assisting veteran health improvements from chronic disease…. Annual savings would be even greater for veterans with a large number of medication copayments. VA estimates that at least 50 percent of all billable prescriptions would be in Tier 1, with no more than 35 percent in Tier 2, and approximately 15 percent in Tier 3. Exact estimates for Tier 1 and Tier 2 are not possible at this time and would depend on the final list of medications selected for Tier 1.
RESEARCH SUPPORTING VA DRUG COPAY CHANGE
VA proposed the changes based on research showing certain pricing strategies were putting veterans at risk from failures to seek medications due to cost pressures:
In addition to higher copayments increasing the risk that veterans will not fill their prescriptions, VA's lack of competitive copayment pricing increases the likelihood that veterans will obtain their prescribed medications from other sources. Fragmentation of prescription records to more than one pharmacy increases the risk of an incomplete medication record, which can lead to unintended adverse reactions. Different clinicians caring for the patient may not be aware of all the medications that the patient is taking VA medical providers need to be aware of all of the medications a veteran is taking to avoid unintended prescribing of contraindicated medications. Through this rulemaking, we believe that we can prevent or minimize these unintended or adverse effects of patients choosing multiple pharmacies to fill their prescriptions.
According to VA, a large body of research shows that higher copayment amounts negatively affect a patient's adherence to a certain treatment plans. So the apparent argument in support of the change is that veterans will have greater access to pharmaceutical medications.
On the surface, this plan seems like a win for veterans in the long term. Be sure to take a look at the proposed rule change to see what you think. Will it truly help veterans or is there an ulterior motive?
Source: https://s3.amazonaws.com/public-inspection.federalregister.gov/2015-33052.pdf