Sharon Helman Will Get Suppin From Sump'n Claus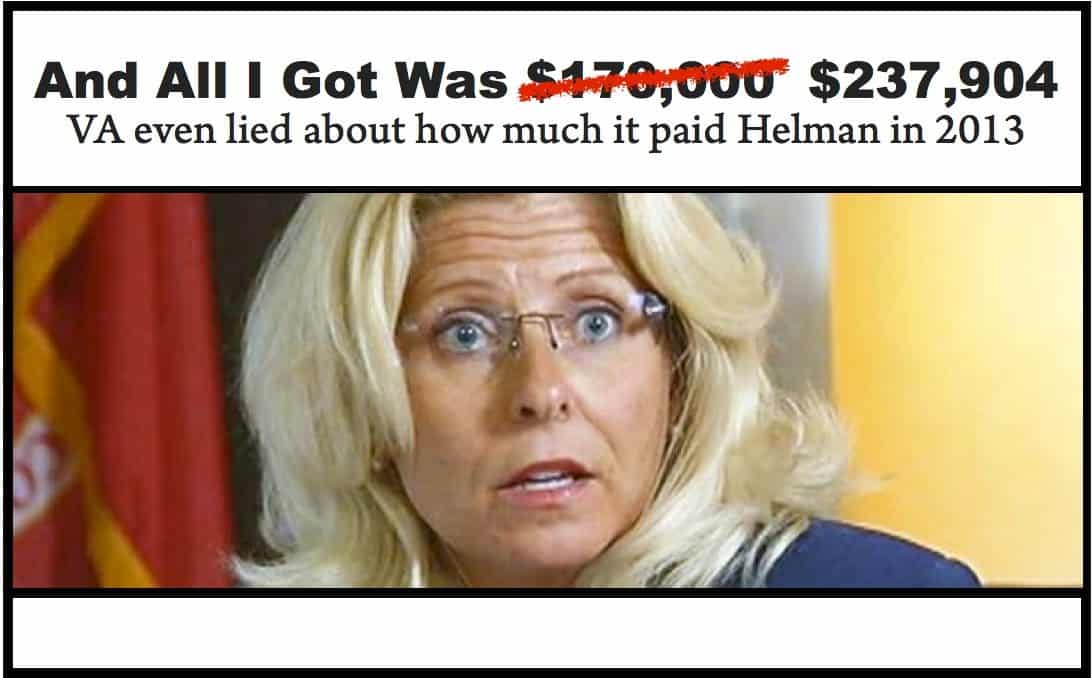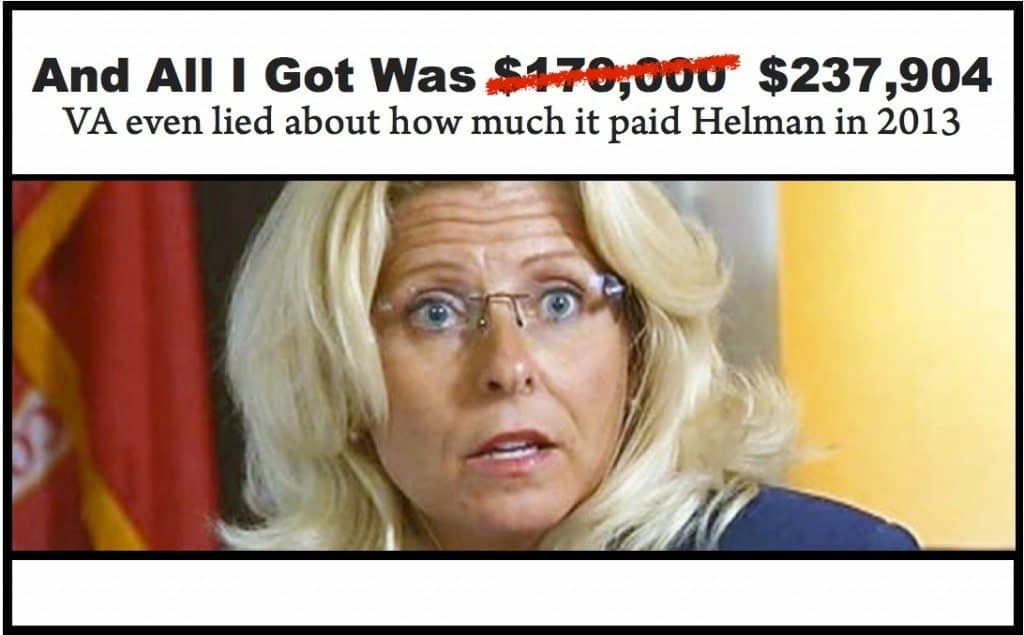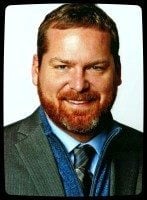 Last weekend, SNL showcased a hilarious skit for those little boys and girls whose behavior fell below par for the year. They called it, Sump'n Claus. While many VA employees did work very hard, I am sure we can be sure that Sharon Helman will get her due from Sump'n Claus.
What do you think Helman should get for Christmas?