Falsified Credentials Spell Disaster For Would-Be American Legion Executive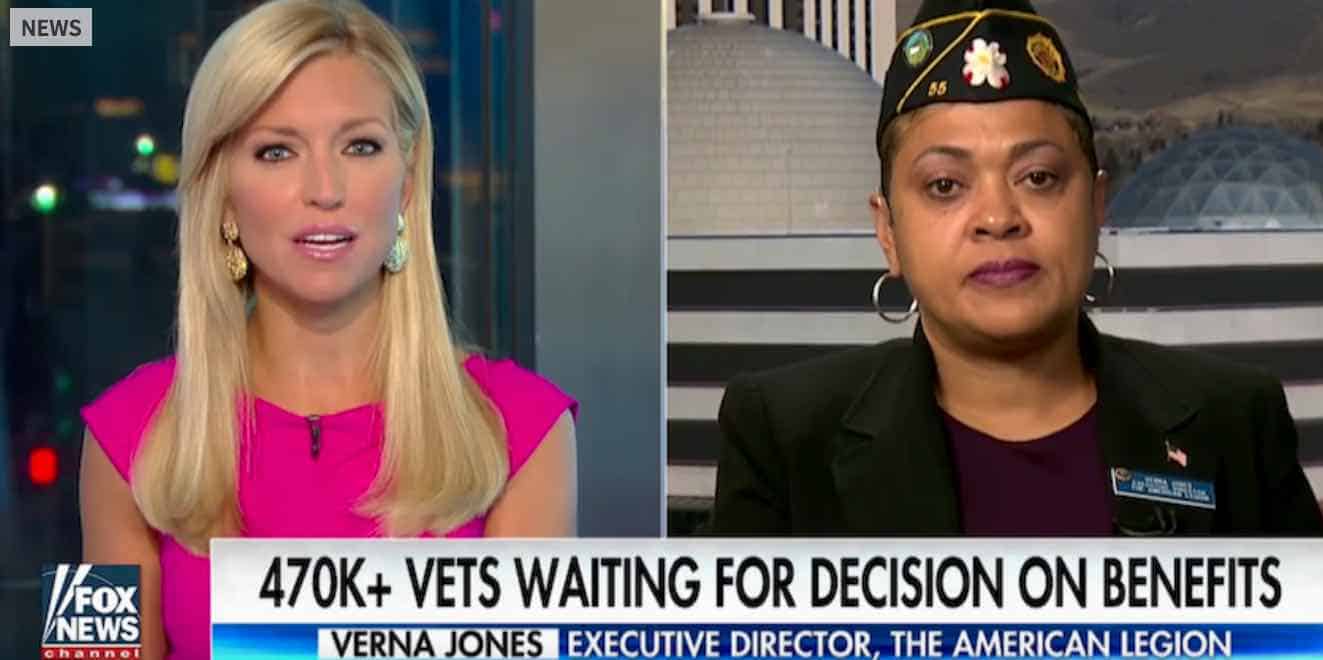 Verna Jones, 53, abruptly resigned from the American Legion in response to impending background checks. She was set to take over for Daniel S. Wheeler, the current National Adjutant, a high-ranking role within the Legion.
Background checks could not verify that Jones had ever attended law school, let alone become licensed to practice law. When it comes to credentialing of licensed attorneys, the credentials of most attorneys out there are very easy to confirm.
Jones' colleagues did not anticipate this revelation, as she is generally held in high regard as a staunch advocate for veterans.
Jones started working for her local chapter of the Legion in North Carolina, after she served in the Army during the Gulf War. She discovered great talents for networking and public speaking, which catapulted her forward in the organization.
She was made executive director of the American Legion in 2014, and she could have held that post without a law degree quite happily. So, why would she lie about having one?
Radio hosts often referred to her as an attorney, and publications have occasionally listed her as "Verna Jones, Esq." The title of "Esquire" denotes that the honorary is an attorney. As far back as 2013, before her acceptance of executive directorship, people have been making this assumption and she has been fueling it.
Between the time these assumptions started surfacing and now, Jones might have earned the law degree she has feigned having. Perhaps she felt pressure to present herself with greater credibility, instead of telling the incredible truth: that she did the nigh-impossible thing the U.S. Government loves to tell people to do and pulled herself up by her bootstraps.
Close associates of hers have said, and her record speaks for itself, that Jones is bright and highly competent, and that the circumstances surrounding her departure are so saddening.
The whole scenario has the vibe of "I talked myself up at a party to seem cool, but the ensuing rumors got way out of hand, and I could not figure out how to come clean until it was too late."
Jones has had a scintillating career up to this point, and it is both disheartening and surreal that her departure from the American Legion would conclude this way.
We need vibrant, committed, passionate people in high places at these organizations, and Jones has been all of those things. We need younger leaders, and we need diverse perspectives. We need women leaders and leaders of color. Verna Jones is a person we needed, and up until now, she seems to have done so many things right.
At the end of the day, though, even an ambitious and determined executive cannot get away with lying about being a lawyer. It is too easy to verify that claim when it matters.
What is your viewpoint about this scandal? Could it have been avoided? Does it diminish what Jones has previously accomplished? Let us know in the comments!
Source: https://taskandpurpose.com/exclusive-american-legion-in-turmoil-as-top-exec-resigns-over-background-questions/