Veterans Affairs Awards $73M Contract For Cloud Computing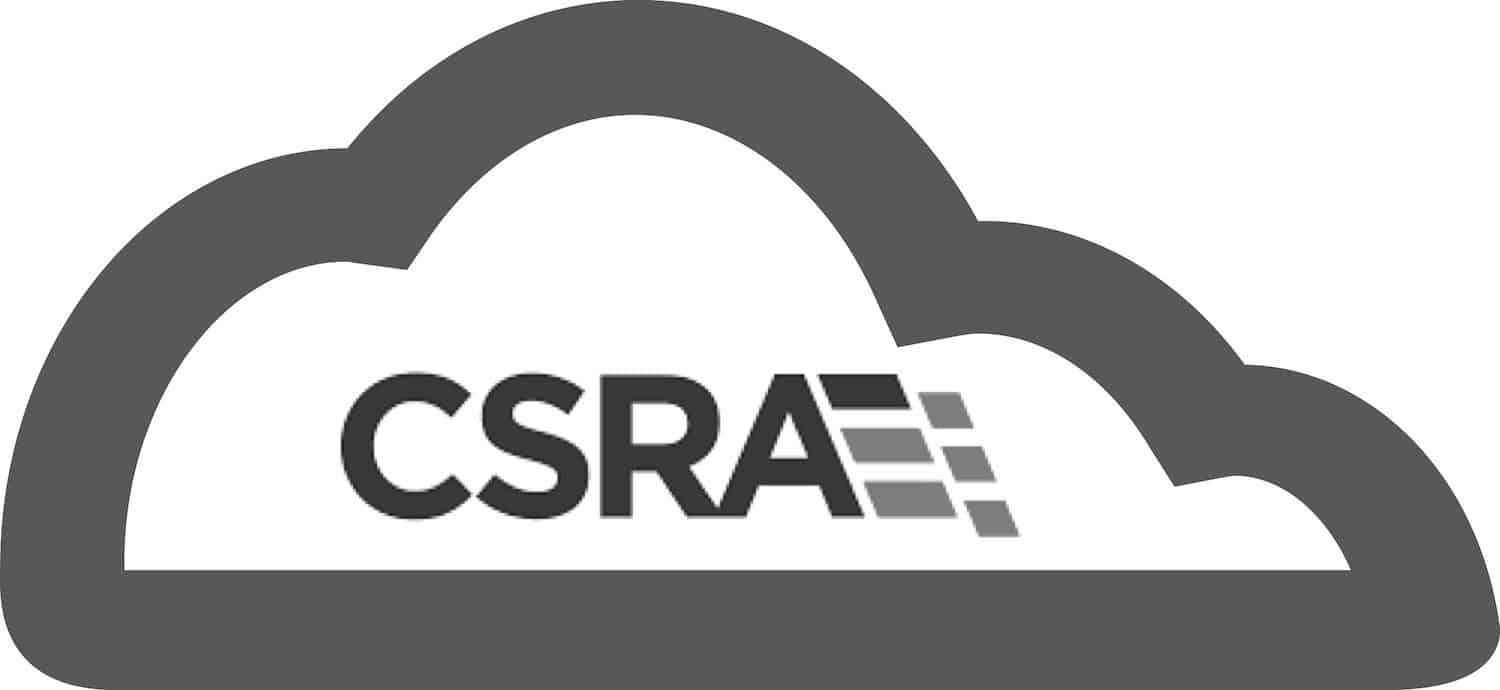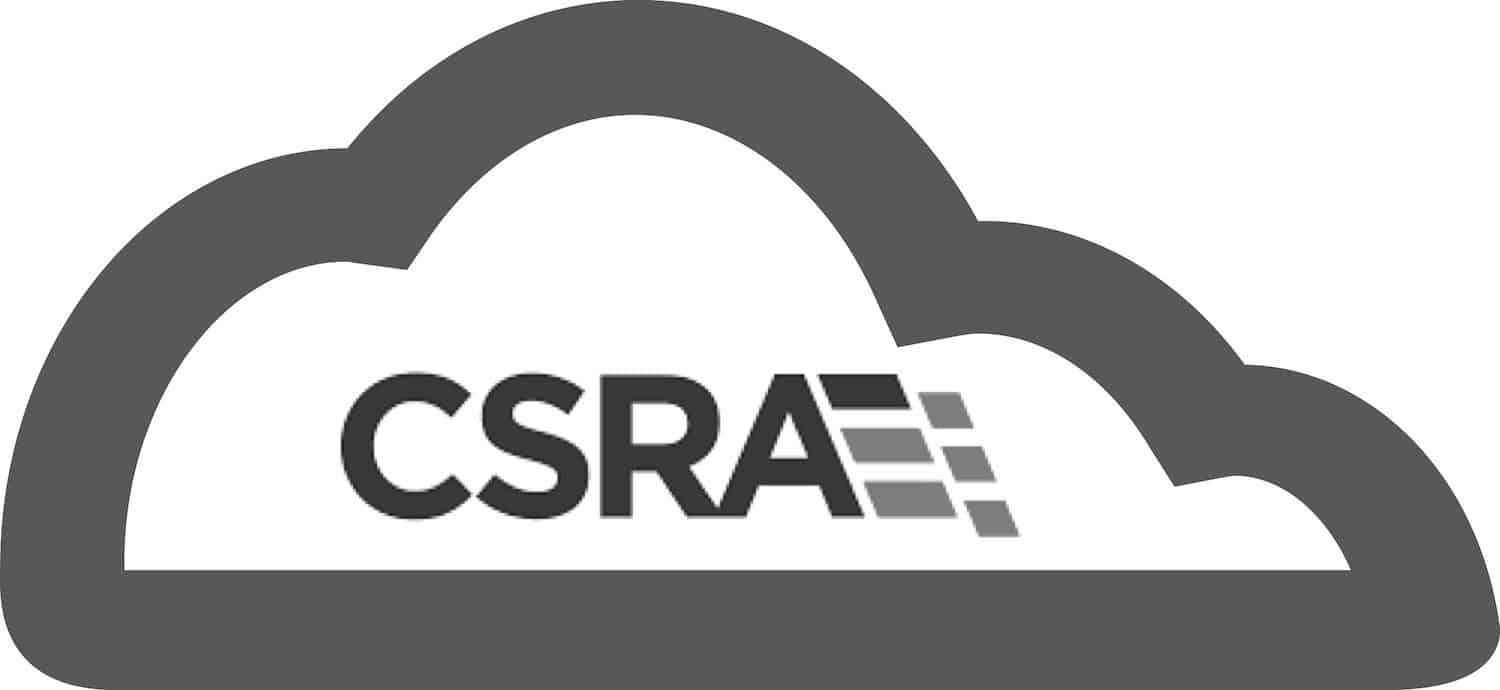 A company called CSRA just won a four-year contract worth $73 million to manage numerous Veterans Affairs cloud computing platforms.
CSRA will oversee VA's secure cloud computer services. It will also act as the enterprise cloud services broker. The latter will perform the services as part of the Enterprise Cloud Services for Information Technology Infrastructure Modernization contract.
VA Cloud Computing Contract
CSRA wrote the following press release:
"FALLS CHURCH, Va. – Nov. 1, 2016 – CSRA Inc. (NYSE:CSRA) received a new contract to manage a portfolio of cloud computing services across the U.S. Department of Veterans Affairs (VA) enterprise, which will significantly improve the agency's delivery of enhancements to veteran health benefits and service delivery programs while driving down IT sustainment costs. The Enterprise Cloud Services (ECS) for Information Technology Infrastructure Modernization contract is valued at $73 million over a four-year period.
"'We're leveraging our first-hand experience of transitioning our own data to the cloud, and decades of systems integration and expertise to effectively migrate VA to a cloud computing environment,' said Paul Nedzbala, CSRA executive vice president, Health and Civil Group. 'Moving to the cloud makes financial sense, aligns with government goals, and provides a sound, technical platform for the future.'
"Under the ECS contract CSRA will identify, integrate and manage secure cloud computing services on an ongoing basis for VA. The company will serve as the Enterprise Cloud Services Broker and manage a portfolio of cloud computing services across multiple vendors and internal VA offerings. CSRA will ensure the integration of all aspects related to cloud service delivery quality and compliance. The company will also help VA by providing network supportability, design and an application hosting configuration to ensure alignment with modernized service delivery, which will increase service quality across VA's enterprise."
About CSRA Cloud Computing
According to the company:
"Every day CSRA (NYSE: CSRA) makes a difference in how the government serves our country and our citizens. We deliver a broad range of innovative, cloud-enabled, next-generation IT solutions and professional services to help our customers modernize their legacy systems, protect their applications, infrastructure, and assets and improve the effectiveness and efficiency of mission-critical functions for our warfighters and our citizens. Our 18,000 employees understand that success is a matter of perseverance, courage, adaptability and experience. CSRA is headquartered in Falls Church, Virginia."
Source: https://www.csra.com/news/press-releases/csra-leads-veterans-affairs-enterprise-cloud