Veteran Wins $2.5M Prostate Cancer Case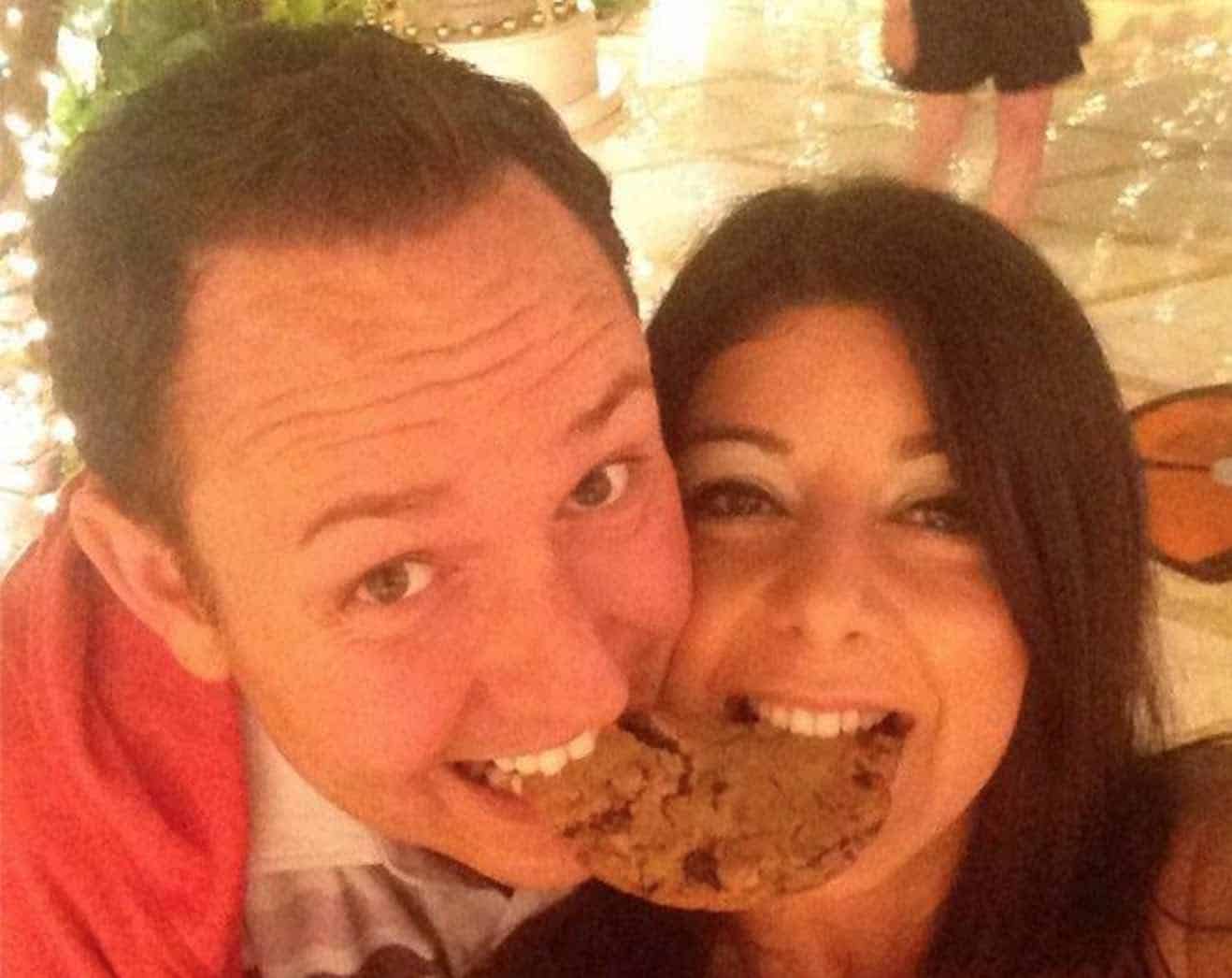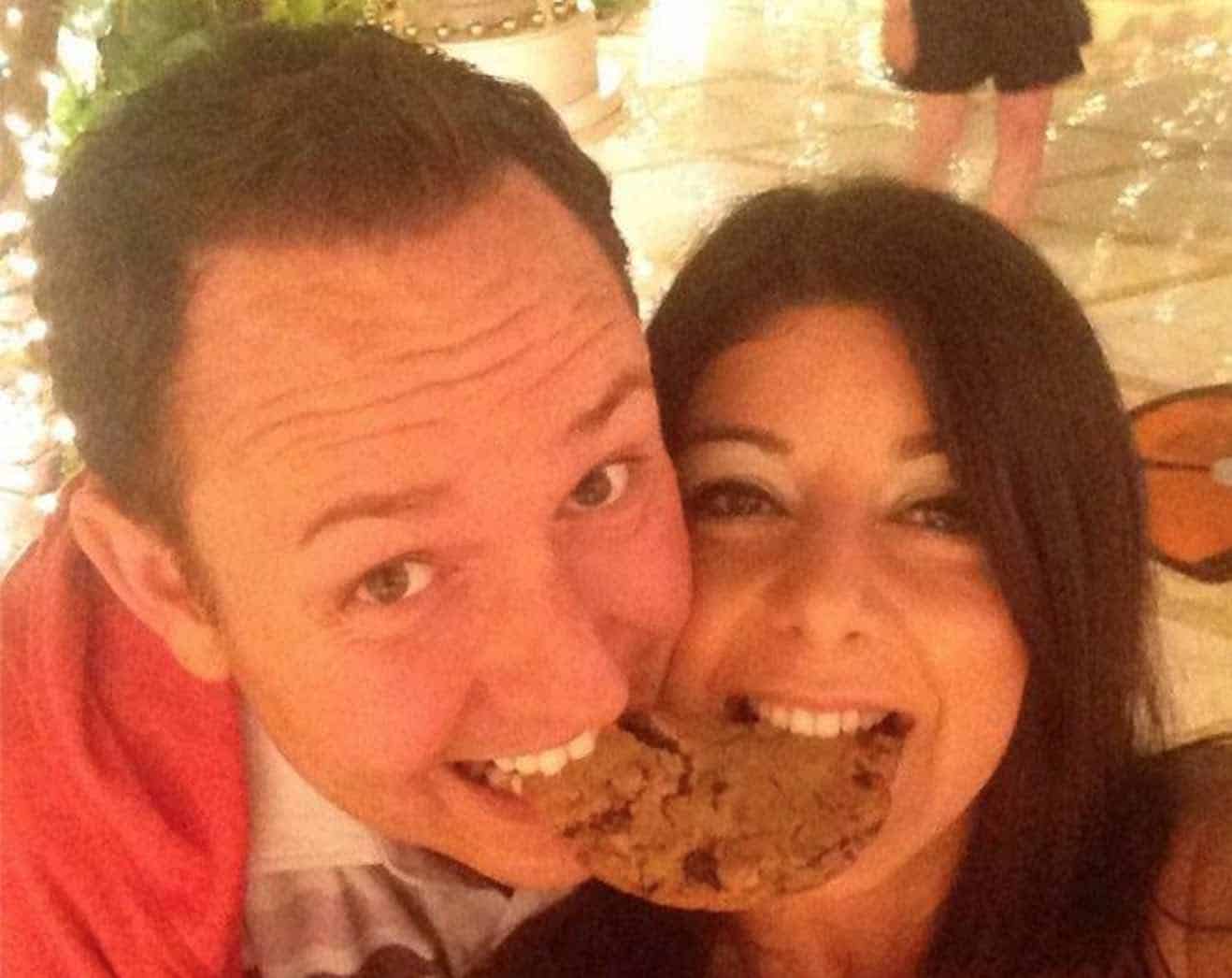 Veteran Steven Cooper won his malpractice case against Phoenix VA for misdiagnosing his prostate cancer resulting in a $2.5 million decision.
The federal judge presiding over the case concluded Phoenix VA breached the standard of care when a nurse practitioner found abnormalities during an exam but failed to order additional testing. Veteran Steven Cooper, a 46-year-old entrepreneur, is believed to only have five years left to live.
Lawyers defending VA said the nurse practitioner did not breach the minimum standard of care in part because Cooper never complained of urinary problems. However, that nurse practitioner failed to order additional testing despite noting prostate abnormalities.
Eleven months later, another VA clinician informed Cooper he had stage IV prostate cancer.
The verdict is an interesting one because it holds VA accountable for the acts of a nurse practitioner who performed prostate examinations. It is arguable that had Cooper seen a qualified urologist straightaway, that VA would have caught the prostate cancer at a treatable stage before spreading to other parts of his body.
Hopefully, this case will send a message to VA executives that overstaffing with advanced practice nurses versus hiring doctors will not, in itself, absolve the agency of liability when it fails to provide competent medical services necessary to diagnose and treat any reasonably presented condition like prostate cancer.
Source: https://www.azcentral.com/story/news/local/phoenix/2017/03/06/arizona-man-awarded-25m-medical-lawsuit-vs-va-hospital/98829600/