SHOCKER: Veterans Affairs To Pay $21 Million For Malpractice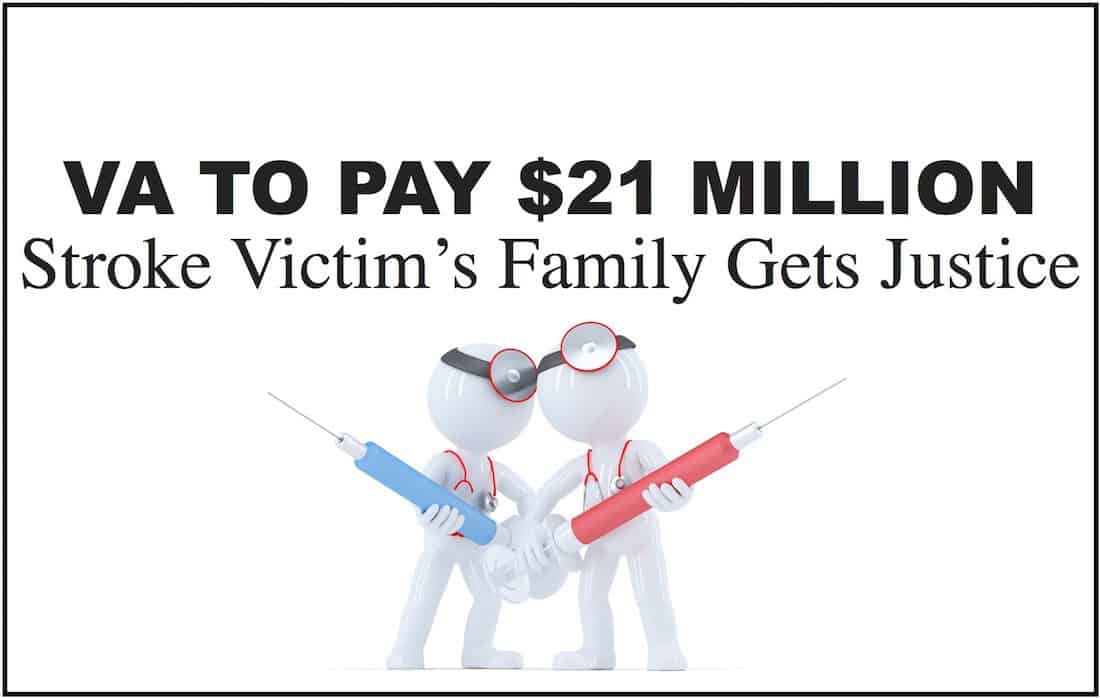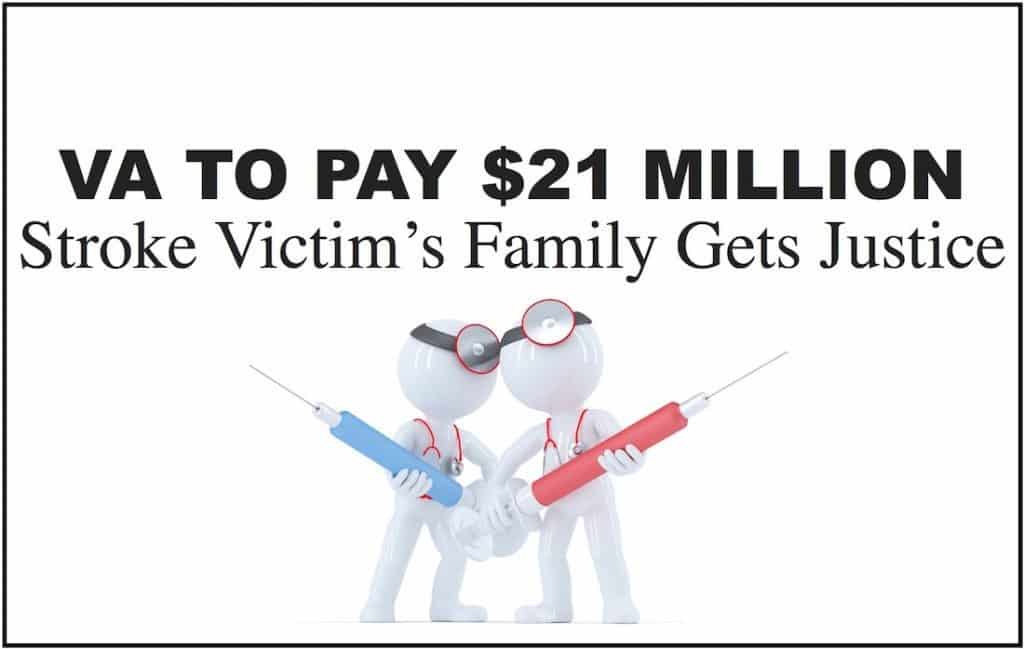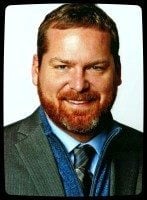 The United States was recently ordered to pay over $21 million to a veteran and his wife for damages from medical malpractice that led to a second stroke Veterans Affairs doctors failed to prevent. The victim, veteran Michael Farley, was 78 years old and the funds will pay for the remainder of his care until his death.
Farley was seen at the Manchester VA Medical Center in New Hampshire. There, he was seen for symptoms of stroke, and he was given a series of tests. He was later seriously injured form a second stroke that could have been prevented had VA properly treated the first stroke.
VA failed to adhere to the standard of care required to treat the risk of the second stroke. He then suffered a second massive stroke. That stroke caused "locked-in" syndrome that severely limited his voluntary muscle movement.
After a four-day bench trial, the court found Veterans Affairs failed to adhere to standard medical practice. That failure caused a severity amount of harm and VA is now required to pay.
Thank God the court is wising up to VA's continued medical failures. I used ot think only VA Benefits was guilty of wrongdoing on a mass scale. I now realize VA Health Administration is more guilty than most of harming veterans and failing to hold negligent practitioners accountable.
I am giving this family a fat "hell yeah" for sticking it to VA for harming this veteran and hope all courts across the country are waking up to foolish VA medical practices that harm vets.
What do you think? Do you have a story about VA harming you or a loved one?