Tomah VA 'Candy Man' Dr. David Houlihan Fired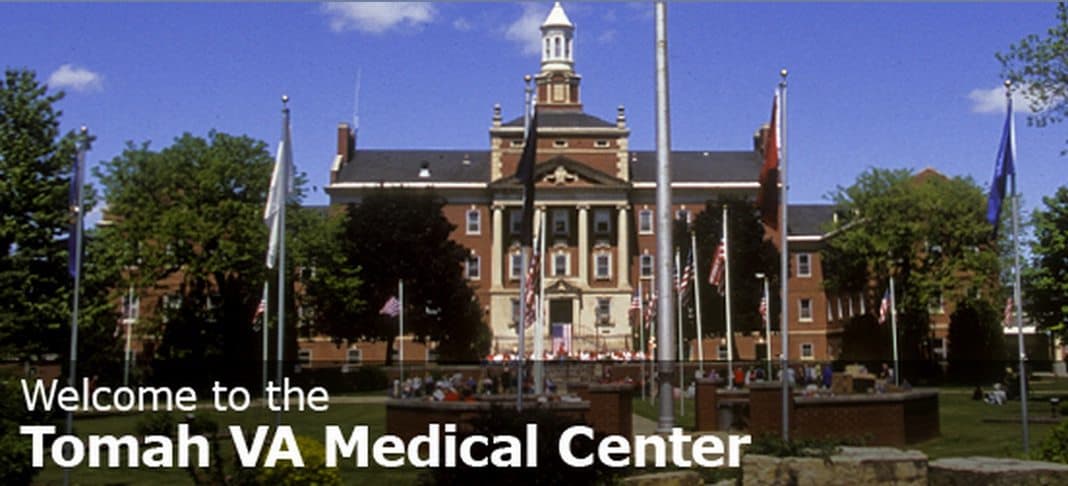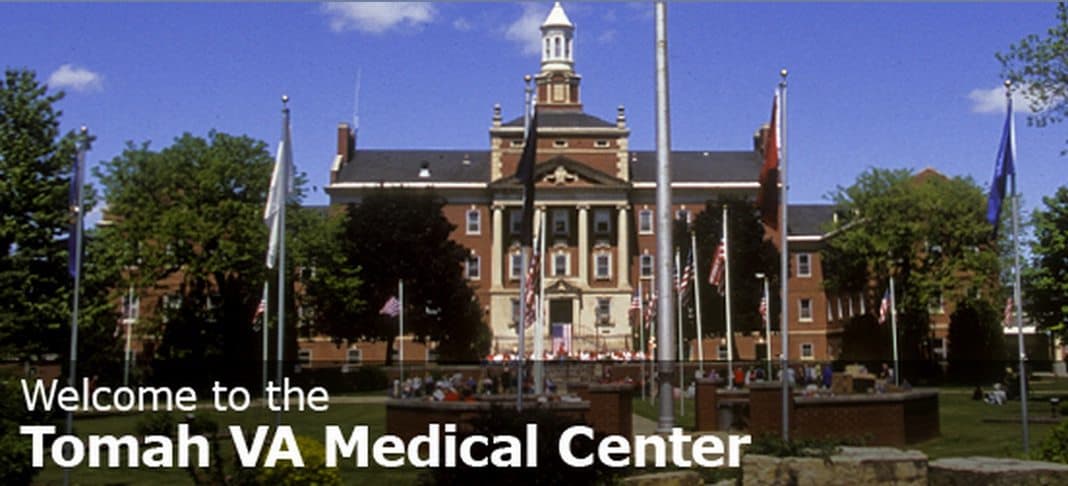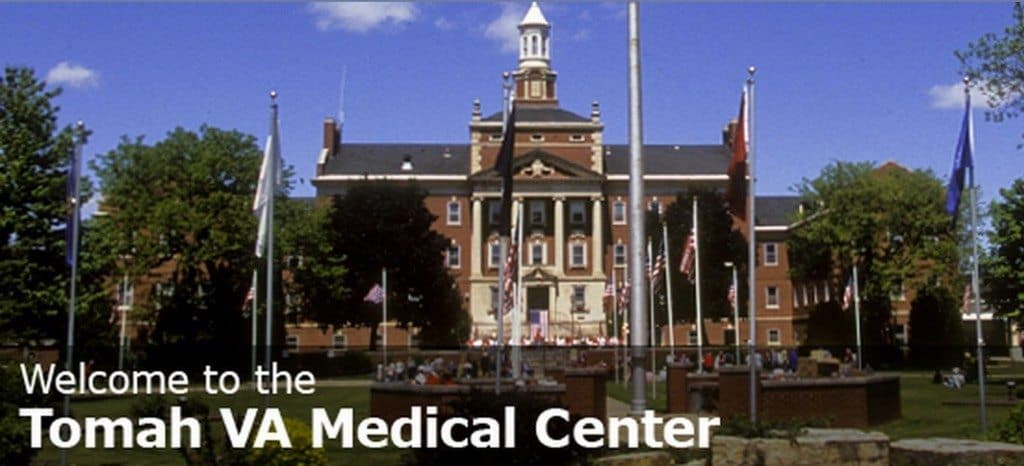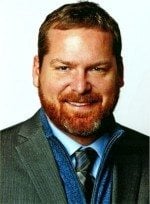 On Friday, the Department of Veterans Affairs announced the agency will fire Dr. David Houlihan on November 9 following a 10-month investigation. It also terminated his clinical privileges.
Numerous of his cronies are no doubt disappointed to learn that their fearless leader would not return to VA after the investigation. Rumor on the ground was that Dr. Houlihan showed up at least once at Tomah VA despite being forbidden from being at Tomah VA during the investigation.
To refresh your memory, Dr. Houlihan was placed on leave after allegations surfaced in January that he participated in dangerous prescriptive practices linked to the death of at least one veteran. These allegations were, in part, confirmed by VA OIG this summer.
@deptvetaffairs Glad you finally fired 'Candy Man' Dr. David Houlihan...
This comes as great news to reporters including myself. Dr. Houlihan's attorney threatened to sue us last winter for highlighting Dr. Houlihan's involvement in the substandard care scandal. Apparently our allegations were generally correct.
Lawmakers were not lost for words following the announcement.
U.S. Sen. Tammy Baldwin said the termination was long overdue. She hopes the termination announcement will help VA "restore the sacred trust we have with those who faithfully serve our country."
U.S. Sen. Ron Johnson also indicated his hope that the termination will bring some form of closure for people who received inadequate care.
Personally, I know people harmed will receive closure when VA does right by all the victims. Here is a hint. They should make a formal apology to all who were harmed starting with a full and public statement following by fair payment for the injury caused.
However, do not be mistaken. For those families who lost loved ones, nothing can be done to fully provide closure but VA should not fall short in its attempts to do so.
I am surprised Dr. Houlihan was fired. Apparently his cronies through he would regain his position. What did you think would happen?
Source: https://www.militarytimes.com/story/veterans/2015/10/30/wisconsin-va-hospital-official-dubbed-candy-man-fired/74898232/