Is VA Misleading Veterans About 'My HealtheVet' Medical Records?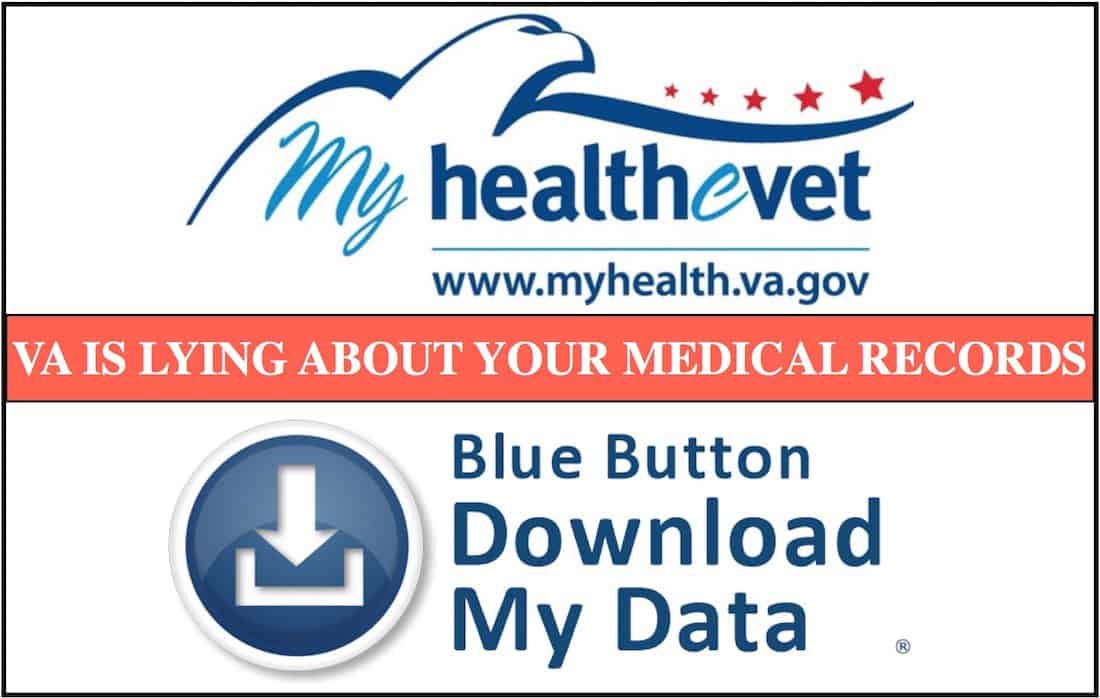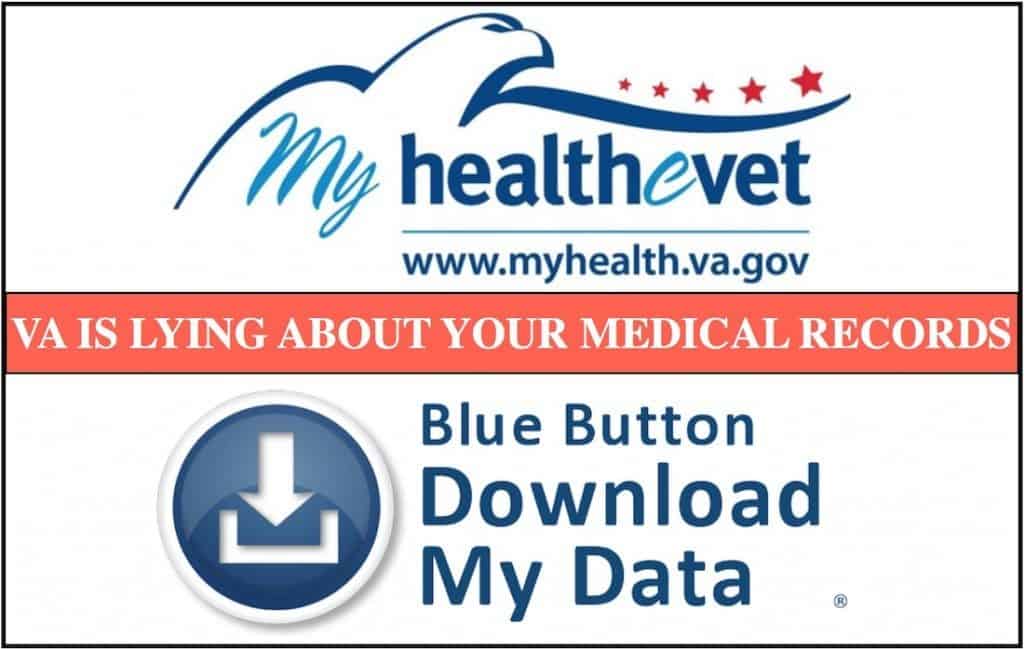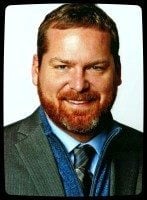 The My HealtheVet VA Blue Button is BS. You do not get all your medical records despite VA's claims on its website. You get whatever VA thinks you need to know and sometimes none of what you are looking for when it comes to C&P examination notes.
Veterans are being seriously misled by Veterans Affairs about how much of their own health care information they can access from the web portal My HealtheVet and VA Blue Button. While veterans are given the impression you can access all your records this way, it is not true.
You are probably not getting all your medical records if you rely on the My HealtheVet VA Blue Button option. Instead, you need to file a Release of Information records request or Privacy Act request for "any and all medical records."
I personally compared the exact same entry comparing a VistA Progress Note to a My HealtheVet VA Blue Button VA Note. The VistA version was 1,739 words compared to 583 using VA Blue Button option. And, lots of adversarial information was excluded from the VA Blue Button option.
If you have relied on VA Blue Button for a full and accurate medical record, you are being fooled and given only a partial picture of your medical history. Read on to learn more.
Many, many veterans write in about what their VA Blue Button medical records include. They presume everything VA has on them is accessible through the VA Blue Button option if you have a "premium" account. They believe it because that's basically what VA says in person and on the website, MyHealth.VA.gov. But when we get additional records using other methods, like a Privacy Act request, they get pretty pissed pretty fast.
RELATED: Sample Privacy Act / FOIA Request
Should we be surprised? Do you think VA ever wants you to know exactly what information they have gathered on us?
Due to this prolonged deception, I decided to do something to help dispel the myth. I used a real-world example to figure out just how different my real records are from my VA Blue Button records using my own VistA records as an example.
VistA is the database VA uses to contain your full VA medical records. What I have learned is My HealtheVet gives us a very truncated version of those records and even contains inaccuracies never mentioned in VistA Progress Notes.
Here is how my audit went using my own records.
In particular, I selected a note where the medical records I received directly from the Minneapolis VA Medical Center contain numerous false, unscientific or misleading statements about a denial for health care services I received almost one year ago.
Here is some background on the issue in those notes.
VA wanted me to submit to yet another neuropsychological evaluation. My civilian psychiatrist believed it would be a waste of time and told me not to do it. VA demanded I submit but refused to explain what tests they would perform. As an attorney, I know this is bizarre, and I refused. VA then refused to help me even though the test results were only remotely related to the services I was seeking given the copious amounts of data VA already possesses about me.
During the audit, I conducted a side-by-side comparison of my medical records. The first were Progress Notes from VistA that I received following a Release of Information request in person. I then downloaded VA Notes from My HealtheVet VA Blue Button using my supposed "premium" account.
RELATED: How to use FOIA to get a copy of your records
When compared, the note I received using the Blue Button option contained 583 words. The same Progress Note from my Release of Information request contained 1,739 words.
Does something seem fishy about that to you?
When I looked at the specific differences, the note from My HealtheVet did not contain the derogatory comments from VA health care providers that were contained in the Progress Notes from my VistA records. The VA Blue Button also included comments about a "patient advocate" and "pain management." These terms were nowhere to be found in the VistA Progress Note.
If I did not know about the derogatory and false statements, I would not know to appeal the errors using the Privacy Act. I further would not know to file a clinical appeal about the decision to not provide the services I requested.
According to MyHealth.va.gov., a veteran with a "premium" account is led to believe he or she will have access to "key portions of your VA health record" including VA Notes, VA Medical History, etc. The problem here is we let VA decide what the key portions are.
Making matters worse, VA is constantly working to erode our ability to access our own records. Back in October, VA decided to restrict our own access to Compensation & Pension evaluations after an exam. Only until sometime after VA decides your case will you have access to your own medical records.
Let's keep in mind that medical records are your property and HIPAA law may weigh against VA's current position to withhold those records. Only time will tell, but I hope someone challenges VA's current position soon.
RELATED: Paranoid VA Officials Paint Veterans As Crazed Psychos
The key takeaway here is when you let VA decide what portions are "key portions," VA will probably give you less information then you think. For that reason, you need to file a "Release of Information" with the facility where you get health care.
Have you ever been confused about your My HealtheVet medical records? What did you do to get a full copy of your file?