'VA is Lying' Sign Across From Phoenix VA Execs' Windows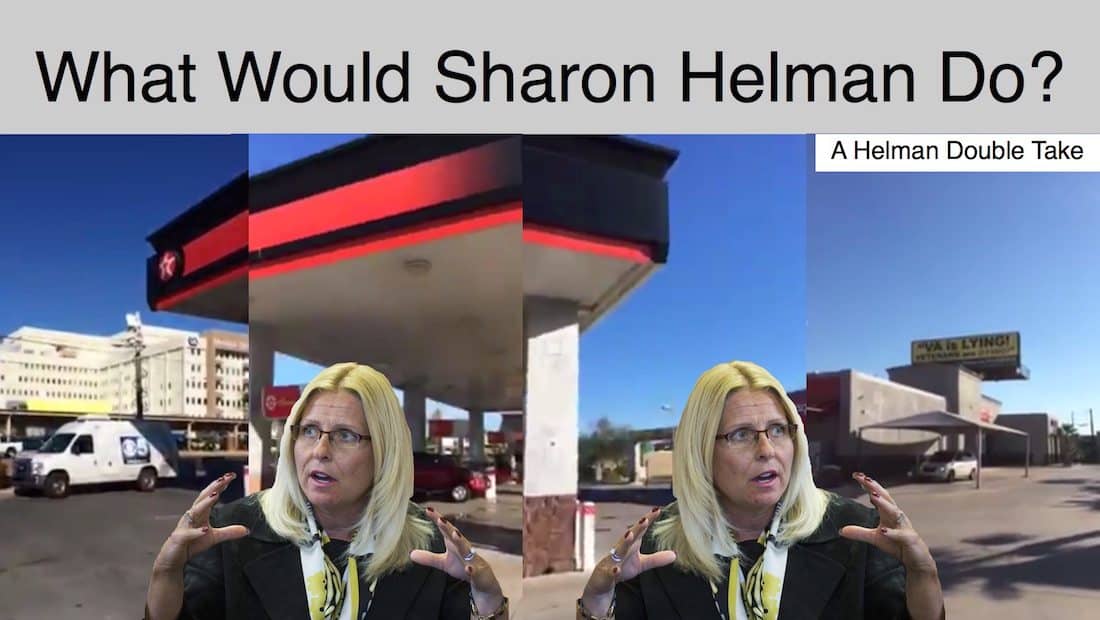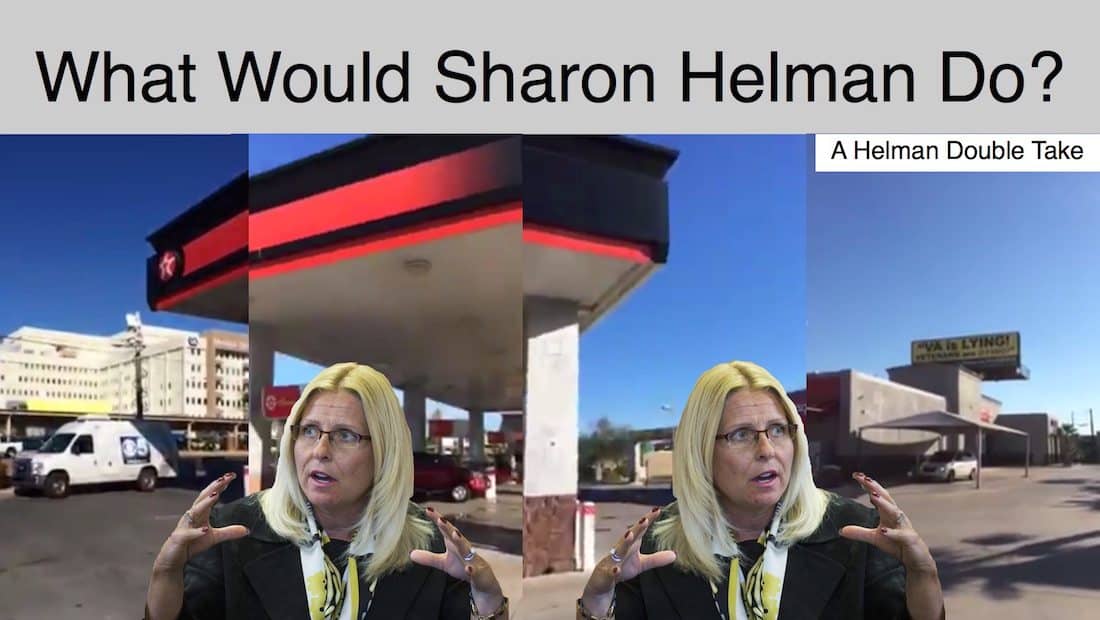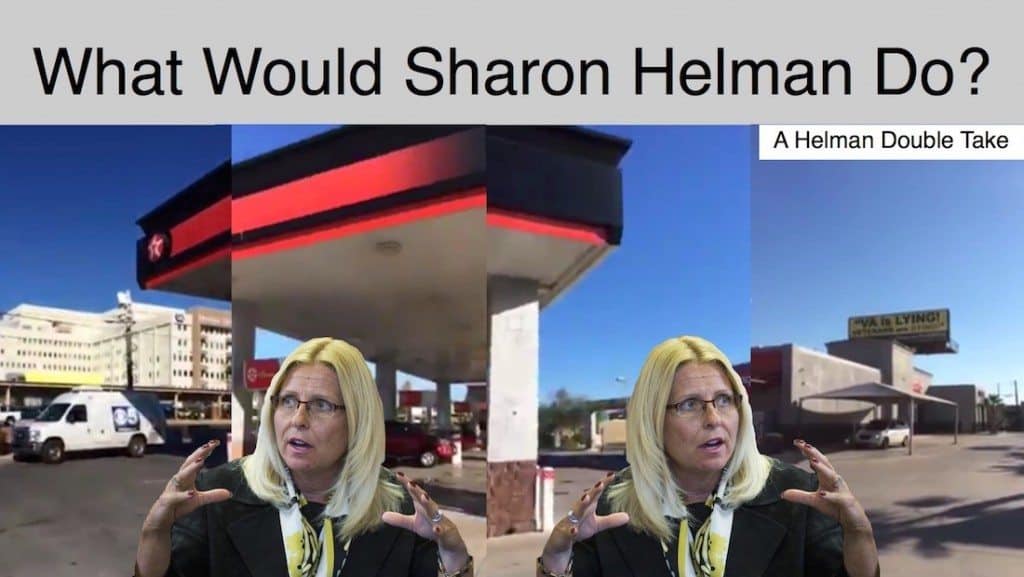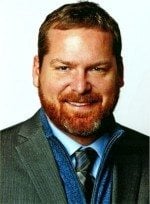 Vietnam veteran Ron Nesler, and his 'VA is Lying' Facebook group, just put up a new sign directly across from the executive offices of the Phoenix VA.
The sign is just 0.2 miles away and sits just across the parking lot facing Phoenix VA and will greet VA employees this morning. Many VA employees had yesterday off for Columbus Day and will no doubt be pleased to see the billboard in the morning.
WATCH: ABC Marine Veteran Interview About Phoenix VA Billboard
@deptvetaffairs Thanks for the memories Sharon Helman.
Marine veteran and VA whistleblower Brandon Coleman spoke to local press about the signs and who paid for them in Phoenix, AZ. Surprising to local press was that the Phoenix sign was paid for by Phoenix VA employees too afraid to step forward but too afraid to do the right thing.
Apparently VA is still doing a great job intimidating employees and discouraging accountability at every turn. Think this will ever change without DOJ prosecutions?
In response, a Phoenix VA spokesperson said:
Our nation's Veterans – among them is 40 percent of our workforce – served to protect our rights. To this, the Department of Veterans Affairs respects this and any other organization's or individual's right to express their opinion.

Phoenix VA Health Care System works diligently to create a collaborative, problem solving environment that is conducive to the needs of our patients. We encourage anyone with a specific concern to contact our team of Patient Advocates who work as liaisons for the Director's Office.
Again, in light of the current state of affairs the claim that Phoenix VA is "collaborative" or "problem solving" cannot be further from the truth. No one, not even VA, can believe that line of crap.
The billboard has caused quite a few heads to turn for Phoenix, AZ, news media resulting in numerous radio and film articles yesterday. The next billboard is set to go up in Indianapolis.
Group posts 'VA is LYING VETERANS are DYING' billboard within eyesight of Phoenix VA
Phoenix VA criticized with conveniently placed 'VA is Lying, Veterans Are Dying' billboard
VA is Lying group unveils billboard near VA hospital
Whistleblower: New Billboard Campaign Will Target Phoenix VA Hospital