VA Holds Abusive VA Employee Accountable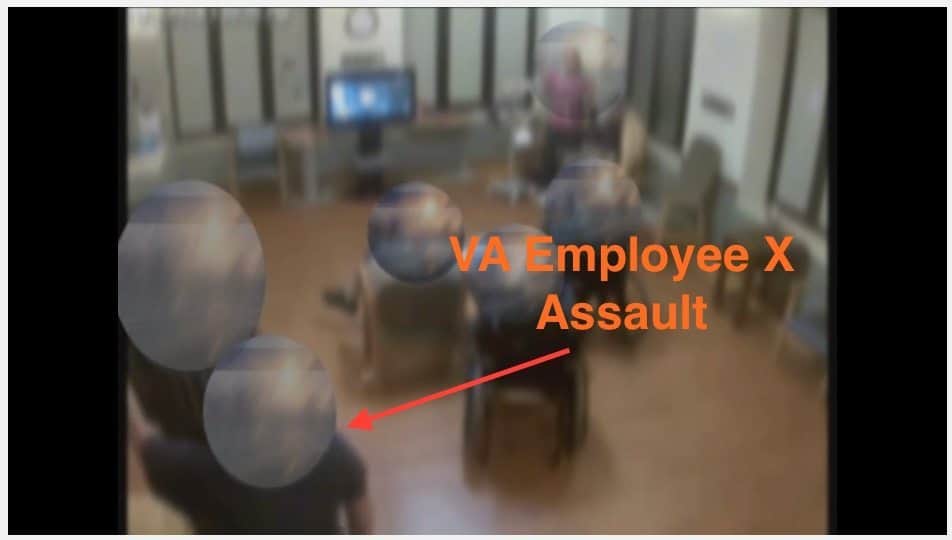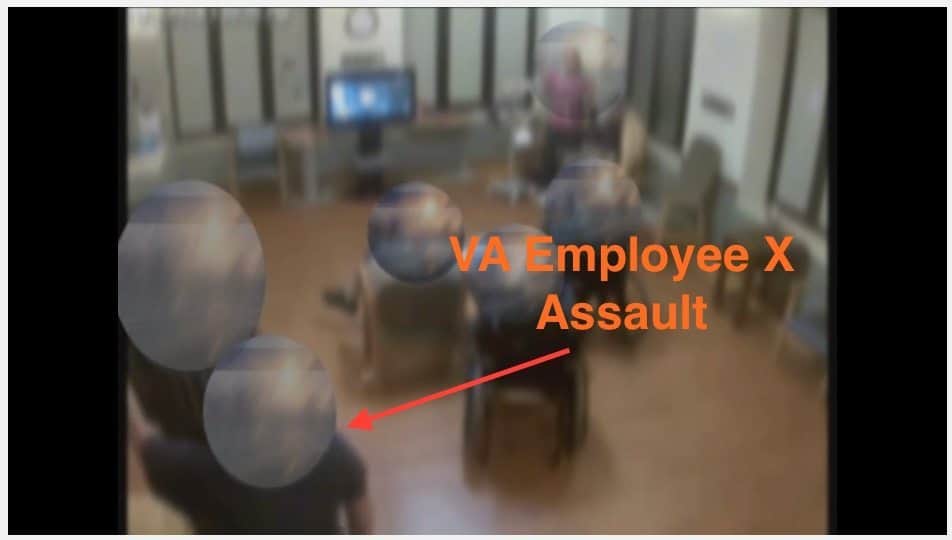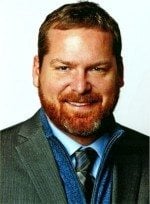 Two VA employees tied to an incident of patient abuse at Tomah VA were finally held accountable, according to Public Affairs Officer Matthew Gowan.
Last week, I reported on a Freedom of Information Act (FOIA) release related an incident of alleged patient abuse at Tomah VA. That abuse was confirmed last Thanksgiving but the agency was slow to release the records and video of the incident.
SEE IT: Video Of Patient Abuse At Tomah VA
The VA employee who assaulted the veteran was removed from service and forced to resign. The other VA employee who witnessed the abuse but failed to report it. Luckily, the whole incident was captured on video.
Gowan reported that the employee who committed the abuse "tendered resignation" while the agency "took steps to separate the employee from federal service."
The other employee was reportedly suspended for two business weeks (10 days) without pay. This may well be a first and great example of a VA employee being penalized for not becoming a whistleblower.
If true, this would be a good step in a great new direction for the agency, especially at Tomah VA.
PROs AND CONs OF VA EMPLOYEE RESIGNATION
I can deal with the fact that the employee was allowed to resign during terminations proceedings because it saves VA money to avoid the appeals process should the union fight the termination action. Why throw good money after bad?
The guy is forced out of VA and not able to collect unemployment. He will also need to explain why he quit the job without referrals from VA. While a termination would have been better, this is a result I can deal with.
What I am disappointed with is the apparent lack of criminal charges that were brought against the individual. He did assault a vulnerable adult and was caught on video. Why have Tomah, Wisconsin sheriffs not pursued the issue? Or, perhaps they have and we do not know about it?
VA EMPLOYEE RESIGNED DURING TERMINATION PROCEEDINGS
Good afternoon Ben,

I appreciate the opportunity to provide some additional information.

The Department of Veterans Affairs (VA) makes every effort to provide a safe environment for Veterans, staff and visitors at each of its facilities. VA has a no-tolerance policy for anyone who abuses the Veterans who entrust us with their care. Likewise, we must ensure a safe environment for staff, family members, and visitors.

In this instance, once officials at the facility became aware of this issue, they removed the employee from patient care and took steps to separate the employee from federal service. In the course of that action, the employee tendered resignation and it was accepted. Management also suspended, for 10 days without pay, a second VA employee who witnessed the incident and did not promptly report it.

It is important to note in the course of providing medical services, tensions may become high and disruptive behaviors or behaviors considered threatening do occur. In those instances, VA staff is trained to quickly manage these occurrences with the fewest negative effects possible. In addition, the VA Police Service is trained to de-escalate potentially violent events and to investigate such incidents. VA's goal is to ensure that its facilities are safe and comfortable places to both deliver and receive care. For more Information about violence prevention in VA health care facilities, visit www.publichealth.va.gov/employeehealth/threat_management/index.asp.

Please feel free to contact me with any additional comments or questions.

Regards,

Matthew