Outrage Follows Veterans Choice Card Farce Exposure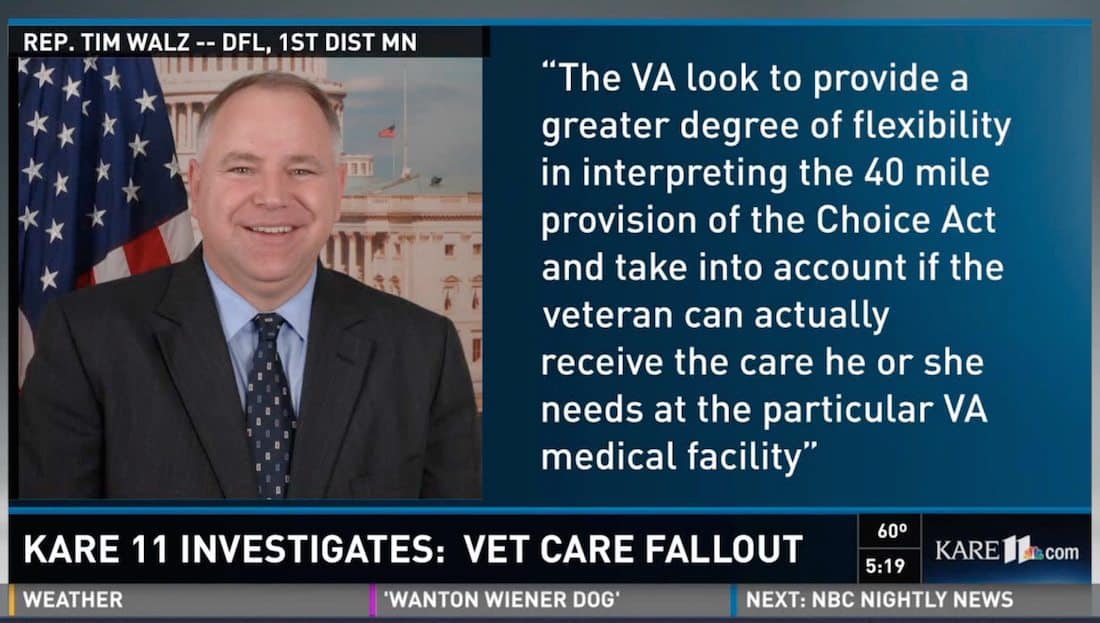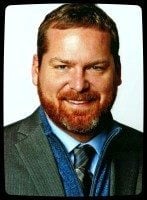 Outrage has followed KARE 11's outing of Veterans Affairs' ridiculous and anti-veteran interpretation of Veterans Choice Card statutory law.
WATCH: KARE 11 Initial Veterans Choice Card Program Investigation
The law implements the 40-mile distance in a "as the crow flies" method versus actually using the driving distance to a VA facility. Further, the new law includes VA clinics that may be unable to provide the needed care.
For example, you may not be able to use the Veterans Choice Card program if you live within 40 miles in a straight line of a VA dental clinic even if you needed psychiatric care and the nearest VA facility for psychiatric care was 180 miles away.
"Tough luck for you," is apparently what Secretary Robert McDonald thought. Sadly, the above restrictions resulted in most veterans interested in using the Veterans Choice Card program from using it. Meanwhile, VA cites the fact that few veterans use the program as proof that veterans only want VA health care. Secretary McDonald has now called to gut the program not even six months after the program became law.
Shame on these fakers for claiming to have disabled veterans' interests at heart. This is clearly a propagandist spin to pump VA full of new money without VA doing what taxpayers want them to do with the new money they received.
Rep. Tim Walz is now pressing VA to rethink its interpretation of the 40 mile "straight line" measurement now that his state's disabled veterans exposed known shortcomings of the program:
"The VA look to provide a greater degree of flexibility in interpreting the 40 mile provision of the Choice Act and take into account if the veteran can actually receive the care he or she needs at the particular VA medical facility."
One issue I find disingenuous is Congressman Walz's current response. Congress created legislative language that was vague enough to allow Secretary Robert McDonald to interpret the language in anti-veteran way. He owns part of the responsibility of this problem as do all members of Congress who benefited last election cycle from its quick passage just before elections.
It's time for all of Congress, Republicans and Democrats, to pull their honorable heads out of their rear ends and stop giving deference to the Executive Office when it comes to veterans. It never works out the first couple decades around after passage of a new policy.
Source: https://www.kare11.com/media/cinematic/video/24750715/kare-11-investigates-vet-care-fallout/