Shulkin's New Gig: Former VA Sec Hired On At Sanford Health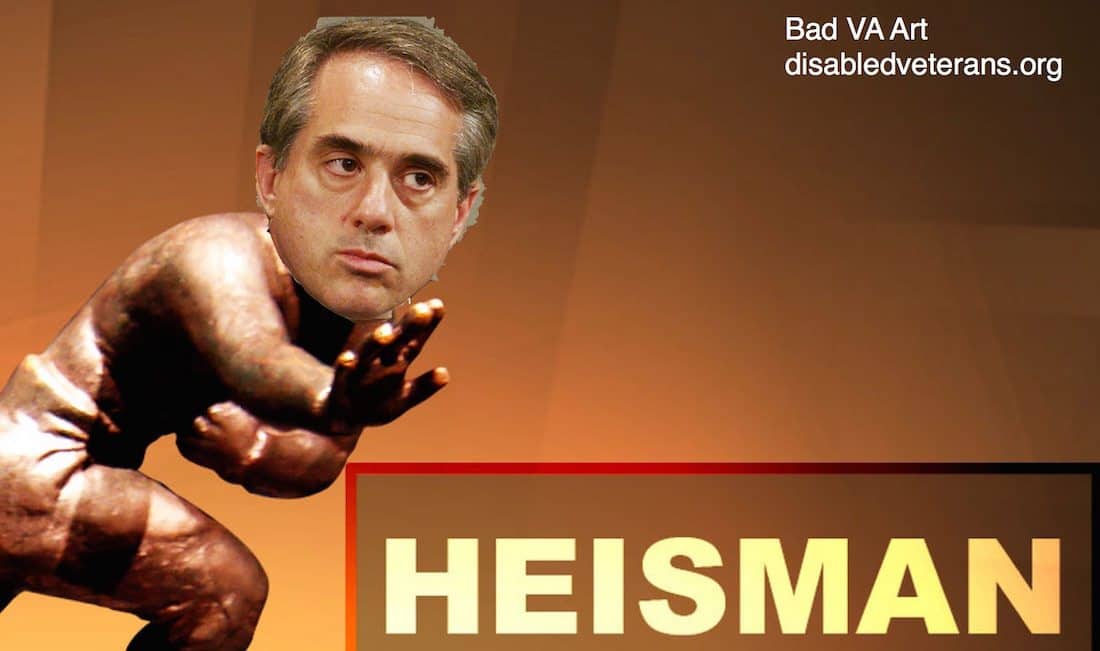 Former VA Secretary David Shulkin is in the news again, for a less controversial but still noteworthy reason: he has found new employment in the private sector.
Sanford Health, a Sioux Falls-based nonprofit healthcare provider, has taken on the deposed government bigwig as their "Chief Innovation Officer." If you live in my neck of the woods, you may have seen commercials for their Orthopedics and Sports Medicine center.
Then again, they have 382 locations worldwide. Most of these locations are in the American Midwest, near their flagship in Sioux Falls, South Dakota. According to their website, they are the single largest employer in the Dakotas, with over 28,000 staff and 1,300 physicians.
In any case, you may recall that David Shulkin was credited as being a main adversary of President Trump's plans to privatize much of VA healthcare delivery. Of course, VA is already largely privatized, and what Trump proposed did not seem like a stretch beyond what was already happening under the previous administration.
Most veterans' advocacy groups are against privatizing and simply in favor of funding VA properly, which has never worked out regardless of the political persuasion of the president.
For a flashback, to newbies, Shulkin served as the Secretary of Veterans Affairs for a year. Halfway into his tenure, Shulkin was investigated by IG for improperly accepting Wimbledon tickets and using agency money to fund his wife's trip to Europe.
Once the scandal broke, and an internal coup ended with Shulkin being fired and all hell breaking loose in the agency. Now, Shulkin works for Sanford, and DOD insider Robert Wilkie now runs VA under the close watch of White House politicos.
Shulkin's new employer is in expansion mode. The nonprofit is presently working a $1 billion deal to merge with a health system in Illinois and HealthPartners in Minnesota.
It also seems safe to say we can expect some partnerships with VA and the company in the near future. If something is not in the works yet, I promise you it will happen.
Source: https://www.kvrr.com/2018/09/11/fired-veterans-affairs-secretary-lands-job-with-sanford-health/