Home Sweet Home: Colorado Springs Voted Best Residential Area For Veterans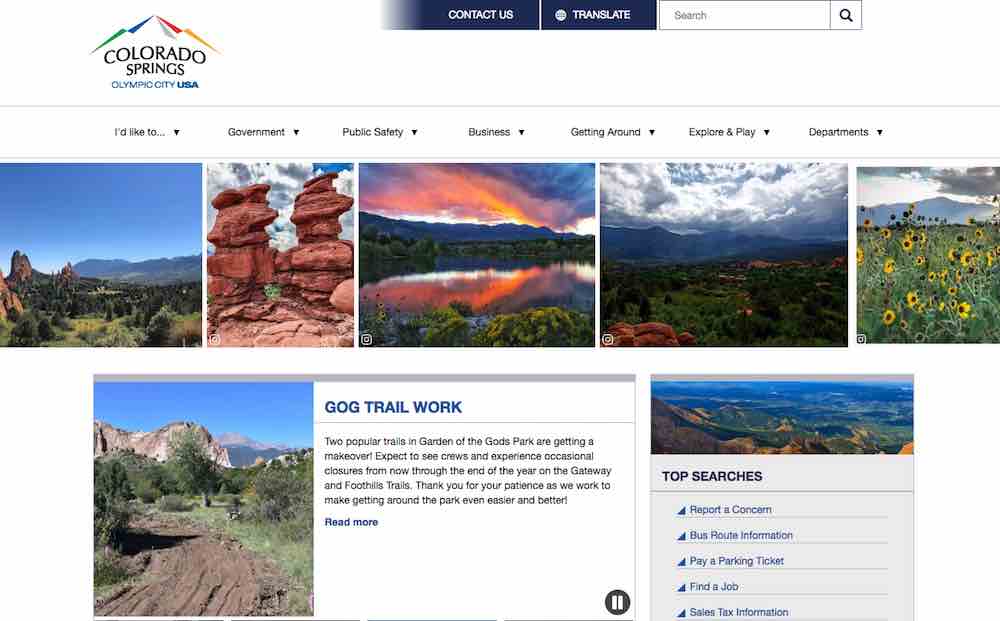 Once again, Colorado Springs pulls to the front of the pack in quality-of-life assessments. This time, the focus is on veterans and citizens' pride in those who serve.
Veterans in this town have a median income of about $51,500 a year. That is about $20,000 more per year than their civilian counterparts make. More than 40,000 service members and 80,000 veterans live in the Pikes Peak region of Colorado, and from the looks of things, they are pretty happy about it.
This part of the country is also very convenient for VA healthcare, since four different VA Medical Centers are within 50 miles of Colorado Springs. That is a lot of selection and great potential for specialized care, well within an hour's drive.
Colorado Springs has general amenities for good quality of life as well, whether you served in the military or not: consistently nice temperate weather, good employment opportunities, and scenic access to nature. Residents get to live on the windward side of the Rocky Mountains.
"Not only is the city ranked the most desirable place to live in America, it is especially hospitable to our veterans with an overwhelming number of veteran service organizations, incredible national pride and a true appreciation for those who serve," Colorado Springs Mayor John Suthers said.
Last year, the city even established a trademark for themselves: "Military City USA." They have their fair share of organizations, goods and services catered to the veteran's life.
So to sum up this report, it sounds like this. If you are looking for a change of scenery without sacrificing your access to VA healthcare, friends who get what you went through, or a culture of people who teach their kids to say "thank you for your service," Colorado Springs is a pretty sweet deal.
Source: https://gazette.com/news/colorado-springs-ranked-best-place-for-veterans-to-live-in/article_97726046-b695-11e8-b570-4fd18704b951.html