Corrine Brown Convicted Of 18 Charges Including Fraud And Lying On Tax Forms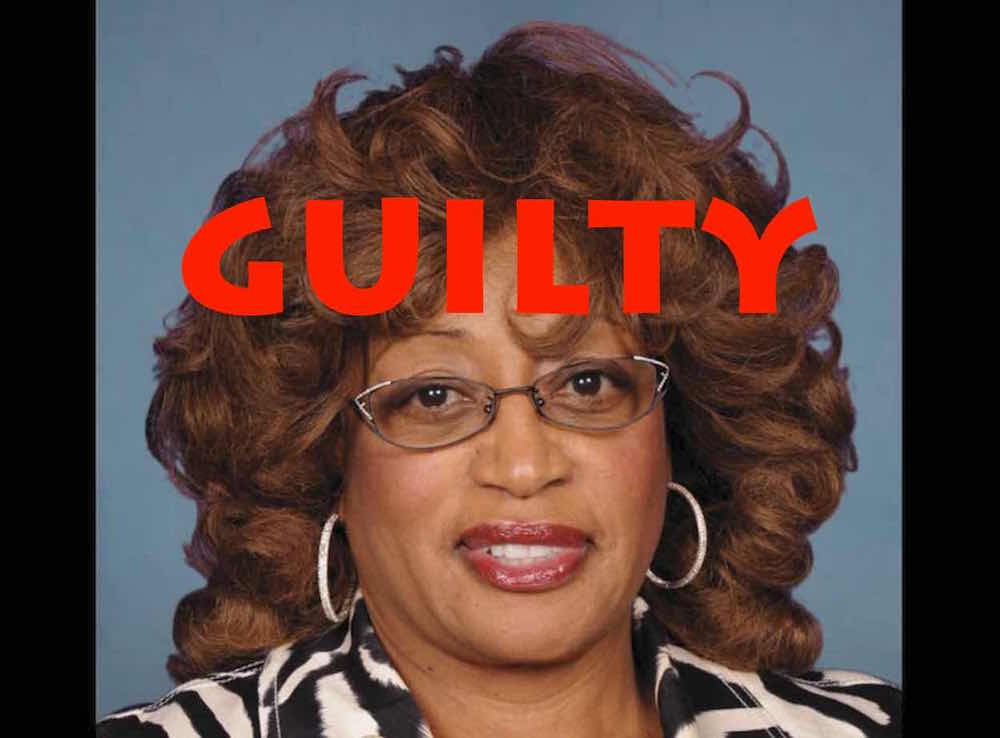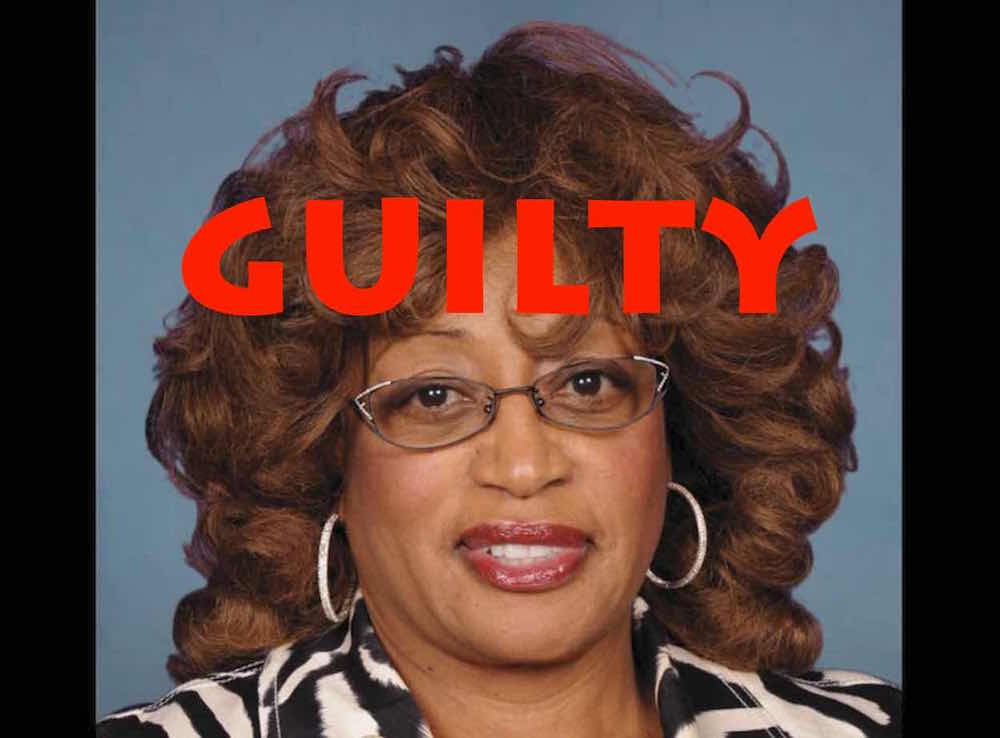 Corrine Brown, the former ranking Democrat on the House Committee on Veterans Affairs, was found guilty of fraud 18 charges including fraud and lying to the IRS.
Allegations against Brown included using hundreds of thousands of dollars in from the One Door for Education Foundation, not for education, but for lavish parties, trips and shopping excursions. From 2012 to 2016, Brown used the foundation to bring in over $800,000 in donations but records show she gave only 1 scholarship for $1,200 to an unidentified person.
"Former Congresswoman Corrine Brown violated the public trust, the honor of her position, and the integrity of the American system of government when she abused one of the most powerful positions in the nation for her own personal gain," Acting Assistant Attorney General Kenneth A. Blanco, said in a statement after the verdict.
When the indictment first surfaced, Brown was defiant and said made statements asserting the prosecution had more to do with being black than being bad.
RELATED: Will House Democrats Pick Brown Over A Real Leader?
The prosecution's key witnesses were Elias Simmons, Brown's former chief of staff, and Carla Wiley, the foundation's president. The two testified against Brown after pleading guilty for misusing the funds.
Corrine Brown Memories
I remember watching Brown repeatedly defend the Department of Veterans Affairs and American Federation of Government Employees (AFGE) using the most unusually incoherent arguments I have ever witnessed of a lawmaker.
Brown was truly exceptional for her bizarre and left field commentary regardless of what issue may have been before the committee at the time.
What do you remember most about the Congresswoman?
Source: https://www.stripes.com/news/us/former-member-of-house-committee-on-veterans-affairs-brown-found-guilty-in-charity-scam-1.467958#.WRTURInytZo