Jeb Bush Veterans Affairs Reforms Lack Substance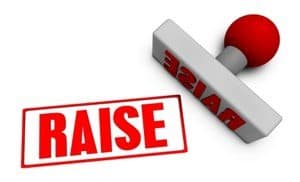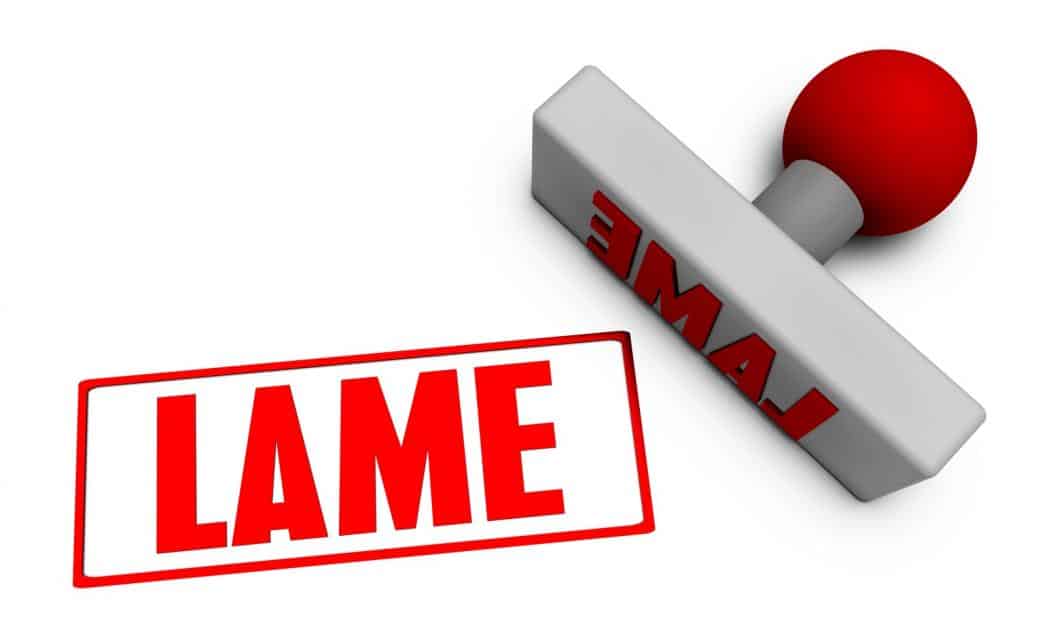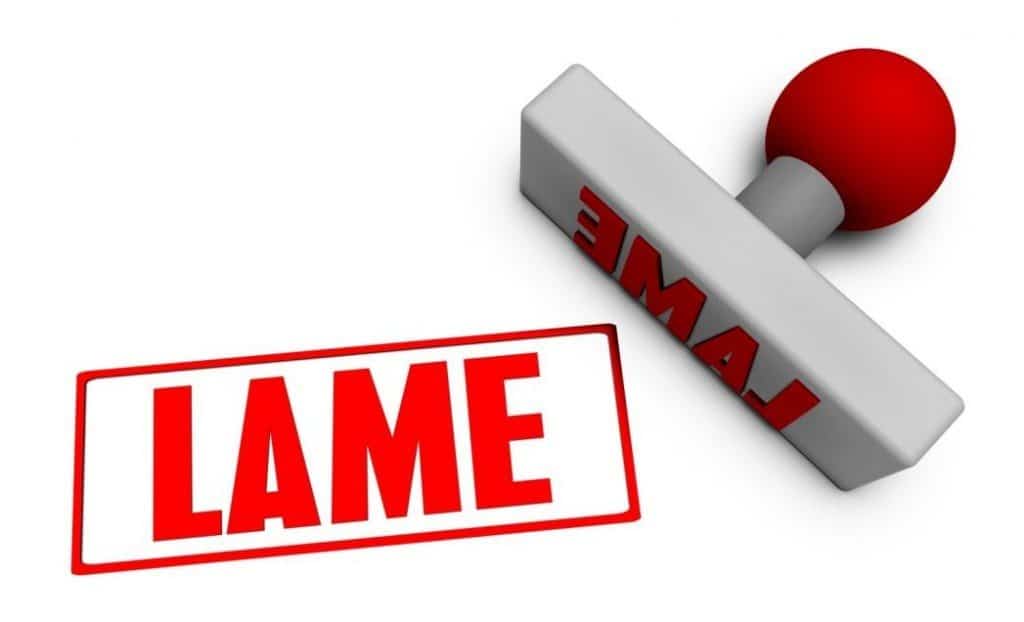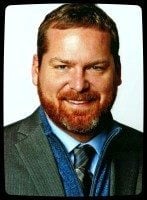 Yesterday, presidential candidate Jeb Bush released his new plan Department of Veterans Affairs reforms that in all honestly are little more than what is already going on now – they lack substance and creativity needed to fix the enormously dysfunctional agency.
Overall, the plan expands health care options for veterans outside VA and calls for greater whistleblower protections with more technology solutions. But if you pay attention to what is already going on, these reforms are little more than a regurgitation of what is already evolving right now that was enacted in a longterm plan from 1993 forward.
So under Jeb Bush, we would have the same ole Veterans Affairs. Should we expect anything more?
RELATED: Jeb Bush VA Reforms
Time Magazine ran a brief piece on the Jeb Bush proposal that highlighted the potential impact of the plan. The magazine pointed out the importance of courting veterans since the group is a unifying bloc across party lines. Around 9% of Americans are veterans (25 million). I hope the other candidates come up with something more aggressive.
Ever wonder why the myth still perpetuates that veterans only comprise 1% of the American population? The mistake here is that people in the military make up 1% but the veterans populations is substantially larger.
Here is the gist of the Jeb Bush VA reform plan – I added the enumeration to help readers pick out what he is basically proposing:
ONE – Let veterans have access to more community care with certain limitations.
TWO – Increase health care resources for female veterans.
THREE – VA would fill prescriptions from non-VA doctors.
FOUR – Fix tech glitches that allow employee manipulation.
FIVE – Create app for appointment set-up, medical advice, prescription refill.
SIX – Fire bad employees more quickly.
SEVEN – Outsource management of VA construction projects to better agency.
EIGHT – More support for veteran education and entrepreneurial opportunities.
Jeb Bush concluded his op-ed explaining his reforms stating:
With these reforms — and others that I am proposing today as part of a broader veterans plan — we can dramatically upgrade how our government treats those who have sacrificed so much to protect us and expand opportunity so that our nation's heroes enjoy the bounties of liberty they so richly deserve.
I concluded reading it with a yawn – his "reforms" are little more than a plagiarism of past reforms. America is engaged in the longest war in our nation's history, and the impact of that war has yet to be managed in an effective manner. Why avoid new ideas?
What reforms is Bush actually talking about that are changes from the existing plan within VA that is evolving right now?
Much of these reforms were in the works within agency forecasting plans under George W. Bush that originated under Bill Clinton in 1993. They continued largely unchanged under President Obama. And Jeb Bush's reforms are little more than the same old plan – they lack substance and creativity – and are little more than an unaccredited rip off of past presidential platforms.
What plans have you seen from other Republican candidates that you like more?
Source: https://www.nationalreview.com/veterans-deserve-better-care-more-opportunities