Study Finds Cause Of Spine Surgery Malpractice In Veterans Health Admin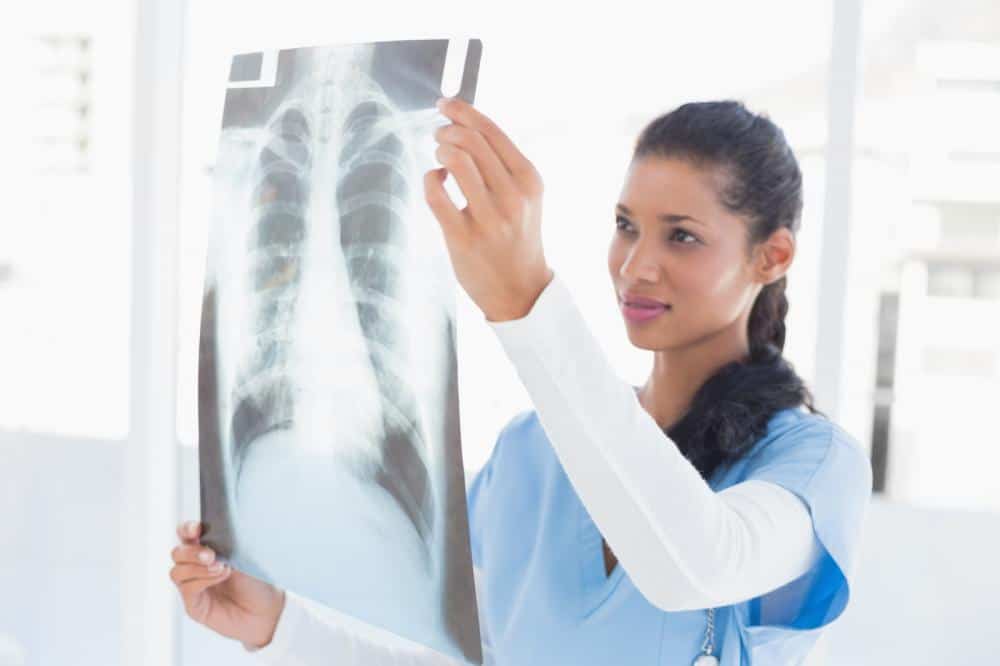 The Clinical Spine Surgery just published the results of a study looking to answer why VA surgeons keep operating on the wrong part of veterans' spines.
Errors in standard imaging studies such as taking radiographs or using intraoperative markers were at the root of the malpractice being evaluated. Authors of the study recommended that clinicians attempt to optimize image quality while also being accurate with the interpretation of the studies in question.
According to The Joint Commission, surgery on the wrong site of the spine is one of the leading causes of adverse events. Approximately 50 percent of spine surgeons perform surgery on the wrong site.
VA admitted that 32 cases of wrong site spine surgery occurred between 2000 to 2017. While the number sounds low, the impact of wrong site surgery on the spine seems like an avoidable mistake.
In fact, wrong site spine surgeries are considered "sentinel" events that "may cause severe damages to patients and physicians physically as well as mentally."
Bad VA Radiology Practices
VA is frequently looking for ways to cut corners to save money while advancing the interests of providers pushing telehealth related services.
One factor likely playing a role in the malpractice is the general use of outsourced imaging studies from your local VA to a radiology department at a VA in California. These services require various software platforms implicating telehealth in various degrees.
Outsourcing of the readings has resulted in many missed opportunities to timely address patients with emergency needs before avoidable death or injury. Frequently, a patient requires an urgent reading but the urgency is lost in translation between the local VA and the radiograph service provider within a VA across the country.
Wrong Site Spine Surgery
If you are a veteran with an injury from wrong site spine surgery, you should speak with an attorney about a possible malpractice case.
You must inform legal counsel at your VA hospital or medical center of the injury, the basis for your claim, and the amount in damages you seek (called the sum total) using a signed writing. That signed writing must be filed within 2 years of your knowledge of the injury.
Veterans frequently use an SF-95 form to be sure you cover all the bases. If you are married, and your wife is injured from loss of consortium or similar, she should also sign the document and provide the value of her damages in addition to yours.
Report back here if you have had an experience with these surgical errors. Have you ever had an issue with bad imaging services from VA?