SURVEY: Did Vocational Rehabilitation Meet With You Within 45 Days Of Applying?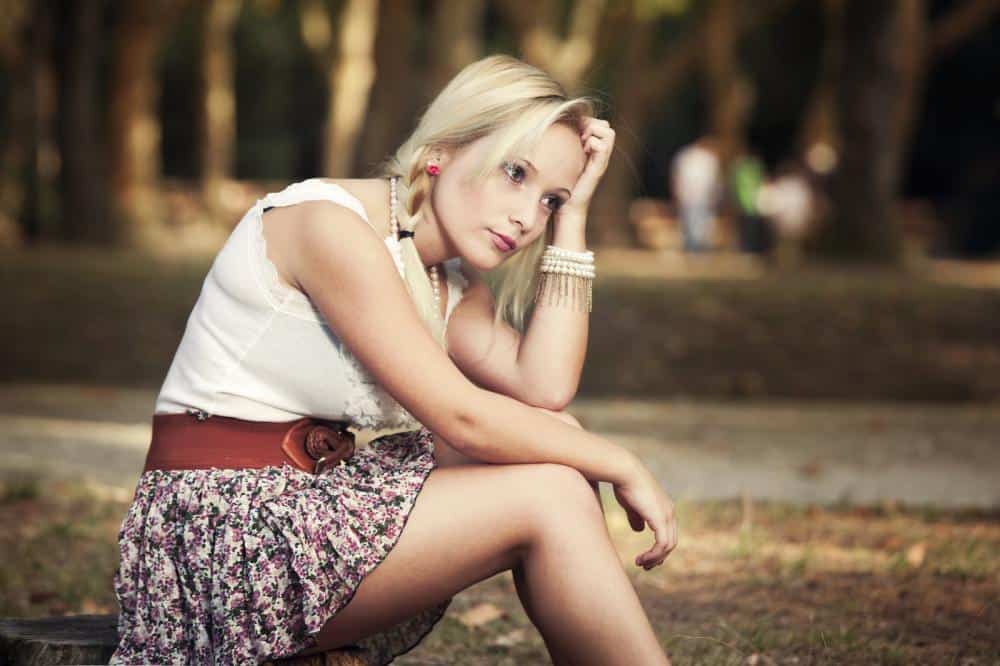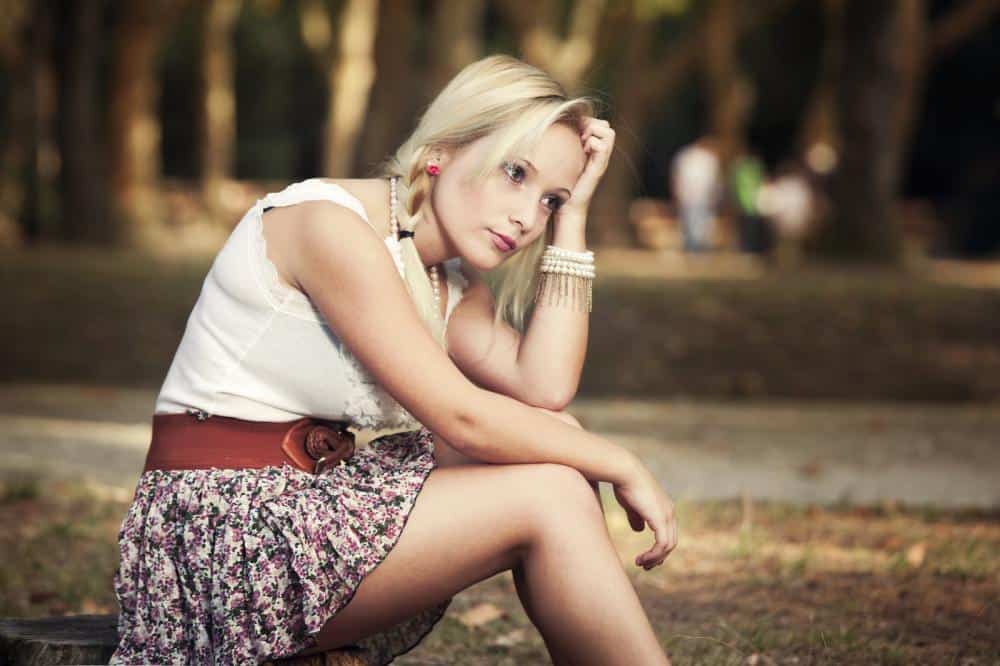 This survey is aimed to see how many VA Vocational Rehabilitation offices are honoring the general rule to meet with a veteran within 45 days of applying.
According to policy, the Vocational Rehabilitation and Employment program is required to meet with applicants and provide an entitlement determination within 45 days.
"As a general rule, whenever possible, provide notification within 45 days from the date of the application and immediately after the entitlement decision is made." M28R, Part IV, Section B, Chapter 2.12(f)
In our Voc Rehab Facebook group, we are hearing story after story describing lengthy delays in certain offices up to one year to even meet with a counselor much less receive the determination.
This makes me wonder if VA's Vocational Rehabilitation program is hiding yet another benefits backlog.
If you have an experience with the program, please take a couple seconds and provide answers here about your experience. I plan to write about this later on The Hill if we get enough information pulled together.
It would be great if you could take 30 seconds to fill out the form. The only required fields for this survey are the first 5.
If you want to participate even more by providing a quote for the news, that is always appreciated.
Thanks!
Oops! We could not locate your form.