VA Records Request Fees Demystified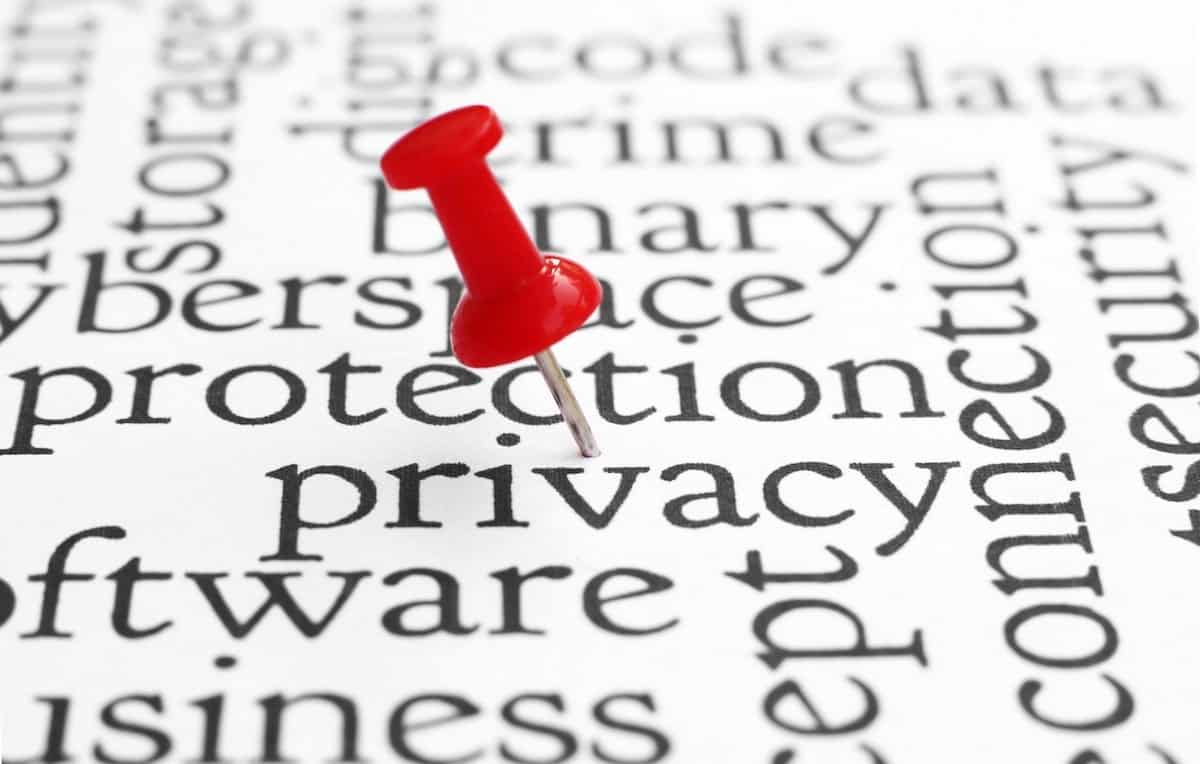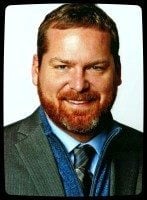 Lately, a ton of veterans have been writing in with problems requesting VA records from the Department of Veterans Affairs with a FOIA or Privacy Act request. VA has been trying to charge for things that are prohibited in its regulations.
What to know if you are getting ripped off?
This post gives you three facts (regulations) if you find yourself confused about how to get your records without getting socked in your wallet.
RELATED: Disabled Veterans Sample FOIA Letter
Here are three questions we will answer with regs below:
Can VA charge for the first copy of benefits records?
Can VA charge for other records requests that pertain to you?
Can VA charge me when I request copies of records about the agency?
Rest assured, if you are confused about how VA charges for records requests, you are in good company. I get the feeling VA employees themselves are a bit confused.
At the core of this huge problem is a VA that seems unable to train its Privacy Officers in a way that ensures they provide us with every record we seek about ourselves.
Below is some input if you run into problems and regulations to cite in your own request plus a link to an illustrative FOIA letter example.
FOIA REGULATIONS
Generally, VA is required to provide records with information pertaining to you that it maintains in any system of records. Do not be fooled if the Privacy Officer tries to limit your search to only benefits systems of records and not electronic mail records systems.
"Except as otherwise provided by law or regulation any individual upon request may gain access to his or her record or to any information pertaining to him or her which is contained in any system of records maintained by the Department of Veterans Affairs." 38 CFR § 1.577(a).
Here are three tips to keep in mind regarding fees when you seek your records that demystify how VA assesses fees.
COPIES OF C-FILE OR VA MEDICAL FILE – FIRST COPY FREE
VA will waive all costs when you request a copy of a benefits claims records for the first time. This means you will not be charged a fee when you request a copy of your medical records or your disability compensation records. The same holds for when you request copies of your Vocational Rehabilitation records. "When VA benefit records, which are retrievable by name or individual identifier of a VA beneficiary or applicant for VA benefits, are requested by the individual to whom the record pertains, the duplication fee for one complete set of such records will be waived." 38 CFR § 1.577(g)
COPIES OF OTHER RECORDS ABOUT YOU – CHEAP BUT NOT FREE
VA shall waive costs for the search and review process to find the records you are seeking that could include emails. VA privacy officers have been known to soak some unsuspecting veterans for the search and review. You might get charged for the cost of duplication of the records, "Fees to be charged, if any, to any individual for making copies of his or her record shall not include the cost of any search for and review of the record…" 38 CFR § 1.577(f)
COPIES OF RECORDS ABOUT THE AGENCY – FREE FOR REPORTERS
Anyone can request general records the agency has that are not otherwise protected under one of FOIA's exclusions. FOIA requests tend to be free for reporters if the information will be edited and synthesized for public dissemination and if the dissemination will benefit society. If you inadvertently make a FOIA request for your own records and forget to mention Privacy Act in the request, VA regulations require the agency to process the claim under both. 38 CFR 1.550(a) This means VA is required to waive the fee for search and review, but they might try to charge you anyway if they are unfamiliar with the regulation.
I will follow up later with VA directives that discuss how VA is supposed to process records including electronic mail records (emails). Currently, VA Privacy Officers across the country claim they can only provide an email if it is in a benefits system of records. This is hogwash since emails exist in a system of records called an electronic mail records system.
Have you had a tough time getting records VA has about you?