Task Force Rebukes VA About TBI Examinations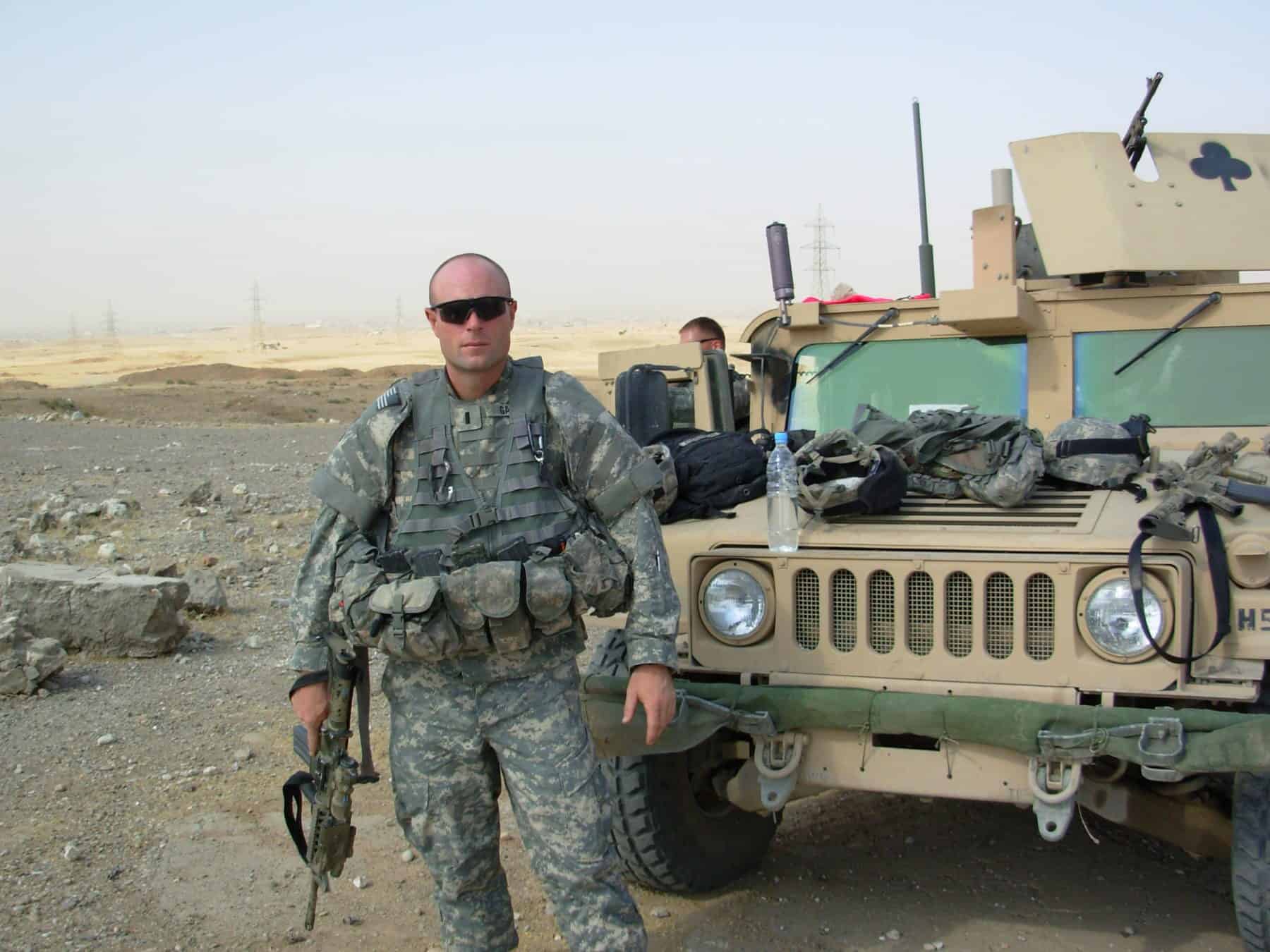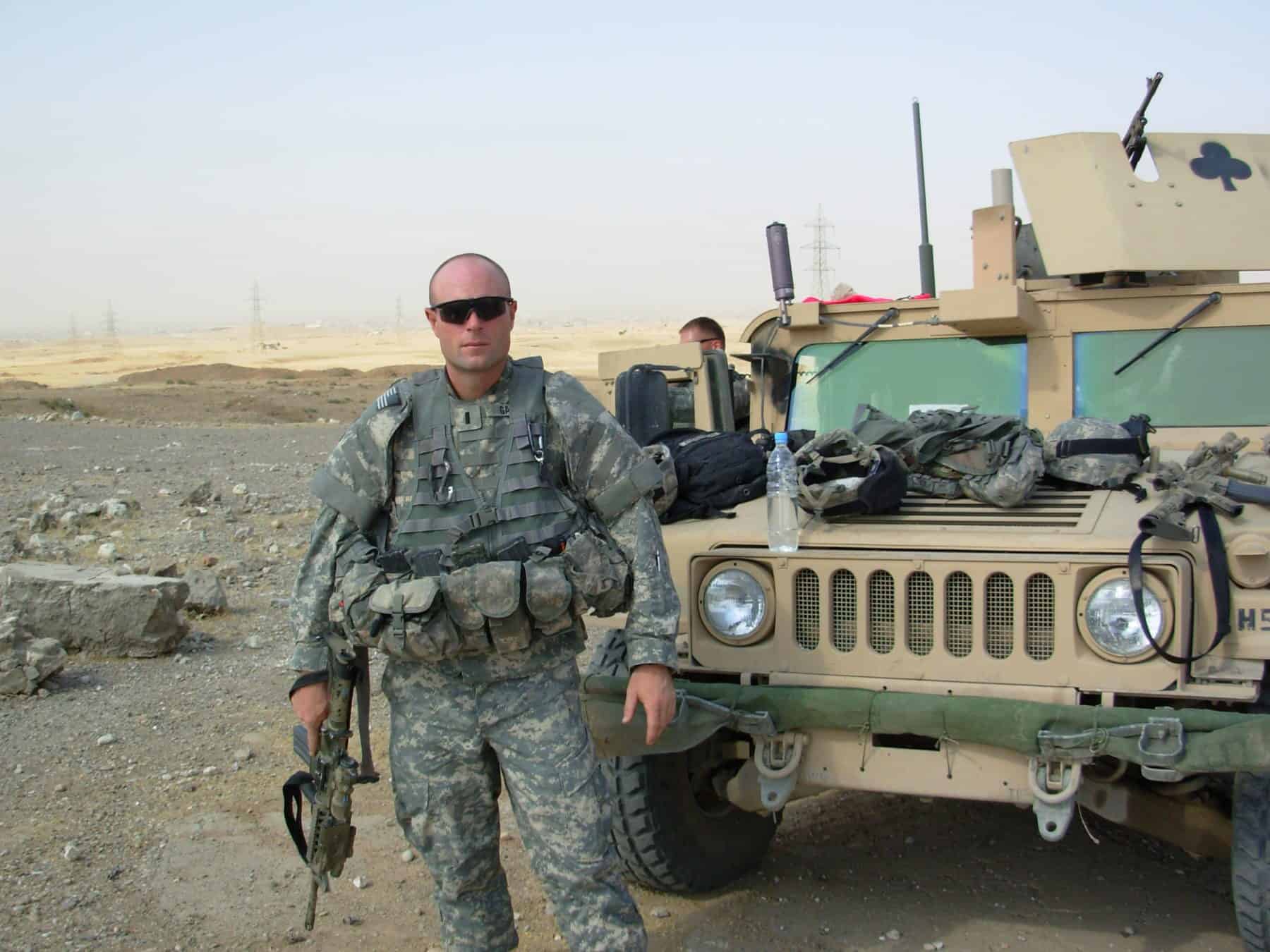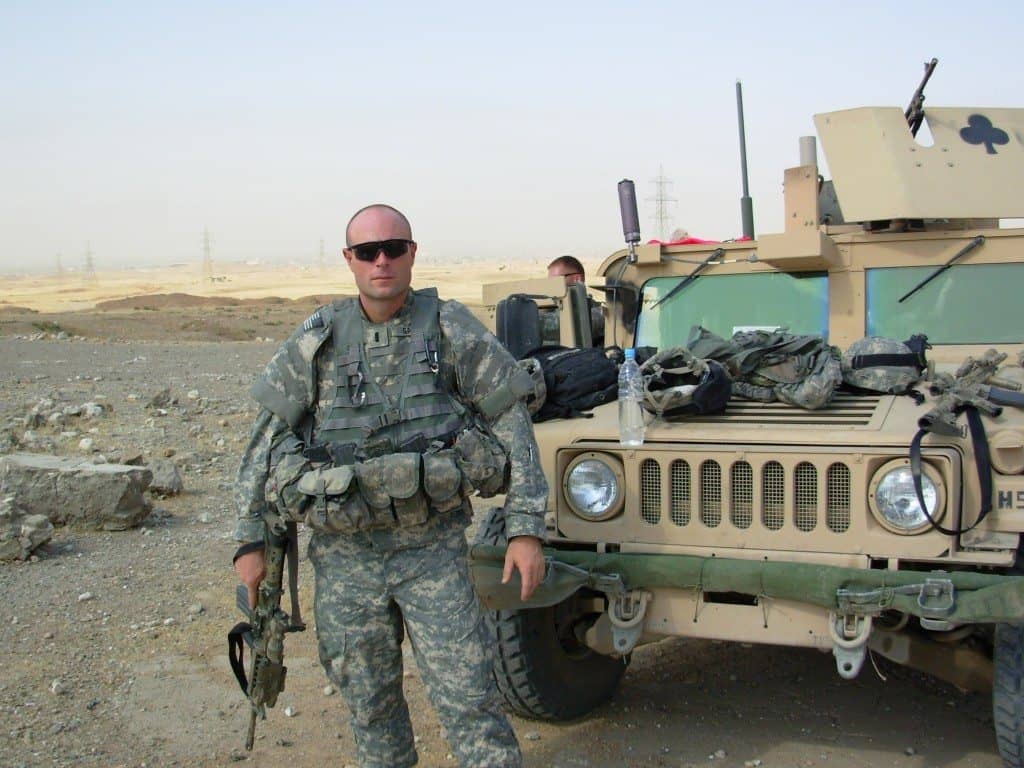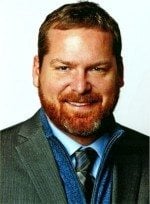 One task force says VA is intentionally using TBI examination tools that fail to accurately assess the residual effect of mild TBI.
The Montana Governor's Traumatic Brain Injury Advisory Council condemned the screening tools used by VA to diagnose TBI of veterans in the state. And the task force is not alone; the Montana Board of Psychology said at least one VA psychology was using "deficient" TBI examination tools like RBANS to assess effects of mild traumatic brain injury.
RELATED: Get The Facts On TBI Examinations
TASK FORCE TBI EXAMINATIONS REBUKE
The task force wrote a letter to the state's Department of Public Health and Human Services that in part said:
"It appears to the Council that the VA is deliberately adopting a lower standard of care for veterans than that which is accepted for civilians. This accepted standard of care is not always achieved in civilian health care either, but it is remarkable to see it explicitly rejected by the VA."
GATLIN TBI CASE
The rebuke from the Board and task force come in response to revelations that occurred as a result of failures in the case of retired Army Captain Charles Gatlin.
Gatlin was seen by VA psychologist Robert Bateen who made use of RBANS to assess the severity of Gatlin's TBI despite three previous comprehensive exams. Those previous exams said Gatlin suffered a moderate TBI with moderate residuals.
RELATED: C&P Psychologist Barred In TBI Case
Meanwhile, Bateen uses RBANS, an inferior screening tool, and concluded Gatlin recovered despite indications that his TBI residuals were worse. Gatlin filed a complaint against Bateen's license to practice psychology in the State of Montana.
Montana concluded Bateen committed an ethical violation, reprimanded him, and issued a prohibition against Bateen conducting another TBI examination.
Gatlin eventually restored his benefits, but not after an incredible ordeal that lasted 5 years.
VA leadership continues to deny wrongdoing and believe they are correct to allow psychologists to use inferior tools to assess the effects of TBI.
Why does VA leadership continue to deny the common standards of care for TBI residual assessment? Can Congress straighten them up?
Source: https://www.kare11.com/news/investigations/task-force-accuses-va-of-providing-substandard-care-for-vets/72365444