CIA 'Timeless Tips' At Core Of Internal VA Sabotage?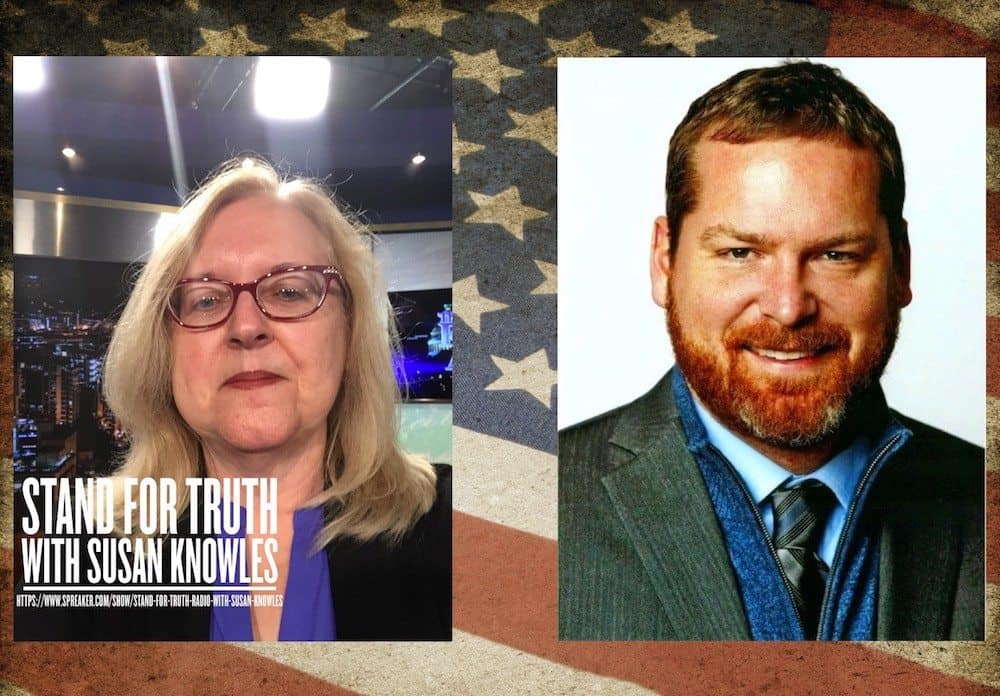 Yesterday, I outted VA insiders that undermines the effective and efficient function of the agency that cannot be anything other than VA sabotage, either conscious or subconscious.
If you have thought there may be something else going on beyond mere incompetence, there is a high chance you are right. That is why I chose to make "sabotage" from within VA the center of my interview with Susan Knowles. The Knowles interview was on her show Stand For Truth Radio. And I definitely did not hold back on this one ranging from my take on Hillary to drunk VA nurses operating on veterans.
KRAUSE ON INTERNAL VA SABOTAGE

Susan talked with me about some research I am working on that has not been shared that involves the CIA and sabotage of VA systems.
For a little background – my friend Eric Hughes and I have been researching sabotage inside the Department of Veterans Affairs through the lens of a CIA manual called "SIMPLE SABOTAGE FIELD MANUAL". The manual was written in 1944 and handed out to allies behind enemy lines. The manuals instructed allies in strategies to undermine the war machine of our enemies.
"Simple Sabotage" was declassified by the CIA in 2008 and published on its website in 2012. Now, it looks like VA insiders have fully adapted its strategies to corrupt the agency from within. No amount of funding can fix an active sabotage scheme that goes unaddressed.
[VIEW CIA SIMPLE SABOTAGE MANUAL]
CIA 'TIMELESS TIPS' FOR SABOTAGE
In that manual, you will find what the CIA calls "timeless tips" from the field manual that include exactly what we are seeing inside VA right now straight from the CIA.gov website:
Managers and Supervisors: To lower morale and production, be pleasant to inefficient workers; give them undeserved promotions. Discriminate against efficient workers; complain unjustly about their work.
Employees: Work slowly. Think of ways to increase the number of movements needed to do your job: use a light hammer instead of a heavy one; try to make a small wrench do instead of a big one.
Organizations and Conferences: When possible, refer all matters to committees, for "further study and consideration." Attempt to make the committees as large and bureaucratic as possible. Hold conferences when there is more critical work to be done.
Telephone: At office, hotel and local telephone switchboards, delay putting calls through, give out wrong numbers, cut people off "accidentally," or forget to disconnect them so that the line cannot be used again.
Transportation: Make train travel as inconvenient as possible for enemy personnel. Issue two tickets for the same seat on a train in order to set up an "interesting" argument.
When you consider each of the top five tips above in the context of all scandal headlines over the past two years, is there any question that at least some senior VA leadership and union leadership are engaged in sabotage? Can such an orchestrated level of dysfunction be anything other than sabotage?
Source: https://susanknowles.com/wordpress/stand-truth-radio-guest-benjamin-krause-monday-march-7-2016-6pmpt9pmet/