NOVA Veterans Advocates Meet In Las Vegas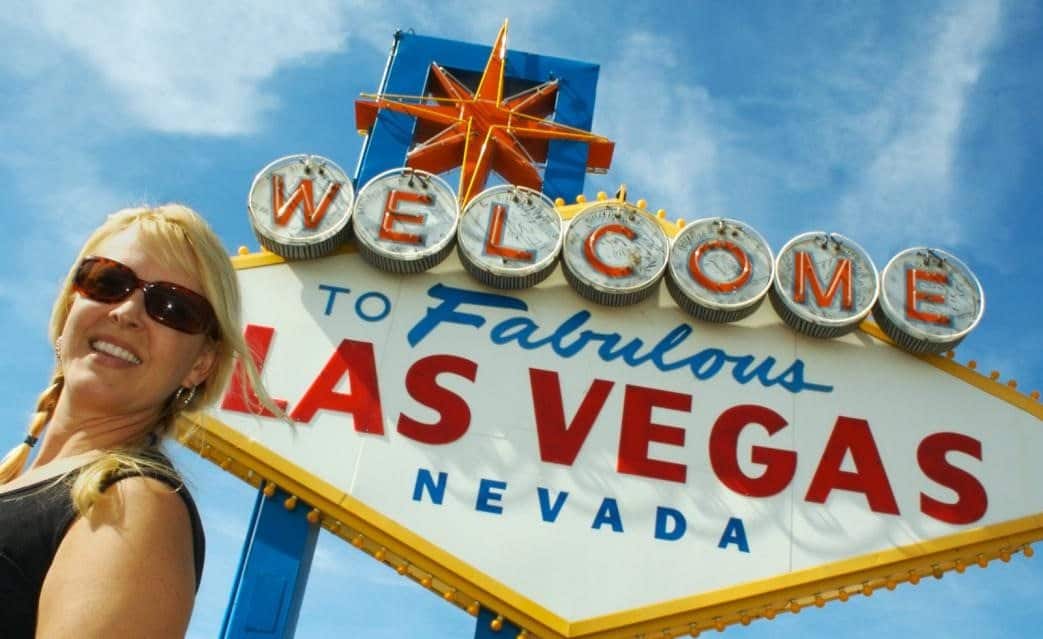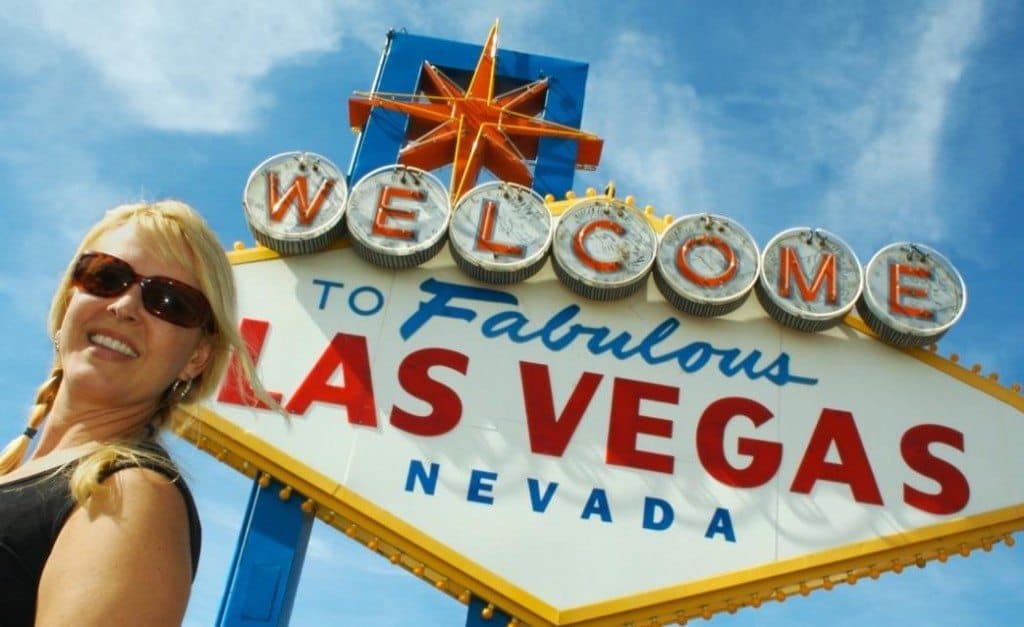 Veterans advocates belonging to National Organization for Veterans Advocates (NOVA) are meeting in sunny Las Vegas for its semi-annual conference starting today.
I am a NOVA member and will be presenting on the traumatic brain injury scandal readers have been learning about over the past year on this website and through coverage from KARE 11 News in Minneapolis. Numerous other attorneys and other professionals will be presenting over the next three days including attorney Chris Attig, founder of Veterans Law Blog.
For a little background, NOVA is an organization that educates lawyers and non-lawyers about the Department of Veterans Affairs and its numerous veterans benefits programs with a primary focus on disability compensation. The organization has been in existence for over 20 years.
ABOUT NOVA VETERANS ADVOCATES FROM WEBSITE
Here is what NOVA says about NOVA on its website:
The National Organization of Veterans Advocates, Inc. (NOVA) was incorporated in the District of Columbia as a not-for-profit educational membership organization in 1993.

NOVA was created by its founders to provide support and organization for the private bar representing veterans in their disability claims against VA. Their vision for NOVA was set forth in its early bylaws:

To develop through research, discussion, and the exchange of information a better understanding of federal veterans benefits law and procedure;
To develop and encourage high standards of service and representation for all persons seeking benefits through the federal veterans benefits system and in particular those seeking judicial review of denials of veterans benefits;
To conduct and cooperate in the conduct of courses of study for the benefit of its members and others desiring to represent persons seeking benefits through the federal veterans benefits system;
To provide opportunity for the exchange of experience and opinions through discussion, study, and publications; and
To do all and everything related to the above and in general to have all the powers conferred upon a corporation by the District of Colombia.

Over the next decade, NOVA made this vision a reality by holding training workshops for new practitioners, providing a forum for networking via its online bulletin board, presenting expert testimony before Congress, and authoring amicus briefs to the U.S. Court of Appeals for Veterans Claims (CAVC), Court of Appeals for the Federal Circuit (CAFC), and Supreme Court.

In 2000, the CAVC recognized NOVA's work on behalf of veterans with the Hart T. Mankin Distinguished Service Award.

Through its strong D.C. presence, NOVA has worked with VA, CAVC, and Senate and House members to discuss a variety of pressing issues relevant to our practitioners and veterans alike. Via telephone calls, written correspondence, individual meetings, and expert testimony, NOVA has connected with those on Capitol Hill to affect positive reform measures. Our efforts for change in Title 38 United States Code (USC) 5904 regarding attorney fees for representation of veterans reflect one such achievement.

In December 2006, Congress repealed the law that prohibited attorneys from charging a fee for representing veterans in the VA claims process. The Veterans Benefits, Health Care, and Information Technology Act of 2006 (Section 101 of Public Law 109-461) took effect on June 20, 2007. The new law amended Chapter 59 of Title 38, USC, governing the recognition of individuals for the preparation, presentation, and prosecution of claims for benefits before VA. The rule change allowed attorneys to represent veterans much earlier in the claims process, and permitted them to charge reasonable fees for the representation.

Today, NOVA brings unmatched expertise to the field of veterans advocacy, and takes pride in its many significant accomplishments. These include the Pro Bono Advocates Program, an Advocate Referral Service, semi-annual Continuing Legal Education (CLE) seminars, a new website for members and veterans, and liaisons with VA, CAVC, legislature, service organizations, and bar associations.

In April 2013, NOVA marked its 20th Anniversary at the Spring Conference in Washington, D.C.