Taxpayer Waste In VA Administrative Leave Scheme To Be Exposed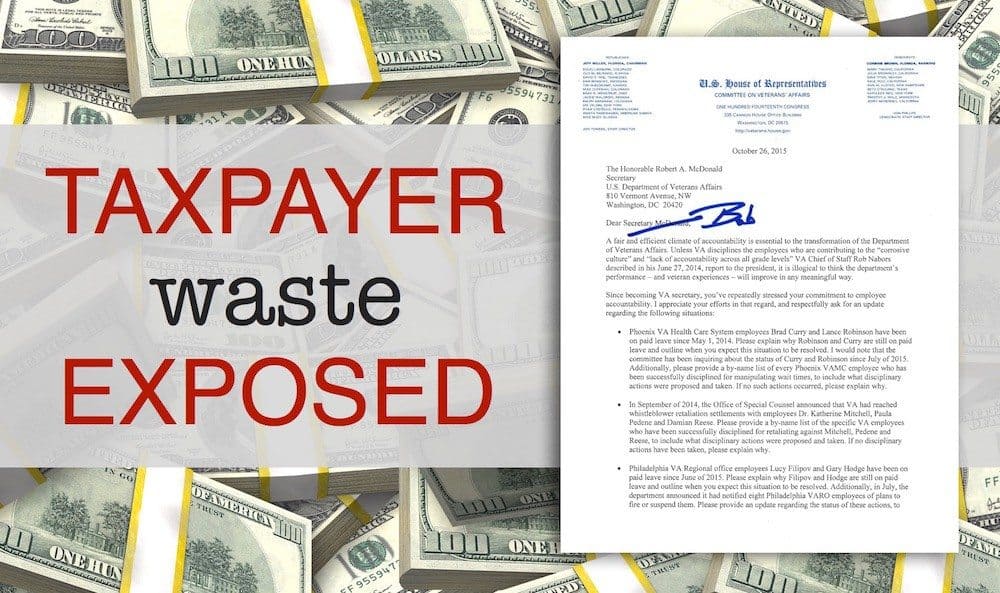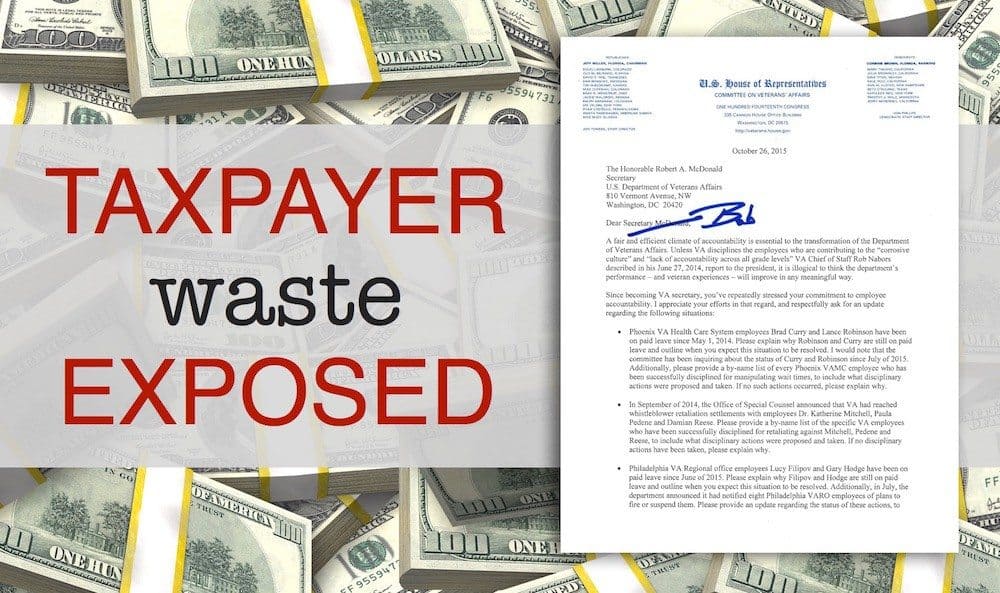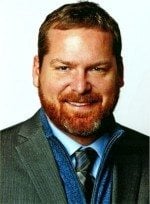 House Veterans Affairs Committee is hitting hard over the VA administrative leave scheme where dysfunctional employees are on paid leave for long periods without answers.
Chairman Jeff Miller (R-FL), sent VA Secretary Bob McDonald a letter two weeks ago stating, "Please provide a by-name list of every VA employee currently on administrative leave longer than 14 consecutive days, to include duty location, job title, grade level, the reason the employee is on administrative leave and the date the leave started." The letter also sought the total amount of money VA has spent to pay employees while on administrative leave.
The House Committee originally asked for the information on July 28, 2014.
DOWNLOAD: Demand Letter To Secretary Bob
According to the Government Executive:
The four-page letter specifically asked about the status of Brad Curry and Lance Robinson, employees of the Phoenix VA Health Care System. The committee said they have been on paid leave since May 1, 2014. The panel also wanted to know about Philadelphia VA regional office employees Lucy Filipov and Gary Hodge, who have been on paid leave since June 2015. Curry and Robinson were top officials working at the facility at the center of the wait time manipulation scandal. Filipov and Hodge got into hot water for ethics violations, not misconduct related to serving vets.

Miller also wants information related to Frederick Kevin Harris, a nursing assistant at the Alexandria, La., VA Health Care System, who was charged with manslaughter in December 2013 in the death of a patient. "Please provide an update regarding Harris' employment status with VA," said the letter. "If he remains an employee, please outline what his job duties and responsibilities are."
VA says it will respond once appropriate actions are taken. Should we hold our breath?
@deptvetaffairs - Should we hold our breath? #VAisLying
Source: https://www.govexec.com/oversight/2015/11/house-panel-wants-answers-vas-use-paid-administrative-leave-union-hit-list/123741/