Veterans Affairs Doles Out Huge Bonuses Despite Corruption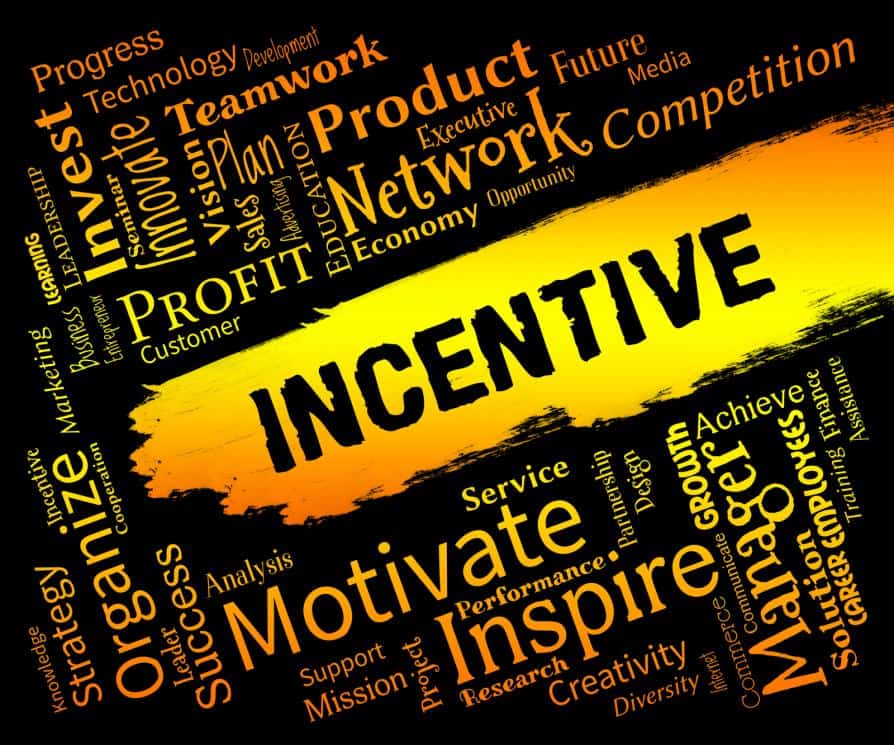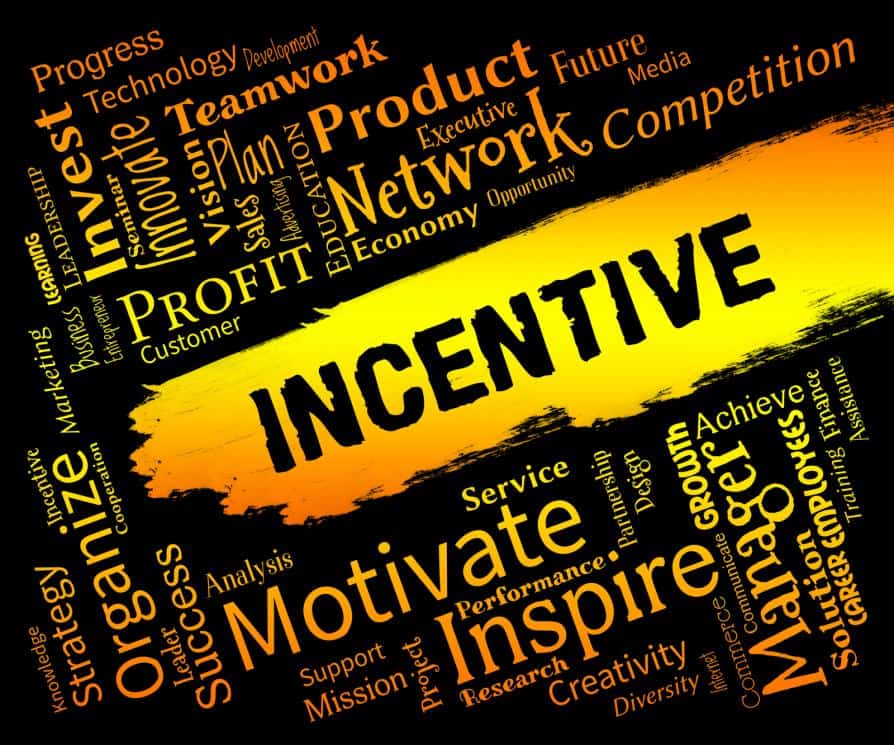 Despite unsuccessful attempts to root out corruption, Veterans Affairs dished out $177 million in bonuses while lingering deficits persist.
Despite shuffling and these lingering problems, VA paid out businesses to 20 percent more employees. Average employees earned a mere $900 in bonuses on average while VA senior executives earned around $10,000.
On Wall Street, these bonuses would be laughable. But VA is not Wall Street. Instead, it is a beleaguered agency with persistent criminal actors harming veterans on a regular basis. While I am sure some employees should get a bonus, I am sure some did not.
Examples Of Lesser Deserved Bonuses
The following three jokers no doubt did not earn bonus amounts taxpayers would not have approved. According to USA Today, more disappointing bonus allocations went to the following bad actors:
"Dr. Darren Deering, who was fired as chief of staff of the Phoenix VA Health Care System in June 2016 for what the VA said was "negligent performance of duties and failure to provide effective oversight." Deering was paid a $5,000 bonus in February 2016.
"Jack Hetrick, formerly the top Veterans Affairs official in Ohio, who retired after receiving a notice of pending removal in February 2016. He had received a $12,705 bonus on Jan. 10. An investigation by a Cincinnati TV station gathered evidence that Barbara Temeck, acting chief of staff at the Cincinnati VA Medical Center, was prescribing medication to Hetrick's wife without a proper license. Also, employees claimed to the TV station that cost-cutting measures hurt quality of care. Hetrick was suspended during the probe of oversight of the Cincinnati VA. The VA said its review did not substantiate impropriety related to quality of care. It did find misconduct in Temeck providing prescriptions and other medical care to members of Hetrick's family. Temeck was paid a $5,000 bonus in January 2016
"Stella S. Fiotes has been executive director of VA's Office of Construction and Facilities Management since January 2013. She is responsible for planning, design and construction of major construction projects – those more than $10 million. This includes the replacement VA facility in Denver that was hundreds of millions of dollars over budget. In September, a bipartisan group of lawmakers asked the Justice Department to investigate whether Fiotes and other VA executives lied to conceal the massive cost overruns. She received a bonus of $9,120 in January 2016. She received a bonus of $8,985 in January 2015."
You probably recall that VA's construction program is a complete mess. The Aurora VA construction project is considerably behind schedule and three times the amount VA pitched Congress. Dr. Deering was linked to the massive wait list fraud in Phoenix. The Cincinnati VA mess is also a point of concern.
So who decided these executives deserved bonuses?
Source: https://www.usatoday.com/story/news/politics/2016/10/28/more-bonuses-va-employees-despite-ongoing-problems-agency/92837218/