Senator Called Veterans Choice Fix A 'Blank Check' Entitlement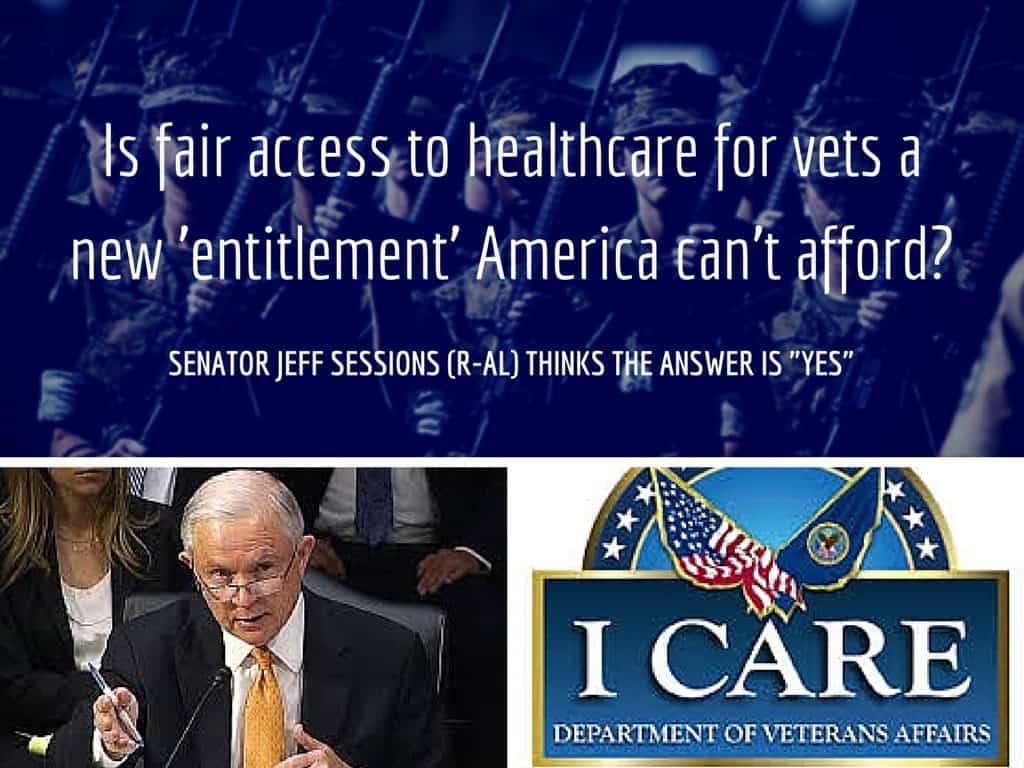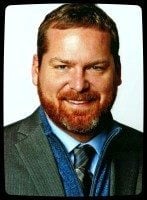 Do you remember when Sen. Jeff Sessions spun his despicable opposition to Veterans Choice by calling the bill a "blank check" fix to a new "unlimited entitlement program"? Well I do.
When spinning his opposition vote, Sen. Sessions said, "I feel strongly we've got to do the right thing for our veterans. But I don't think we should create a blank check, an unlimited entitlement program, now." He is referencing the highly restrictive Veterans Choice Card Program. Apparently the only blank check Sen. Sessions is comfortable with is one that funds new wars or defense spending projects.
As we have since learned, the Veterans Choice Program was anything but a blank check. It precluded most veterans from accessing the program by using a 40-mile crow flies measurement and additional roadblocks. Following pressure including that from a client of my law firm, Paul Walker, the program was further expanded to remove the "crow flies" measure model since no one travels like a crow.
RELATED: VA reverses "crow flies" measurement
Now, do you not recall the actual bill saying "blank check" for a new "entitlement program?" I don't. In fact, it was a temporary program to allow time for VA to fix its VA healthcare delivery model. Veterans clamored to access to such a program, and who can blame them?
The reason I bring this up is to ask your position on increased access to healthcare for veterans.
If bill did say "blank check," is such a provision wrong or unwarranted? America did sent her soldiers off to fight wars in foreign lands many Americans would never wish to see. Does it not seem fair and just to take care of those brave men and women harmed in such wars?
Curiously, Sen. Sessions is one of the first Senators to saber rattle whenever such Chickenhawks want to fight another war, such as against Iran.
RELATED: Jeff Sessions part of #47traitors trending on twitter for signing Senate letter to Iran
Does America need to implement another draft to ensure its elected officials fully appreciate the cost of war while sitting comfortably in their gated communities?
Source: https://www.reuters.com/article/2014/06/12/us-usa-veterans-senate-idUSKBN0EM2HU20140612