VOC REHAB: VA Robbed Some Disabled Vets Of GI Bill Benefits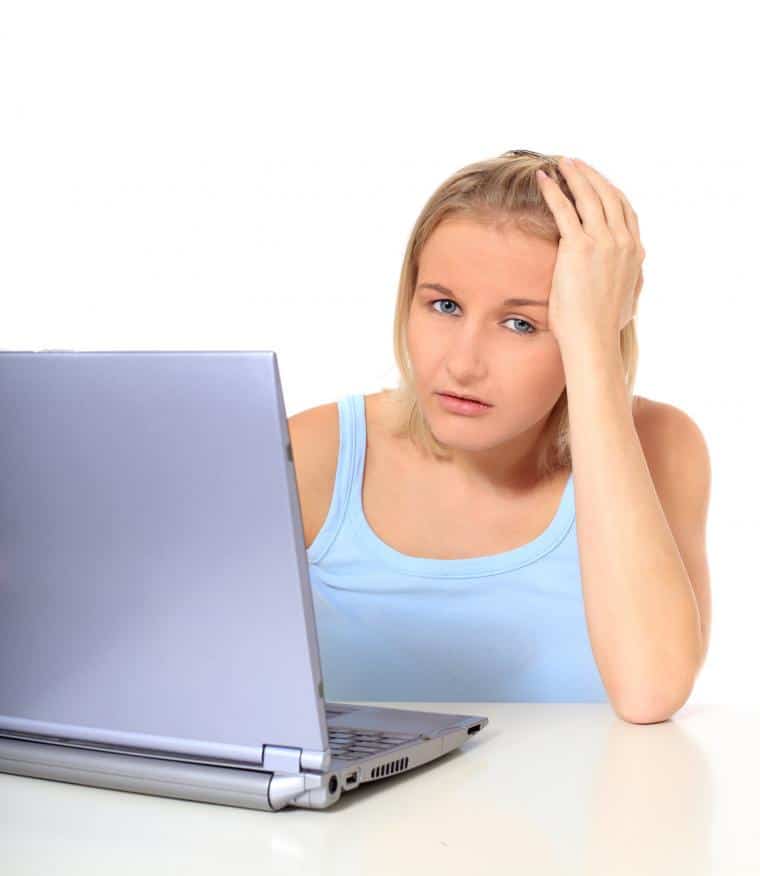 A big change may be on the horizon, or is already here, for disabled veterans with VA education benefits under both the GI Bill and Chapter 31 Voc Rehab.
An internal decision letter within VA, leaked to me recently, indicates some veterans may be getting shafted out of huge GI Bill benefits due to a legal interpretation error about when the agency can deduct time from overall education benefits. VA regional offices are still trying to figure out how to correctly adjudicate the matter but have apparently withheld the notice of the error from the broader public.
The letter also signifies that the veteran community was negatively impacted. Taken at face value, the letter references an erroneous legal interpretation that led to tens of millions being withheld from veterans for years in the form of GI Bill entitlement.
Simply, because VA misapplied the law for years, those veterans affected missed out while Uncle Sam kept his tight hand on the purse strings.
How will VA fix this one? Maybe they hoped no one would notice?
UPDATE 4/11/2021: VA changed the rule 4/1/2021 for veterans using VR&E before using the GI Bill. These veterans will not have their overall use of the GI Bill reduced if they use VR&E first. Double check with VA or your VSO to ensure the rule change is still in effect when you are evaluating your options.
Previous Update: After October 1, 2016, VA resolved this issue and have gone back to the status quo making the GI Bill decision a non-issue.
WERE THE RUBBER MEETS THE ROAD
Disabled veterans using Voc Rehab first may still be able to use the full entitlement of their GI Bill benefits after receiving rehabilitation services through Chapter 31 Voc Rehab that includes educational services.
I talk about the program extensively in my book, Voc Rehab Survival Guide For Veterans, and this added change will need to be considered by veterans in the program moving forward.
Very simply, disabled veterans eligible for both GI Bill and Voc Rehab benefits, who first used Voc Rehab, may still have GI Bill entitlement without Voc Rehab counting against it.
The only dealbreaker is the fact that all veterans are limited to 48 months of education benefits in any combination unless they have a serious employment handicap and VRE agrees to fund additional schooling.
SEE IT: https://www.disabledveterans.org/wp-content/uploads/2016/07/Advisory-48-Month-Rule-Original-Claims-3.pdf