Combat Veteran Sues Jeff Sessions Over Medical Marijuana For PTSD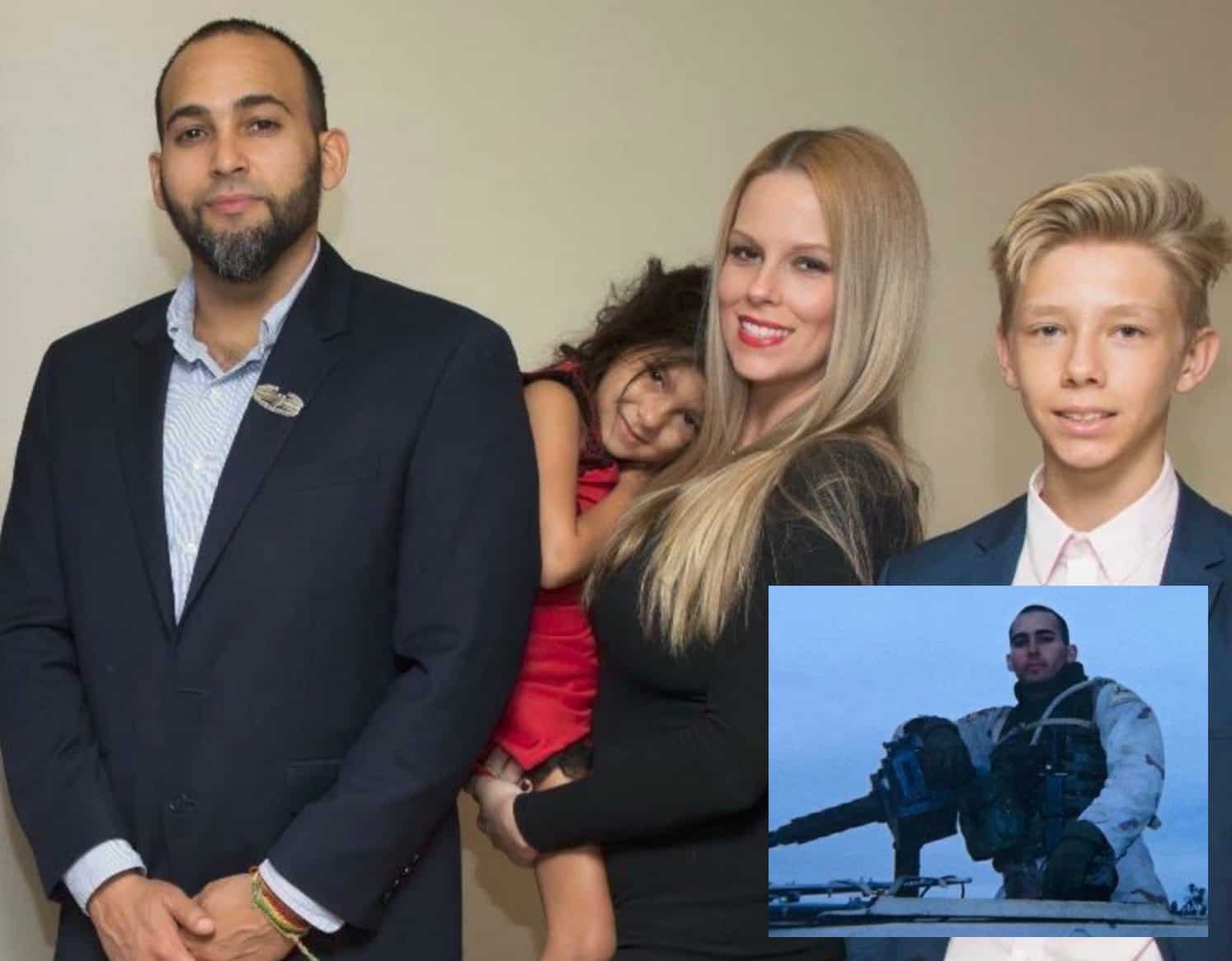 One combat veteran is not taking "no" for an answer for treatment with medical marijuana after failed treatments of his PTSD with pharmaceutical drugs.
Jose Belen, a combat veteran with severe PTSD following one tour in Iraq, received treatment for his condition from VA that left acting like "basically the Incredible Hulk."
Agency doctors treated Belen's PTSD with venlafaxine and nortriptyline, which failed. Meanwhile, Belen wants medical marijuana as a treatment, but DOJ's Jeff Sessions stands in his way.
Venlafaxine Side Effects
Venlafaxine was tested on veterans and is used to treat PTSD but it does have side effects; "Patients with major depressive disorder may experience a worsening of depression, agitation and other symptoms, including thoughts of suicide, especially at the beginning of the treatment."
RELATED: Gulf War Illness Linked To DEET Exposure
Cannabis Is "For Me"
"Cannabis, for me, has allowed me to find the smile that I lost the day I got into combat," Belen said. "I was somebody different before I crossed into Iraq. It's not about getting high. It's about me being able to have eight hours of sleep without a nightmare."
Belen is joined by four others in a lawsuit against Sessions to reverse the present DOJ crusade against marijuana while allowing treatment of PTSD with psychotropic drugs that exacerbate PTSD symptoms.
One element of the lawsuit against Sessions is that marijuana should not be classified on the same list of controlled substances like LSD and heroin.
RELATED: VA Testing Meditation As PTSD Treatment
Jeff Sessions Sucks On Medical Marijuana
Sessions has taken a contradictory position on medical marijuana than that of President Donald Trump who supported the right of veterans to use medical marijuana instead of pharmaceutical drugs.
Trump has also voiced commitment to working on the issues of veteran suicide and PTSD, saying in October, "You know, when you hear the 22 suicides a day, it's a big part of your question, but when you hear the 22 suicides a day, that should never be. That should never be. So we're going to be addressing that very strongly."
Meanwhile, Session expressed doubt about the benefit of medical marijuana. Last year, he lumped marijuana into the same category with opioids and said he would start fighting the opioid crisis by "starting with marijuana and other drugs."
Of course, this is complete nonsense and Sessions is rolling back progress in the use of medical marijuana in favor of more expensive and dangerous pharmacologic drugs.
Source: https://www.newsweek.com/veteran-suing-jeff-sessions-marijuana-803405