Thousands Of Veterans Wrongly Denied GI Bill Benefits Court Says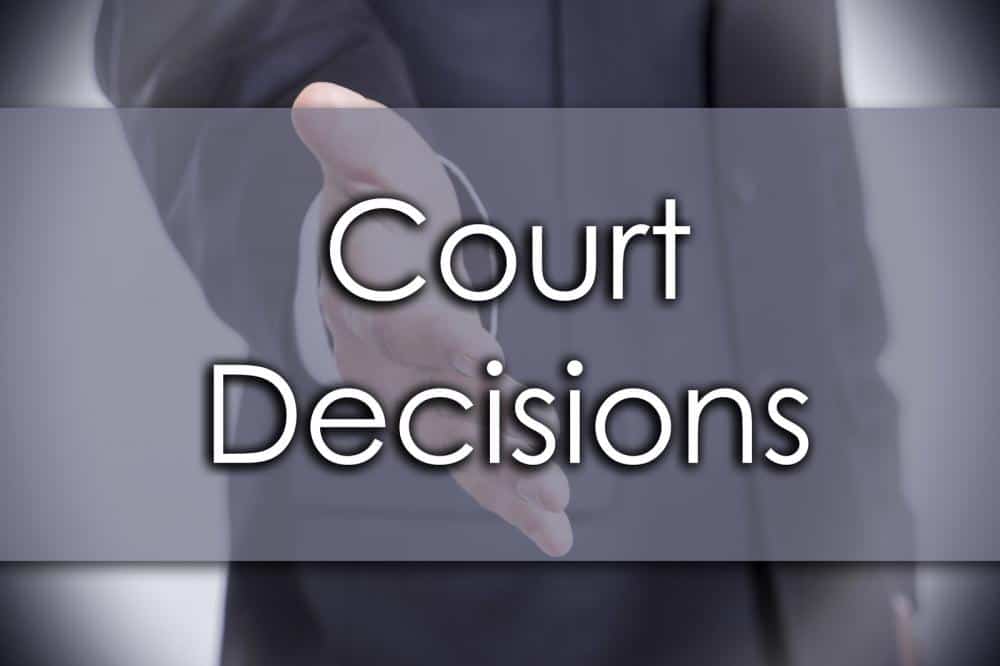 Veterans entitled to both Montgomery GI Bill and Post-9/11 GI Bill were wrongly denied one year of entitlement according to a recent federal court decision.
The decision affects tens of thousands of veterans who may collectively be entitled to hundreds of millions of dollars in subsistence payments. Officials from the Department of Veterans Affairs have not yet decided to appeal the decision.
At the center of the dispute was the agency's policy of forcing veterans to give up their Montgomery GI Bill eligibility to opt in for the Post-9/11 GI Bill. The court concluded the practices was improper despite the agency's argument that its practice was to prevent double dipping.
Court Conclusion
The court concluded the agency did not interpret the policy correctly.
In the 2-1 panel decision, the court concluded "someone may not receive assistance from more than one program during a single month, semester, or other applicable pay period, but may switch freely between programs."
The decision means veterans can receive benefits from both programs, just not at the same time.
Implications Of Double Dipping
Veterans who served for at least three years on active duty after September 10, 2001 are eligible to receive the higher Post-9/11 GI Bill. Meanwhile, many of those same veterans paid into the Montgomery GI Bill. The former pays more.
Both benefits generally last 36 months. Federal regulations cap veterans' education benefits at 48 months for any combination. VA refused to allow veterans to use 36 months under the Post-9/11 GI Bill and then 12 months of the Montgomery GI Bill.
More Veteran-Friendly?
The dissenting opinion came from Judge Margaret Bartley who argued the decision of the court allowing use of both benefits for entitlement veterans is not "more veteran-friendly".
The agency has time to file an appeal in the coming weeks if it chooses to do so. Otherwise, they agency will be required to come up with the extra funds necessary to pay veterans entitled to both versions of the GI Bill.
Veterans frequently run into problems with double dipping when using a combination of benefits from VA Vocational Rehabilitation and the GI Bill. A lot of my readers run into this issue when they are not allowed to use their GI Bill benefits after using all 48 months of Vocational Rehabilitation benefits.
About Judge Bartley's statement, I am not clear how anyone could conclude not being allowed to use both benefits would not be a "more veteran-friendly" approach to veterans' benefits.
Wouldn't it be more veteran-friendly to receive more benefits than less benefits? For veterans not qualified for Vocational Rehabilitation & Employment, using the Montgomery GI Bill and Post-9/11 GI Bill would certainly seem "veteran-friendly" to me.
What do you think?