Best Damn Facebook Group For Vets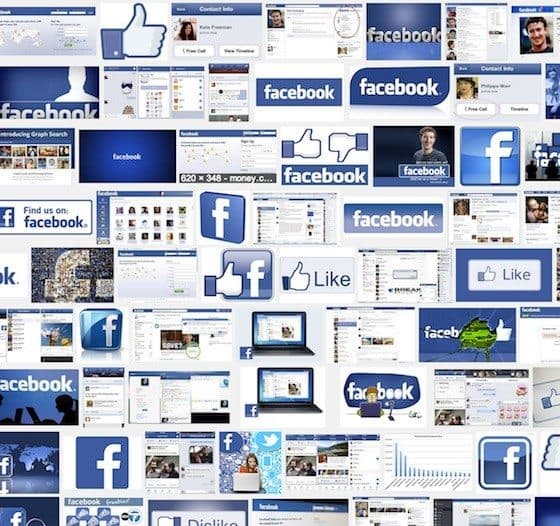 I think it's time to let y'all know what the best damn Facebook group is for veterans about benefits. Here is why it's good.
The group gives feedback and advice about both Disability Compensation and Chapter 31 Vocational Rehabilitation. If nothing else, it is a good veteran friendly spot to just vent.
We have a good group of former VA employees, veteran lawyers, and School of Hard Knocks veterans giving great feedback, and we do our best to keep the spammers off the group.
It's called Disabled Veterans – Chapter 31 Voc Rehab.
I started the group back in 2009 after getting sick of traditional VSO's and their inability to provide real-time feedback to veterans online. They instead preferred to force veterans, regardless of circumstance, to come into the local Regional Office for help.
The drill usually goes something like this.
Veterans come into a veteran service officer's office. They get told something to the effect that it is important that they get involved and that the best way to get involved is to join the group and that joining group X can be achieved with the stroke of a pen on some paper in your checkbook.
That was the gist of my experience. I wrote a check or two for a bit of cash, and I am now a proud life member of Disabled American Veterans since 2002, whatever that means.
What I mean by mentioning this is that while I did pay my check, I still got caught up in a disability claim lasted over a decade. The best lessons I learned, I learned from the experiences of other veterans. I did not learn a damn thing from my veteran service officers over the years, and that is what Facebook allows to some degree.
So I set up that Facebook group, which led to this website, and veterans have been helped for years and years.
Regardless, I just thought I would take this Thursday to brag it up a little.
If you have any others you think are worth passing on to other veterans, please comment on the below.