Unemployed Disabled Vets Bypass Voc Rehab To Get Elite Training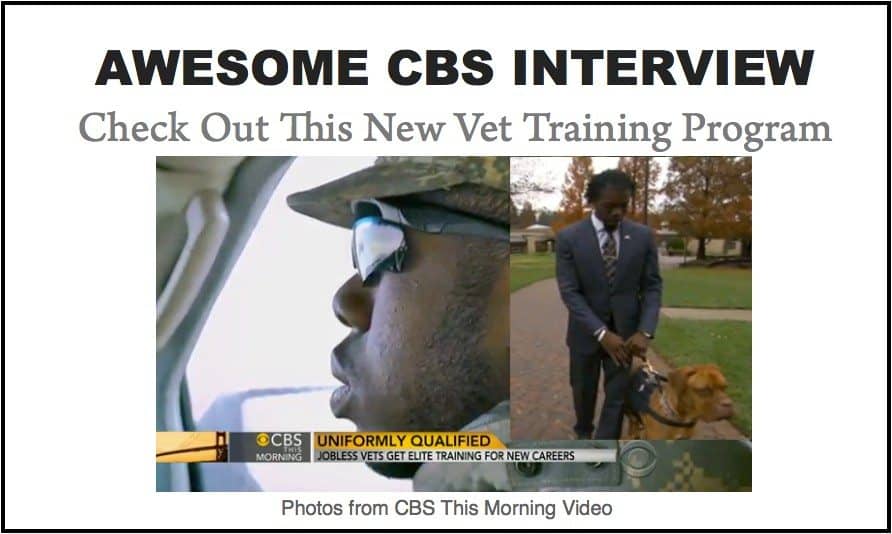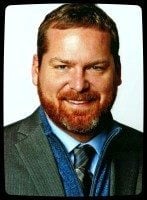 CBS just covered an amazing program where many unemployed disabled veterans were awarded invaluable elite training to help them transition into great careers – not from Voc Rehab. The training was provided by the NS2 Serves program that teaches veterans valuable jobs skills required to transition from the battle field into lucrative careers.
The interviews and footage included by CBS' Wyatt Andrews below is incredibly powerful and worth watching.
The program was described as a "lottery ticket" by many veterans who participated. All of these veterans were former enlisted veterans. Many of them were unemployed for months to years prior to receiving the intensive and valuable training that led to a 100% placement rating.
These veterans were trained for 11 weeks by a nonprofit in a software bootcamp that taught them SAP software for data management. SAP is a vital software data management language that is used by major businesses in all industries including banking and military intelligence.
Sadly, there was no mention of any of these veterans using Voc Rehab. Instead, they were unemployed, seriously disabled, and for some lingering on the edge of homelessness and suicide, while VA Vocational Rehabilitation played no part in the training.
VA Vocational Rehabilitation is the VA program that is supposed to provide valuable training and job placement skills exclusively to disabled veterans. Yet, since the departure of Director Ruth Fanning, the program has been accused of being asleep at the wheel by some.
Is Voc Rehab not reaching out to enough disabled veterans? With a budget over $1 billion, why did these disabled veterans need a nonprofit to pick up the slack where VA is lagging?
Watch It: https://www.cbsnews.com/videos/jobless-veterans-get-elite-training-for-new-careers/