Top Priority: Shulkin Wants To Eliminate Veterans Choice Program Restrictions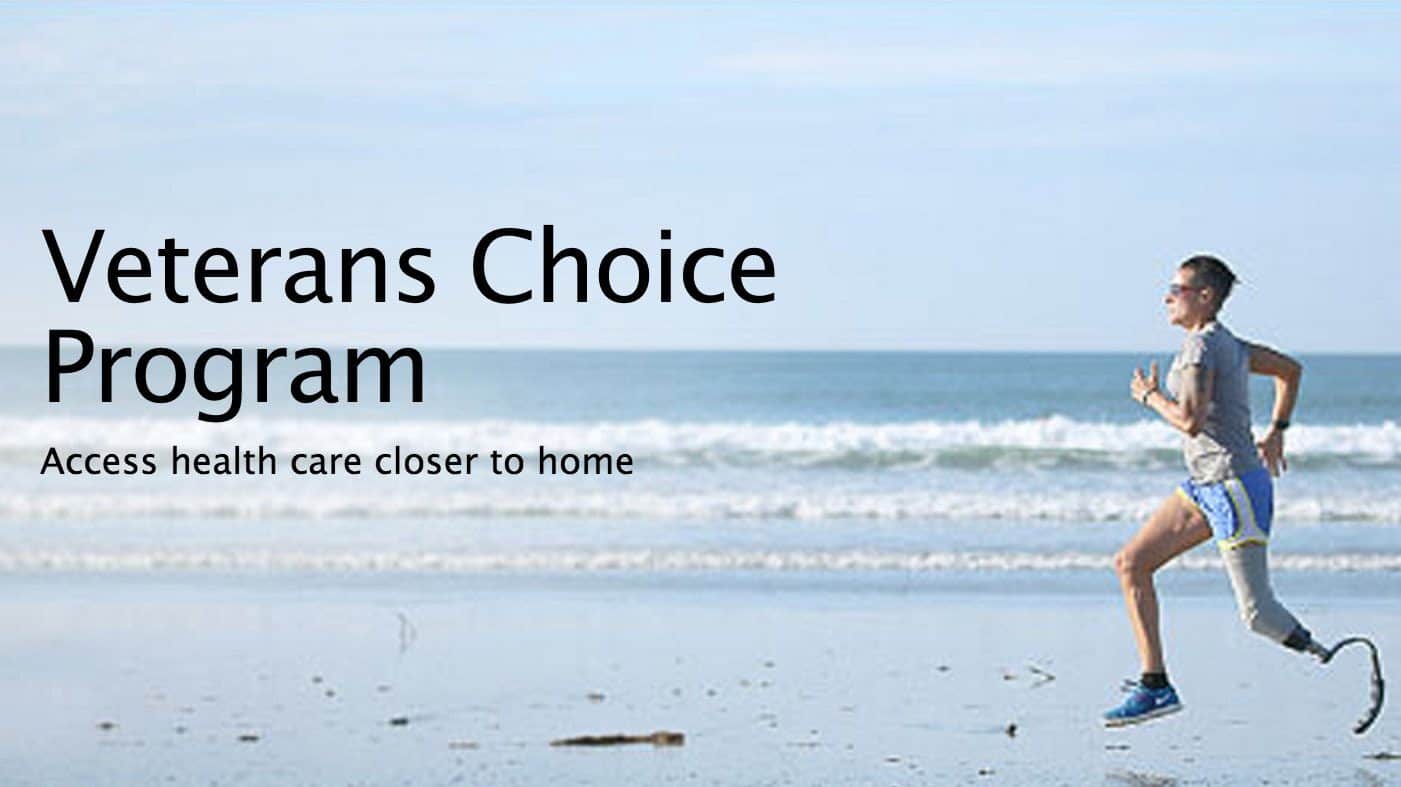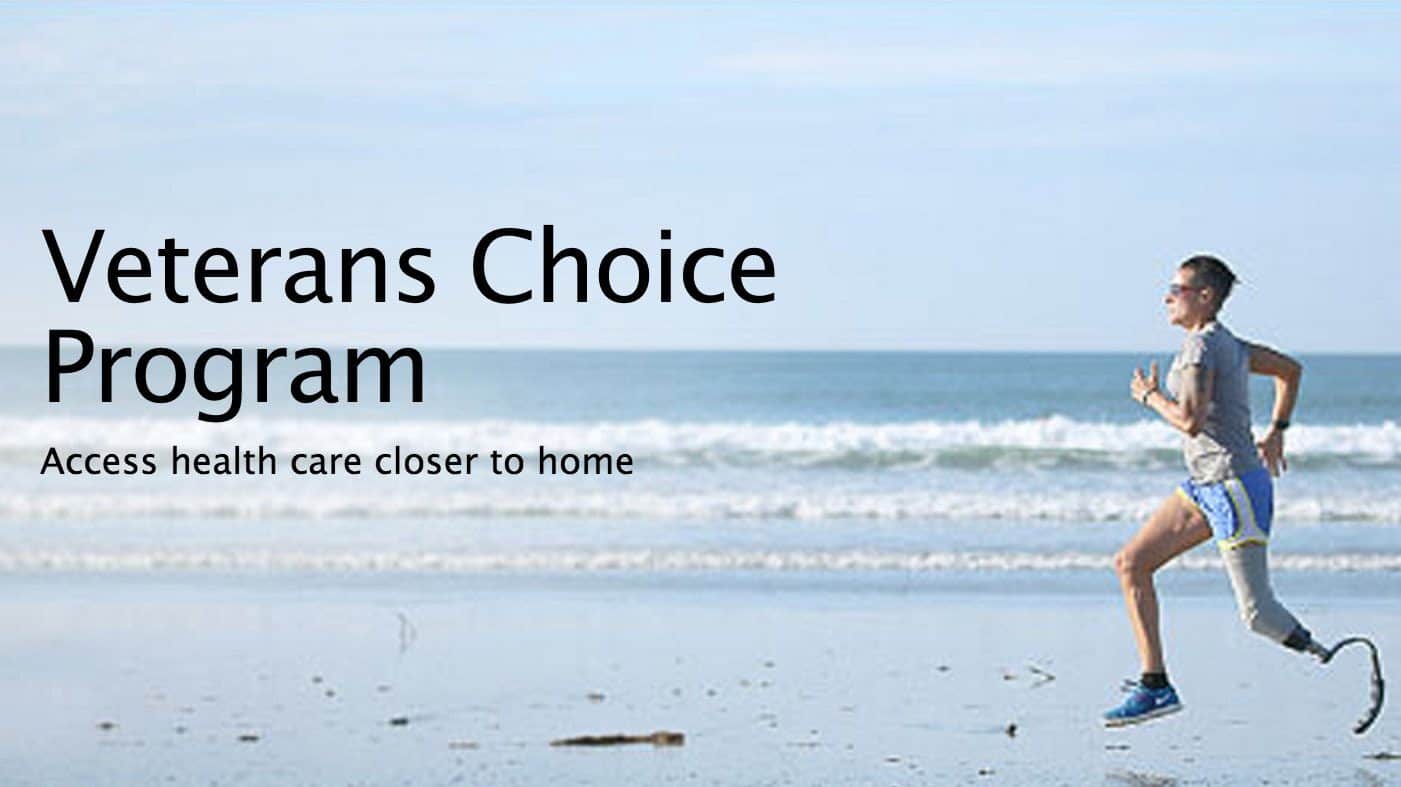 Sunday, Secretary of Veterans Affairs David Shulkin, MD, said he wanted to eliminate the mileage and wait time restriction for the Veterans Choice Program.
Presently, the Veterans Choice Program only allows veterans to use a community health care provider under two criteria for non-emergency care: 1) Veterans who live 40 miles or more from the nearest VA facility; or, 2) Veterans who need to wait 30 days for an appointment.
Shulkin spoke at a Disabled American Veterans (DAV) conference yesterday and set out his top priorities for VA now that he is head of the agency.
Veterans Choice 2.0
One high priority on his list was an overhaul of the Veterans Choice Program Shulkin referred to as "Choice 2.0." As part of his new plan, Shulkin plans to remove those two restrictions that limited access to community care options because the restrictions are "extremely complex and bureaucratic."
He said the new proposal first requires that Congress eliminate the expiration date established for the present Veterans Choice Program, which is set for August 7, 2017.
Some Other Shulkin Priorities
Other priorities mentioned at the conference were addressing employee accountability with new lawmaking. Shulkin wants to push legislation to "make sure bad employees are leaving the system."
As an aside, this is interesting since Congress is supposed to push legislation and the Executive Branch, including VA, are supposed to carry out those laws, not push them through Congress. It is more a sign of Congress's abducation of its duty to reasonably pass legislation needed to efficiently run the federal government.
Shulkin also plans to address the "national tragedy" of the high veteran suicide rate. It is about time veteran suicides get addressed, right?
Back To Veterans Choice
Nonetheless, I am surprised to see Shulkin endorse this move since he was reluctant to answer direct questions in a succinct manner during his confirmation hearing about Veterans Choice and how the program might be affected by his leadership.
While many veteran organizations will disagree, I think veterans should be allowed a choice when seeking health care, whether in VA or in the community.
VA would also do well to increase veterans opportunities for choices related to their care within VA.
Presently, many veterans have their health care dictated to them, and this kind of health care via tyranny needs to go the way of the dodo. Civilians can choice their health care provider and the manner in which they receive care at their respective provider.
Isn't it time veterans have the same flexibility, even if they stay within VA?
I know, some of you reading this will respond that you get great health care at VA and that you have full decision making authority when receiving your care.
Well, you are lucky. Many veterans do not have that same flexibility.
Beginning this week, DAV and the Veterans of Foreign Wars (VFW) will be stumping to tell Congress what they want VA to work on. On Tuesday, DAV is scheduled to present their position to the House Committee on Veterans Affairs.
It may be worth tuning in to hear how each organization addresses Veterans Choice.
Source: https://www.stripes.com/news/veterans/shulkin-proposes-eliminating-40-mile-30-day-rule-for-non-va-care-1.456087#.WLOiFBIrLBU