BlackBerry Wins $20 Mil Veterans Affairs Contract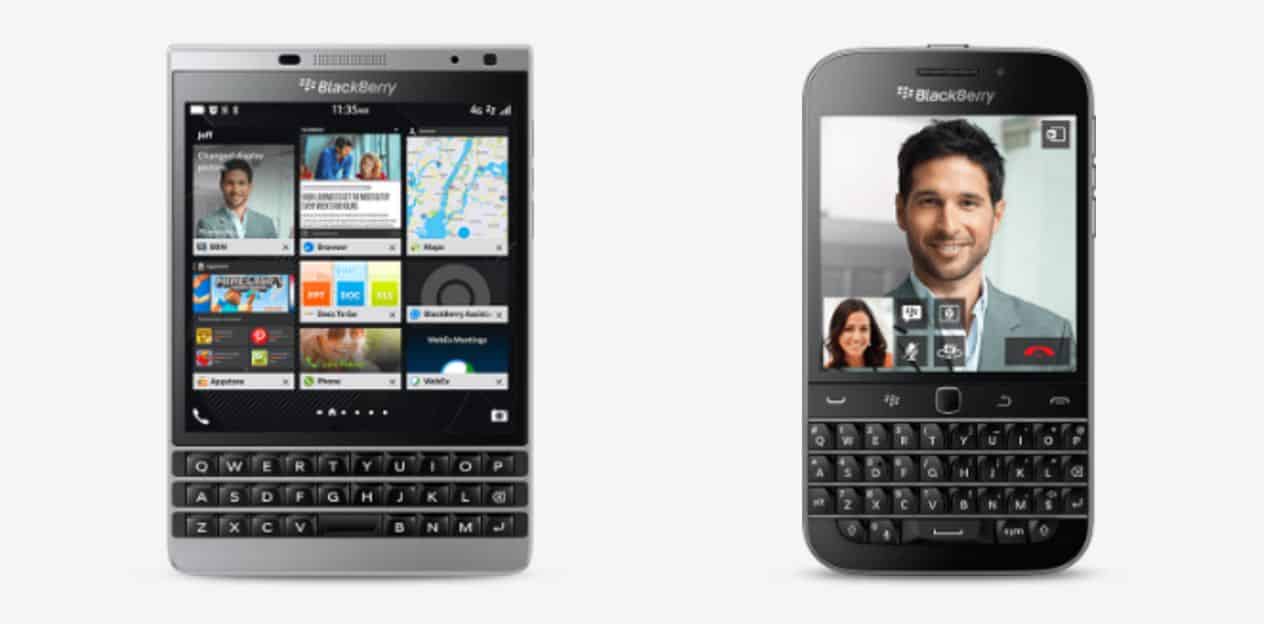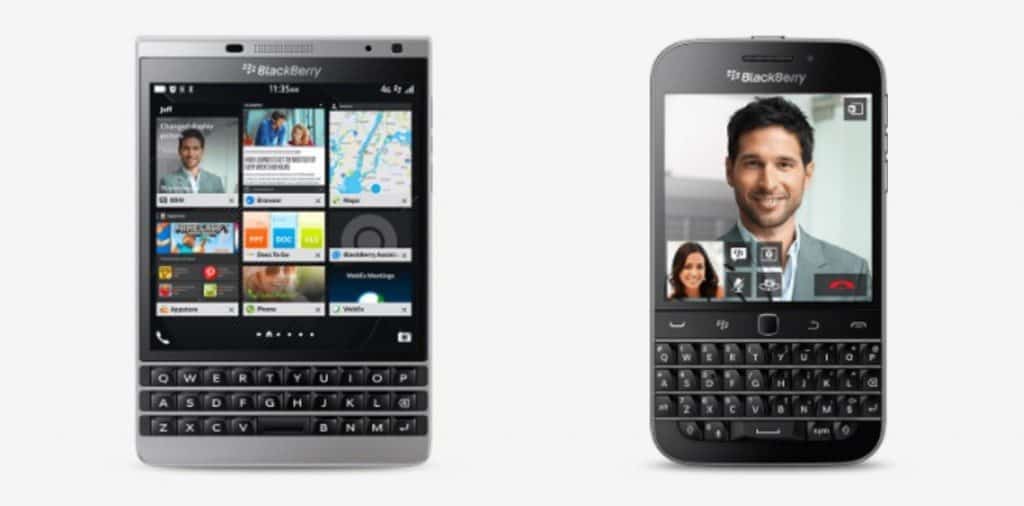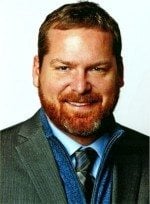 BlackBerry just announced its new multi-year contract with the Department of Veterans Affairs to provide phones and services to the technologically impaired agency. In reality, VA was previously using a service provider called AtHoc that BlackBerry just bought.
According to the announcement, BlackBerry will deliver the services on the AtHoc networked crisis communications platform that will support the VA Notification System and VA Personnel Accountability System.
ABOUT BLACKBERRY CEO AND VA CONTRACT
CEO of BlackBerry is Hong Kong businessman John S. Chen. Chen was born overseas but educated in the United States. Previously, he was CEO and president of Sybase, a software vendor specializing in data management, analytics and mobility tech. Chen is currently a director of Walt Disney Company and Wells Fargo & Company.
Many of you may recall Sec. Bob McDonald's relationship with Disney and VA's apparent love fest with the Disney model of customer service. Perhaps they hope to convince veterans that so long as they believe they are getting good health care, then that health care must be good… Kind of like in Aladdin.
BlackBerry acquired AtHoc in 2015 along with Good Technology.
The AtHoc website works with the US federal government, leading corporations, healthcare institutions, and universities including:
US Dept of Homeland Security
US Dept of Health and Human Services
US Dept of Defense
Kaiser Permanente Healthcare
Microsoft
Eastman Chemical
UCLA
American Red Cross
Now, VA will join the list. Or, maybe not if AtHoc was embarrassed about having VA on the list since they were already customers in some manner.
Noteworthy on this list is Kaiser Permanente. Some readers may recall VA teamed up with Kaiser to develop its "population management platform." VA intended to connect data points with Kaiser for 1) population management and large data set analytics; 2) genomics; 3) connected health and virtual care; and, 4) care of patients who are veterans and also members of the Kaiser system.
RELATED: KAISER AND VA TO SHARE PATIENT DATA
AtHoc provides the following services:
"AtHoc enables organizations to communicate with their people through numerous devices, and empowers organizations to create their own permission-based network to establish interoperable communication with other organizations in their community. The result: commercial and government leaders can effectively protect the people and organizations they care about. Around the block, around the world."
BLACKBERRY READER COMMENT
One comment about the contract was curious and worth highlighting here:
sfinvestor
"BlackBerry (BBRY -2.1%) has won a multiple-year delivery order from the Department of Veterans Affairs."
Multiple years can be anywhere from 2-99 years.
"BlackBerry will deliver its AtHoc networked crisis communications platform to support the VA Notification System and VA Personnel Accountability System. (PR)"
VA was already a customer. The problem when you announce wins one by one, When you stop announcing them, you are in a world of hurt. It has little marketing value. You see BBRY announced wins in BES12 and the customers stay away. when you announce what you have, I see what you don't have or don't announce.
"BlackBerry acquired AtHoc in November 2015, which provided a boost to FQ3 earnings. Thanks in part to its purchases of Good Technology and AtHoc, software and services revenue rose to account for 29% of total revenues in FQ3, versus 15% in FQ2."
All kinds of factual errors.
AtHoc closed in Sep, not Nov. Good closed in early Nov.
Athoc did not boost earnings, it destroyed earnings. The securities report shows a loss of 10M on 10M revenue or 100% operating loss. And separately Good also showed a loss of 10M in 10M of revenue as well for those 25 days in Nov. So Both Athoc and Good are losing money like a XXXX. (negative 100% operating margin) Some of it will be closed due to cost cuts but that's why BBRY bought them, these are broken companies with no financial future.
Athoc looks like a 40M a year revenue company losing 40M annually which BBRY shareholders bought for 275M. This purchase won't make a dime. You better hope there is value to sell. A network crisis, i.e text is not exactly a business model. It's just glorified text/email message. It's a dumb purchase. No strategic value, you but revenues but it costs twice as much to support the revenue.
So let's hope the system they use or continue to use will provide the services they need without allowing private veterans' data to be compromised. Do you think BlackBerry is the right move?
Source: https://seekingalpha.com/news/3037196-blackberry-gets-20m-veterans-affairs-contract