VA Medical Training merges with Gaming Technology for a Cool $10 Mil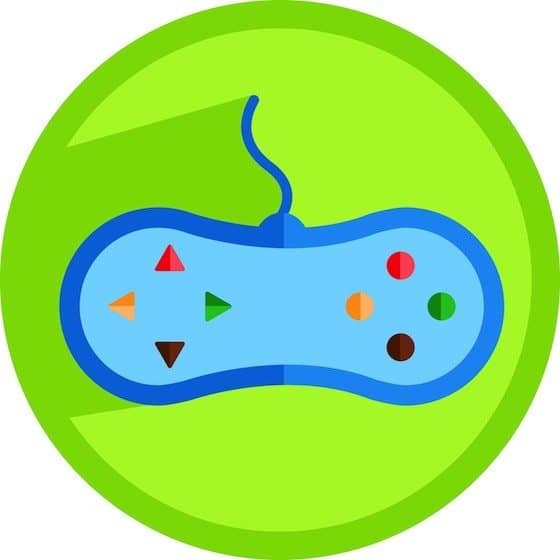 Veterans Affairs just signed an enterprise wide government contract to deliver "decision simulation" for VA medical training across the country. This means simulating high stress scenarios is no longer only in Star Trek movies and gaming technology.
Now if VA could just simulate how to schedule an appointment in a timely manner…
VA signed a five-year contract with government contractor Decision Simulation LLC, the leading providing of cloud based simulation platforms. The license renewal with the government contractor will come at a price tag of $10 million if VA takes all options.
"DecisionSim helps the VA increase the consistency and quality of care across all facilities through improved education and training delivered in an engaging, cost-effective and measurable approach," said James B. McGee , MD, Chair of the Scientific Advisory Board at Decision Simulation, "This continuation of the enterprise license demonstrates the value of DecisionSim to help improve and assess decision-making."
The platform is called DecisionSim, which uses simulation training merged with gaming technology to enhance learning. VA medical training is accelerated through the use of the cutting edge training tool, at least according to the press release.
According to BusinessWire, VA is now a leader in using simulation to support clinical improvement. DecisionSim is used to support medical training for much of VA's staff including: primary care, specialty care, nursing and non-clinical staff.
"We are honored to be a valued partner in the VA's effort to improve patient care.By utilizing DecisionSim, VA healthcare professionals and staff will be better equipped to meet the needs of all Veterans and continually improve patient outcomes," said Bob Yayac , President of Decision Simulation.
While this marks a curious directional turn for VA medical training, I hope this direction does not cause the agency to forget that veterans are the primary customers. Some actions of VA, especially as of late, sure make it seem like the agency only exists for the sake of the agency. Veterans are just an unfortunate side issue VA employees have to deal with.
Over the years, I have noticed two VA systems. One side seems antiquated regarding services provided to veterans, especially on the benefits side. They use old tools and old medical reasoning to adjudicate benefits and deny veterans.
Then, on the other hand, we have a VA with very advanced technology with access to a variety of informational and instructional systems. Billions every year is pumped into developing that side of the agency through government contracting and internal research.
It is too bad these two sides do not talk to each other.
Read More: https://www.marketwatch.com/story/department-of-veterans-affairs-continues-partnership-with-decision-simulation-for-its-simulation-platform-to-educate-healthcare-providers-2014-05-12