Army Strips Iraq War Veteran Of Benefits For Working At Marijuana Company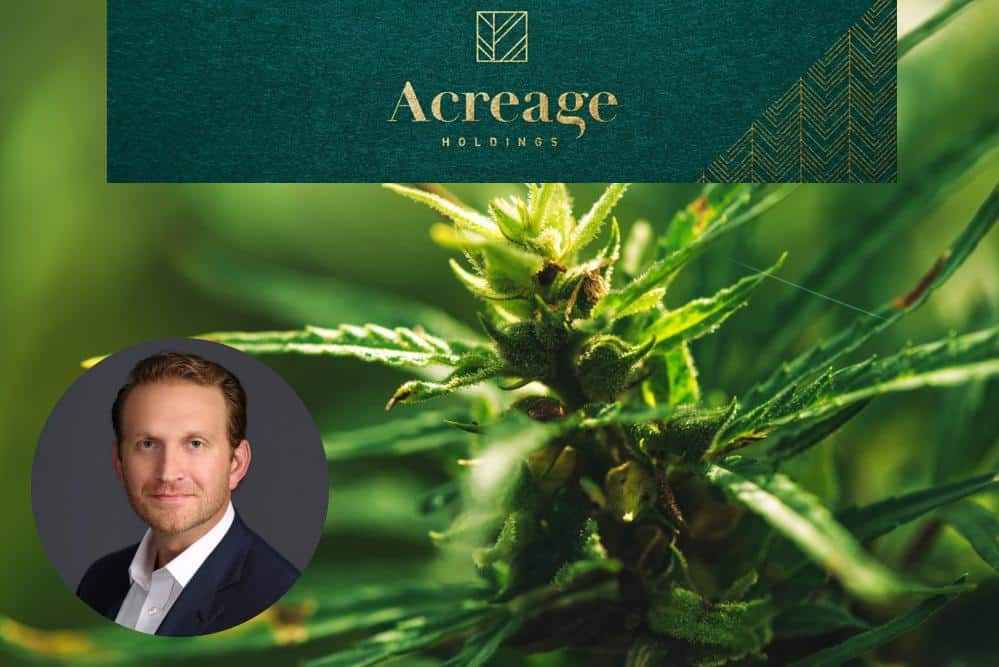 One Army major just lost his ability to retire with a pension because he works for a medical marijuana company in his day job.
Citing "values," a West Point JAG stripped Tye Reedy, a father of two, of his ability to earn his retirement pension by stripping him of his part-time military academy liaison officer role. The move precludes the veteran of reaching his 20 years' service to receive his pension.
The JAG said Reedy's full-time employment at a marijuana manufacturer brought "discredit upon the U.S. Military Academy and the Army" despite his decorated service in Iraq and Afghanistan after an honorable discharge.
Reedy, a West Point alumni, previously advocated for changing the illogical law mandating marijuana be treated as a Schedule I substance. The decision to terminate his position as liaison officer seems more like a move in retaliation of his marijuana advocacy.
"A military officer working in the cannabis industry runs contrary to Army values," the Army said.
"[D]espite legalization by several states, marijuana remains a Schedule I controlled substance under federal law. The most current DoD and federal guidance states that all federal laws regarding marijuana remain in effect," the Army statement reportedly said.
RELATED: Some Senior VA Officials Support Pot Legislation
The JAG did not evaluate whether Reedy actually used marijuana, which is precluded by the UCMJ. Instead, the penalty appears solely focused on the type of employment of the officer when he is not in uniform.
Other Schedule I substances include heroin, LSD, and MDMA.
Ironically, the US military was caught patrolling and possibly cultivating poppy fields in Afghanistan as recently as 2012. Photos released on a variety of websites contradict the official story that our troops only destroyed the fields.
Poppy's are used to create heroin.
Reedy is employed by Acreage Holdings as director of operations, a publicly traded Canadian company with at least two former US politicians on its board of advisors including former speaker of the US House of Representatives John Boehner.
It will be interesting to see if Reedy takes steps to appeal the decision given that no evidence was presented to support whether the individual actually used marijuana or other prohibited substances.
As for marijuana, it would be nice to see President Donald Trump follow through with his promises about this plant making it legal, at least for medical purposes, nationwide.
The rift between state laws and the federal schedule is resulting in a great deal of confusion, and veterans are one of many groups suffering by not being allowed access to the plant to help address post-traumatic stress or pain.