Is Possibly Criminal Overmedication Of Veterans Causing More Suicides?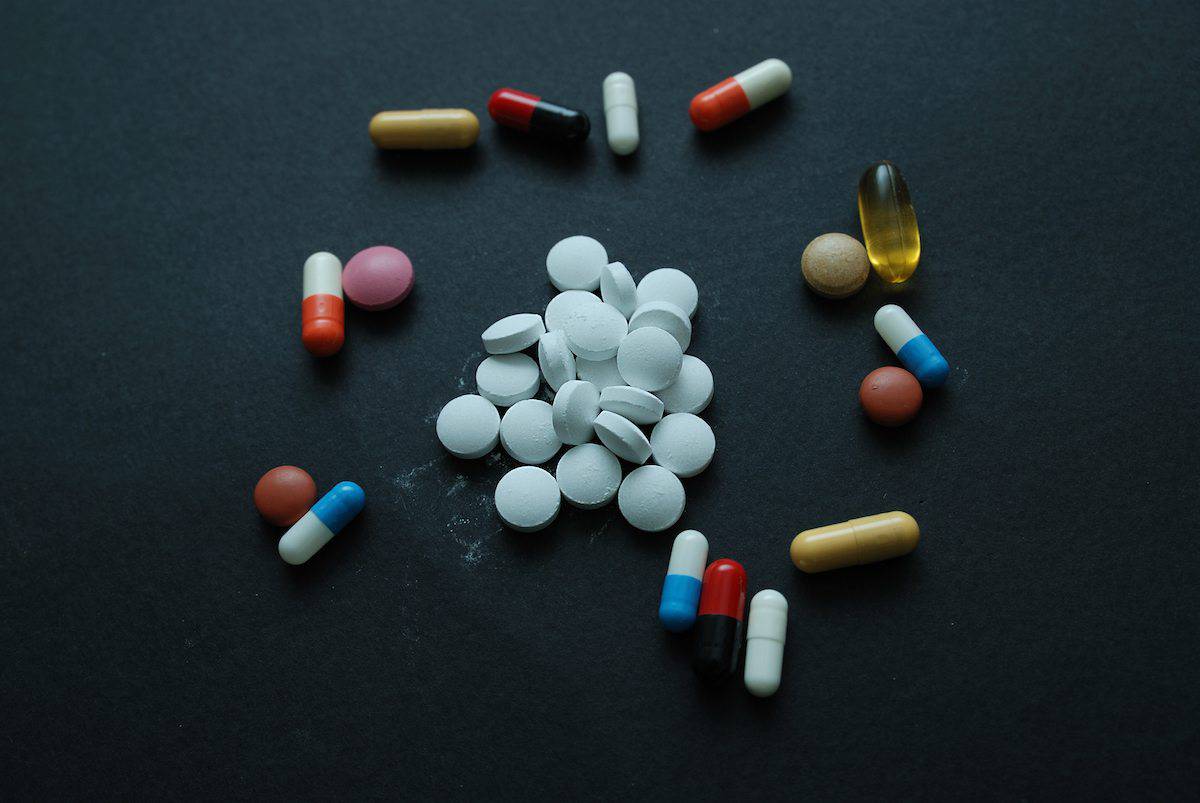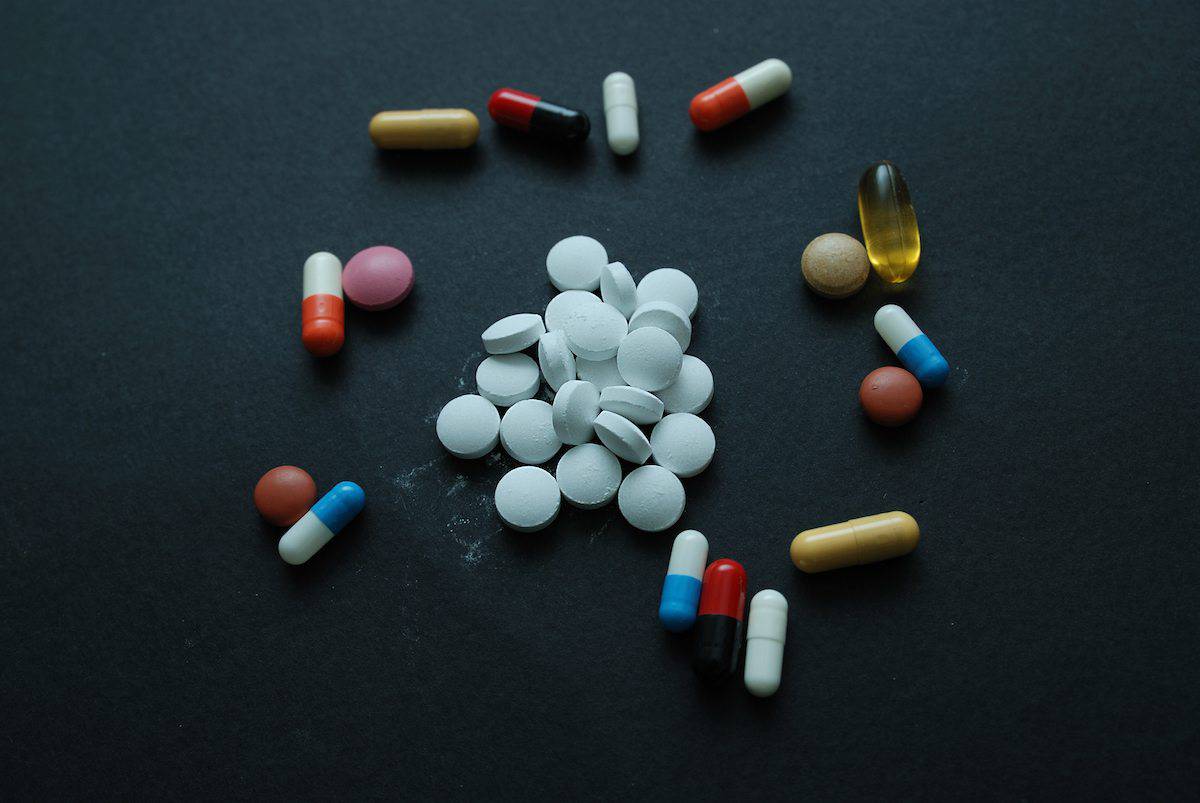 Veteran suicides and linkage to VA overmedication was the target of a new Op-Ed that argues overmedication is increasing suicides and possibly criminal.
At the center of the controversy within the Op-Ed is the recent VA Suicide Prevention report that analyzed veteran suicide rates form 2001-2014.
Professor Patrick Hahn, the author of The Baltimore Sun Op-Ed, highlights an alarming citation from a preeminent psychiatrist who may hold the key to this scourge. Overmedication may be done intentionally for the criminal purpose of keeping veterans from demanding more services.
The renouned psychiatrist, Dr. Peter Breggin, suggests VA zombifies veterans through overmedication with psychotropic drugs for the purpose of making them less demanding.
Does this surprise anyone? What about the Tomah VA Candyland fiasco?
Overmedication And Veteran Suicide Data
In 2006, the veteran suicide rate was lower than the national average. By 2014, the veteran suicide rate outstripped those numbers showing veterans were 21 more likely to commit suicide. Sadly, looking at the numbers for deployed veterans 18-24, the report shows the suicide percentage increased a shocking 359 percent.
Within those numbers, a strange correlation appeared. Veterans were compared who sought mental health treatment without a mental health diagnosis compared against those who did not seek treatment but who had a mental health diagnosis.
The data showed veterans who received mental health treatment but without a diagnosis had higher rates of suicide that those who had confirmed mental health complications but avoided VA treatment for such.
One clue as to why was highlighted in the Op-Ed.
One study from South Texas Veterans Healthcare System showed veterans receiving polypharmacy (5 or more psychotropic drugs administered concurrently) treatments may be at the center of the mystery. Those veterans who receive polypharmacy treatments were four times more likely to commit suicide.
RELATED: Higher Risk of Suicidal Ideation among Veterans Seeking Mental Health Treatment from both VA and non-VA Facilities Compared to Veterans Seeking VA Treatment Only
RELATED: Prevalence of Central Nervous System Polypharmacy and Associations with Overdose and Suicide-Related Behaviors in Iraq and Afghanistan War Veterans in VA Care 2010-2011
How about that? Making matters worse, many instances of polypharmacy usage have never been studied before. In fact, the usage on veterans was the study, both with and without safeguards to protect the veterans.
Remember Candyland Tomah VA?
This is likely what was going on in Tomah VA where veterans were receiving what was called the Houlihan Cocktail.
This cocktail was created through research and treatment done by Dr. David Houlihan. Veterans reported the cocktail caused them to feel like deadened zombies due to severely impaired function after taking the drugs.
Some veterans reported Dr. Houlihan was conducting research on certain veterans. Meanwhile, no public records suggest Dr. Houlihan was not approved for such research.
RELATED: Opiates Handed Out Like Candy At Tomah VA
Numerous veteran and civilian deaths were linked to the drug cocktail concoction created by Dr. Houlihan. As a result of public outcry, the psychiatrist was later terminated from employment at VA and subject to numerous investigations within the State of Wisconsin.
Should we be surprised? Professor Hahn says no:
"Antidepressants, antipsychotics, anticonvulsants, hypnotics and stimulants all have been linked to suicidality and/or completed suicides. Much of this evidence comes from trials bought and paid for by the drug companies that have a fiduciary duty to do everything in their power to minimize the harms and maximize the purported benefits of their wares. These trials are randomized and placebo-controlled and therefore proof of causation, not mere correlation. What happens when doctors prescribe these drugs, in combinations that have never been tested, for years and years beyond the duration of most clinical trials? Looks like we've got our answer."
Criminal Motive Behind Overmedication?
Professor Hahn had a conversation with renounced psychiatrist Peter Breggin about overmedication and why VA is doing it.
Dr. Breggin concluded use of polypharmacy techniques have more to do with dumbing down veterans than treating them for their conditions:
"[T]he kinds of issues that people deal with that result in their getting psychiatric drugs are not helped by psychiatric drugs, which can only harm the brain and make it more difficult to feel your feelings and to think clearly. They drug the veterans, hoping basically to stupefy them and make them passive so they won't demand services. I think it's a crime that those who are veterans, who have survived our wars, are being killed off by the pharmaceutical empire and its practices." (emphasis added)
In case you missed the quote, Dr. Breggin believes the practice of overmedication is often linked to criminal drugging of veterans to make them less demanding of VA clinicians.
Now, Dr. Breggin is a longtime critique of the pharmaceutical industry and is that nation's best-known ADHD treatment critic. His most recent book is called Brain-Disabling Treatments in Psychiatry, where he discusses his theory of a "psychopharmaceutical complex."
RELATED: About Dr. Peter Breggin
Congress Responds
This new information from the suicide report prompted lawmakers to create a bill called Veterans Overmedication Prevention Act. That Act proposes conducting more studies on the subject to learn more about it.
Senator John McCain stated in a press release:
"'Combatting this [suicide] epidemic will require the best research and understanding about the key causes of veteran suicide, including whether overmedication of drugs, such as opioid pain-killers, is a contributing factor in suicide-related deaths. This legislation would authorize an independent review of veterans who died of suicide or a drug overdose over the last five years to ensure doctors develop safe and effective treatment plans for their veteran patients. We have a long way to go to eradicate veteran suicide, but this legislation builds on important efforts to end the tragedy that continues to claim far too many lives far too soon.'"
RELATED: McCain Bill On Overmedication
This seems all well and good, but Congress seems great at doing very little to help veterans other than approve spending more money to study problems that are never fixed.
Dr. Breggin seems to be onto something about why VA is using these extreme overmedication techniques. What do you think of his conclusion?
Professor Hahn raised some great points in his Op-Ed that need to be considered as We The People evaluate next steps for the agency charged with providing our care.
Source: https://www.baltimoresun.com/news/opinion/oped/bs-ed-overmedicated-vets-20161106-story.html