USA TODAY: Wait List Fraud Confirmed In 7 States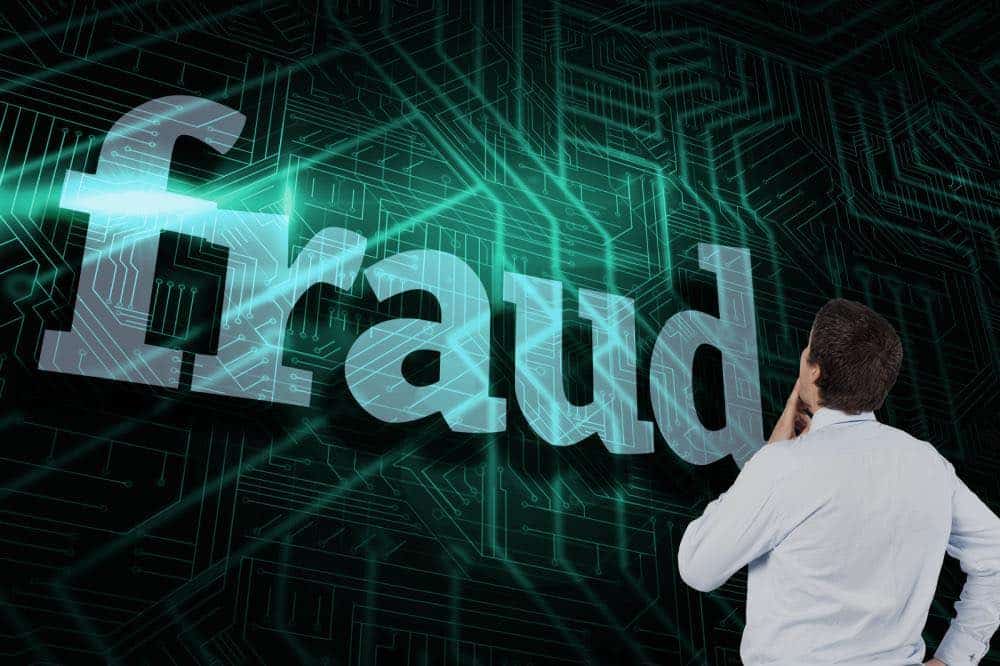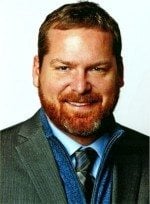 VA bosses in 7 states were caught engaging in various levels of wait list fraud related to the wait list scandal that was uncovered two years ago.
The states where fraud was encouraged by VA leadership include Arkansas, California, Delaware, Illinois, New York, Texas and Vermont. The scheme gave the false impression that VA facilities were meeting performance measures and no doubt bonuses were improperly doled out as a result.
FOIA WAIT LIST FRAUD DATA
Freedom of Information Act requests from USA Today led to the first revelation published this week about patterns within the wait list scandal previously unknown. Supervisors in seven states pushed their employees to commit fraud.
The data from the information requests revealed that mean VA facilities failed to change fraudulent appointment scheduling practices despite heavy pressure to follow the law. Apparently, that pressure was not enough to behave ethically.
Give VA's overall lack of punishment for proven fraudulent practices, should it surprise anyone that so many unethical employees continue to thumb their nose at the law?
WAIT LIST FRAUD SCOPE
Numerous VA executives reassured America that the problem was resolved, but the USA Today data shows an entirely different story.
"Employees at 40 VA medical facilities in 19 states and Puerto Rico regularly "zeroed out" veteran wait times, the analysis shows. In some cases, investigators found manipulation had been going on for as long as a decade. In others, it had been just a few years."
Some of the stories USA Today uncovered are really disappointing, but not surprising:
"In some cases, the system encouraged manipulation even without explicit instruction from supervisors. A manager in West Palm Beach, Fla., sent out laudatory emails touting the shorter wait times the system showed. Schedulers in Harlingen, Texas, reported being berated by supervisors when they booked appointments showing longer wait times for veterans. (It was "not pretty," one employee said.)

"In some cases — in Gainesville, Fla., White River Junction, Vt., and Philadelphia, for example — they found VA employees improperly kept lists of veterans needing care outside the scheduling system, a violation that also hid actual wait times."
How do you think Secretary Bob McDonald's accountability plan without termination is working? It seems clear that the message was not received that VA needs to clean up its act across the board.
Source: https://www.usatoday.com/story/news/politics/2016/04/07/va-wait-time-manipulation-veterans/82726634/