Veterans Affairs Threatens Press Over Houlihan Hearing Circus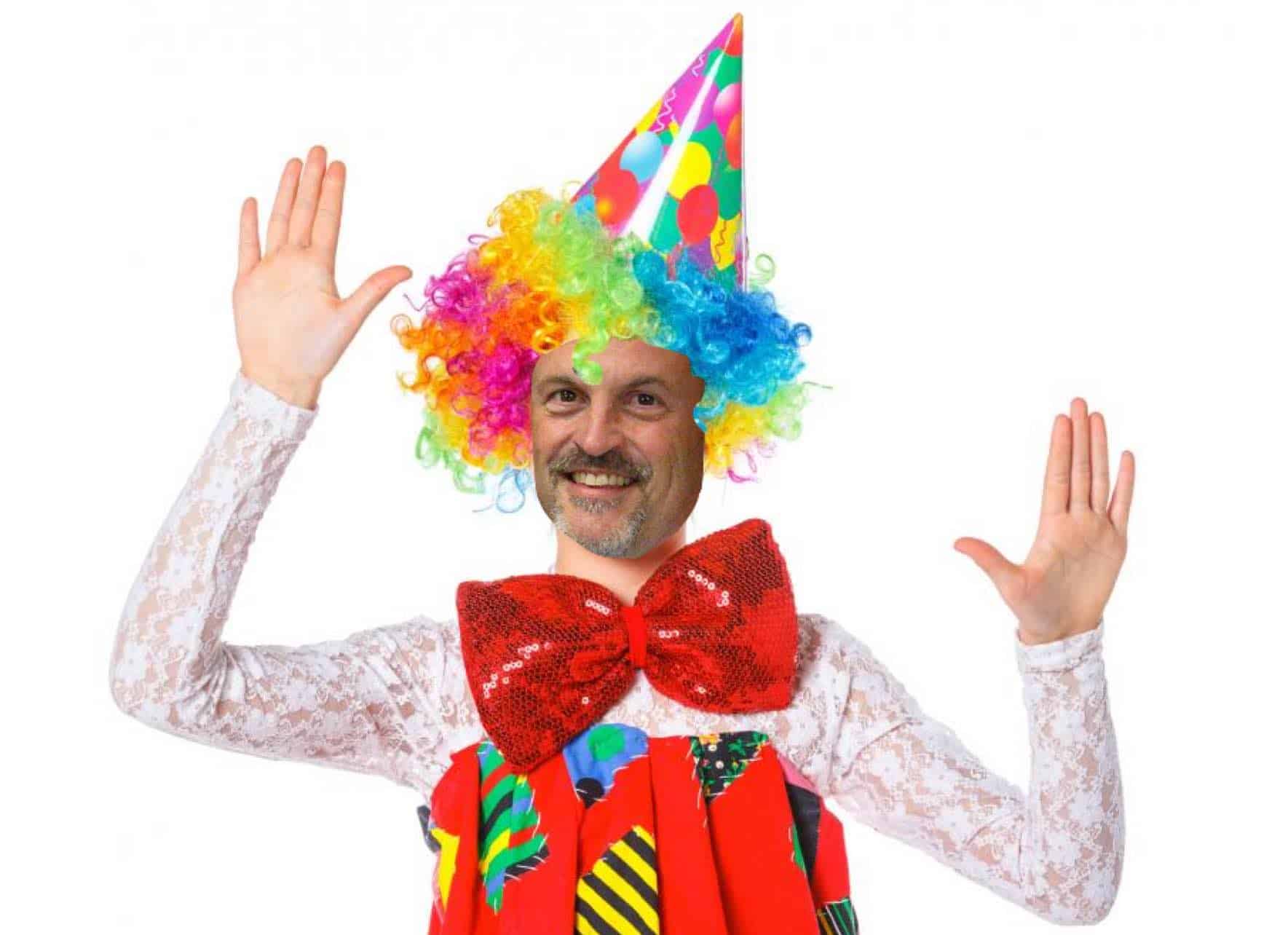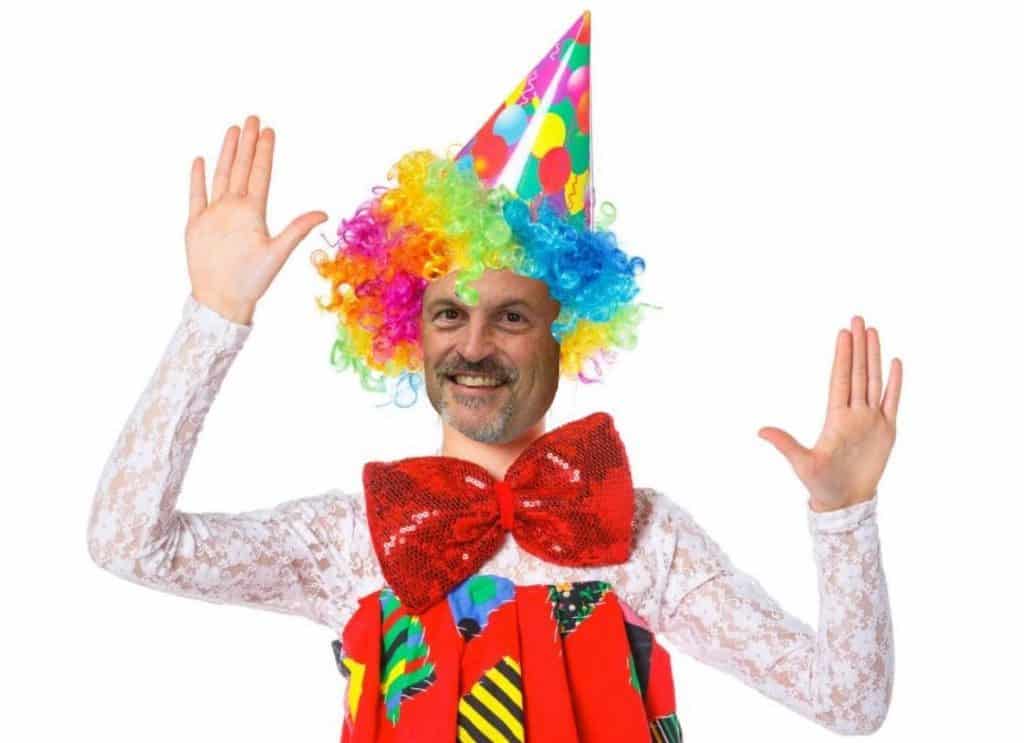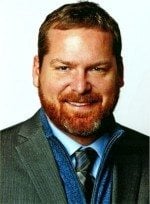 Tomah Veterans Affairs apparently plans to arrest press attempting to cover the Dr. David Houlihan circus before a Disciplinary Review Board (DRB) April 11 to April 15.
That is correct. Tomah VA has issued a ban for press at a Federal building that is open to the American public. Violators of the ban will have the VA police called on them.
VETERANS AFFAIRS HEARING
The hype is all about the former facility Chief of Staff, Dr. David Houlihan.
Houlihan was terminated because of his failure to adhere to ethics guidelines and being linked to the death of a Marine veteran. He also had his license suspended recently by the State of Wisconsin for his role in the Candy Land scandal.
Now, VA employees at the Cult of Houlihan, aka Candy Land, aka Tomah VA, will have an opportunity to sing his praises with an attempt to get him his job back.
The current head of Tomah VA, Victoria Brahm, issued a statement to all employees that they should call police if they see members of the press on Federal property this week. "There is a possibility that the hearing will attract media attention. The media will not be allowed on the campus while the [Board] is meeting…"
One could argue that if Dr. Houlihan cannot get fired, that no one can get fired at VA anywhere in the country. It will be interesting to see what happens this week.
Maybe I should go?
DRB GUIDELINES
One of the questions you may be asking is whether VA can restrict access to public property from the press or certain other outsiders?
I read through the hearing rules, and it appears that the DRB can restrict access to the public so long as a party objects to that level of scrutiny. It certainly should not seem surprising that Dr. Houlihan and friends would object to transparency.
HOULIHAN RESCHEDULED PREVIOUS HEARING
In January, I caught wind that Houlihan intended to have the hearing and informed my readership immediately. Houlihan quickly rescheduled the hearing, which will be held this week. And like magic, VA is banning fellow Americans from federal property if they are members of the press.
Is this the kind of transparency promised by President Obama?
RELATED: Dr. Houlihan To Appeal Termination
I hope every veteran tries to attend the hearing as stakeholders in the VA system, whether Ms. Brahm allows it or not.
TOMAH VETERANS AFFAIRS ANTI-PRESS EMAIL
Here is the full email from Brahm:
Good morning Team Tomah,

VA is conducting a Disciplinary Review Board (DAB) for Dr. David Houlihan, former Tomah VAMC Chief of Staff, from April 11 through April 15 here on campus. The purpose of a DAB is to hear appeals of major adverse actions based on a question of professional conduct or competence. The DAB is a closed session and part of an ongoing hearing. Those involved in these proceedings are aware.

There is a possibility that the hearing will attract media attention. The media will not be allowed on the campus while the DAB is meeting as we do not want to disrupt the environment for our residents, Veterans coming in for healthcare services or staff. Therefore if you see members of the media on campus not being escorted by Matthew Gowan, Tomah VAMC Public Affairs Officer, please contact the VA Police Department (x61244). These proceedings should not disrupt our work. If you have any concerns, please contact your supervisor.

Thank you for all you do to support the Veterans we serve.

Sincerely,

Vicki
If you went to the hearing, what would you tell Dr. David Houlihan?
Source: https://dailycaller.com/2016/04/08/va-candy-man-may-keep-his-job-despite-no-medical-license/