VA Caught Defrauding 300 Veterans With Brain Injuries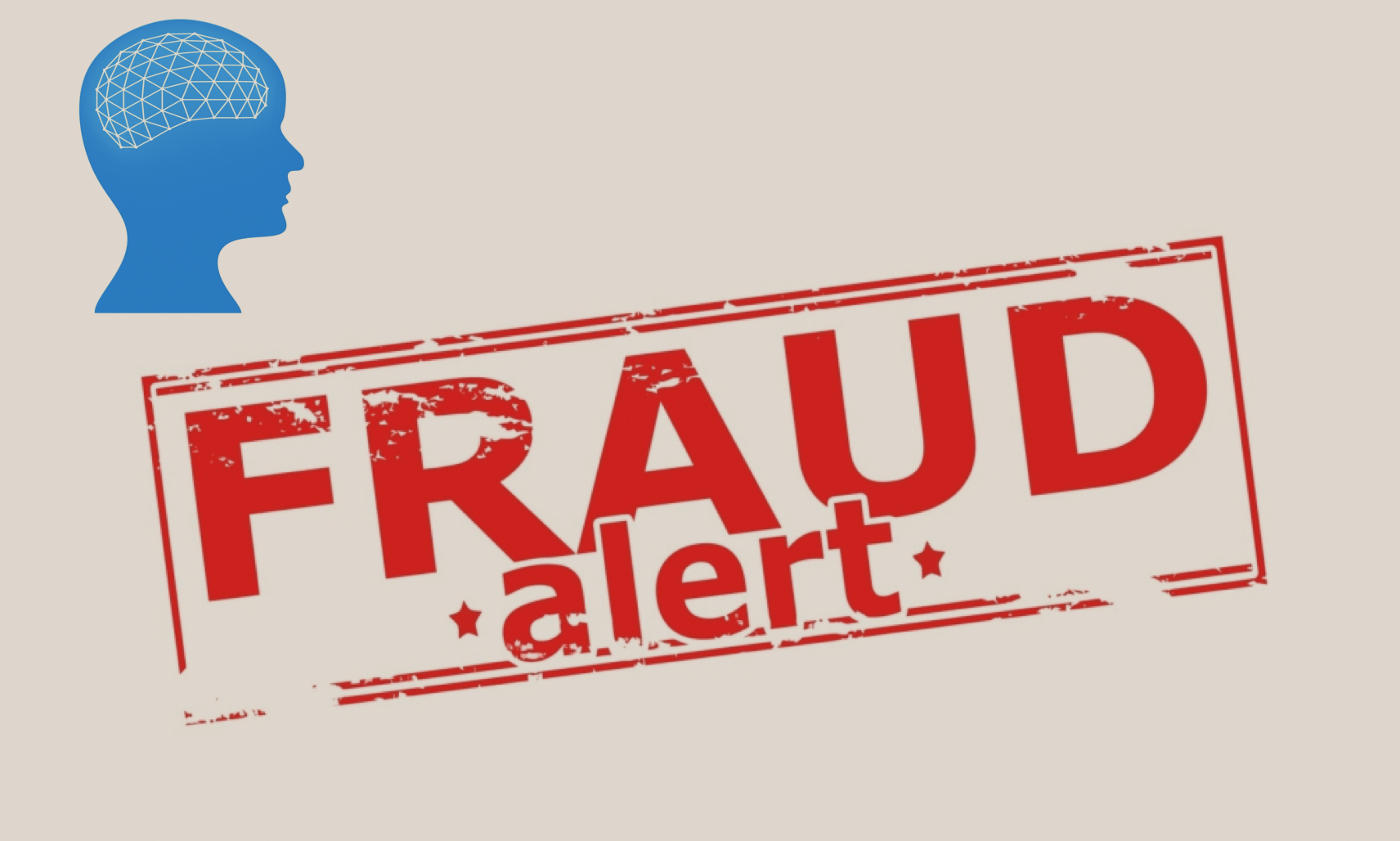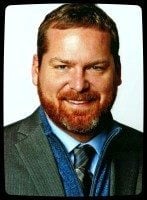 NBC KARE 11 News just released a report about a scheme at Minneapolis VA Medical Center using unqualified medical professionals to deny veterans claiming disability due to traumatic brain injuries.
READ NBC Article: Unqualified doctors performed brain injury exams at Mpls VA Medical Center
I promised you something was coming out last night about a scandal. Rather than regurgitate what KARE 11 published about the story, I wanted to give you some behind the scenes of how we busted VA scamming at least 300 veterans.
I approached investigative reporter AJ Lagoe at KARE 11 with evidence of a fraudulent scheme depriving veterans of benefits for traumatic brain injury a few months ago. Lagoe dug in and dedicated a ton of time to unearth disturbing scam keeping veterans from their benefits.
The scheme involved using unqualified doctors to conduct exams who were unable to make a diagnosis of TBI. Since they were unqualified to do as much, the examiners would magically restrict their findings only to what was within the veteran's medical record but not conduct the initial TBI exam.
As a result, the examiner would opine, "There is no diagnosis of traumatic brain injury in the service treatment records." VA's inquiry into the matter would stop at that point and the veteran would be denied.
However, that is not what is supposed to happen. If there is any sign of a possible head injury, that veteran should be referred to one of four experts for an initial TBI examination: 1) psychiatrist; 2) neurologist; 3) neurosurgeon; or, 4) physiatrist.
Further, once a TBI is diagnosed, the veteran should then receive a neuropsychological assessment specific to TBI to assess the impact of the brain injury.
What Minneapolis VAMC Did
In Minneapolis, this sequence was not happening by design despite clear agency policies setting out the requirements Minneapolis C&P head Dr. Gary Wilhelm was willfully not following. As a result, veteran rights were knowingly violated while they received lowball or noball rating decisions.
RELATED: Dr. Gary Wilhelm caught in expert sham against Camp Lejeune veteran with cancer
The data I have been gathering from VA over the past two years showed the qualifications of the doctors conducting exams, and none of those conducting TBI exams in Minneapolis were qualified to conduct initial TBI exams. So exactly how was Dr. Wilhelm ensuring veterans rights were not violated with sham exams? He wasn't and likely received a fat bonus while he bumped along the scheme.
KARE 11 highlighted the scheme while making numerous FOIA requests with the local Privacy Office. I also began emailing former Under Secretary Carolyn Clancy demanding a conference with head of Disability and Medical Assessment Dr. Gerald Cross.
Within one month, Minneapolis VAMC sent out letters to 300 veterans affected by the scheme since at least 2010. At the end of last month, Dr. Cross retired without granting me an audience. There will be no day of reckoning for Dr. Cross, but someone will need to answer for the unlawful scheme.
Regardless, VA is set to change its policy on documenting traumatic brain injury residuals due to systemic and expensive problems nationwide.
One Minneapolis VAMC Fraud Victim
Here is one example from a veteran affected by the scheme:
Butch Hamersma, 67, of Spring Valley, Minnesota, is one of the veterans who's been called back for a new evaluation. The Minnesota farmer agreed to share his medical files with KARE 11.

Records show the Vietnam veteran was seriously injured – his skull shattered – in an explosion near Chu Lai in November, 1968.

"Run over a land mine," he recalled. "Three days later I woke up in Japan."

Hamersma's military records detail the price his body paid for his service. He was evacuated to a field hospital in Vietnam with multiple fractures and a tracheotomy tube to keep him breathing. From there records show he was airlifted to a hospital in Tokyo. Then he was returned to the United States for reconstructive surgery.

"Skull fractures and fractured mandible," Hamersma told KARE 11's A. J. Lagoe. "Took all my bottom teeth, busted my jaw in two places."

"I don't remember hearing nothing. Nothing. Lights they were gone," he said about the explosion.

"You said the lights went out and the next thing you know you're in Japan?" Lagoe asked.

"Yup, getting off the plane," Hamersma explained, "because I was trying to tear the bandages off my head and they tied my arms down."

Pointing to the right side of his face he said, "This was just like a crushed egg."

Call it farmer humor, but Hamersma jokes there are still pieces of his head fertilizing Vietnam.

"Never went back to get 'em," he said. "And I don't plan on it either."

Back then, Hamersma was not diagnosed with what we now call a Traumatic Brain Injury or TBI.

For years, though, he says he's suffered unexplained chronic headaches. So, in 2012, after losing private insurance, he applied for benefits at the Minneapolis VA.

Records show the VA's Compensation and Pension review gave him disability ratings of 10% for a series of service connected injuries including his broken jaw, ringing ears, and facial scars.

"This one here is a pretty good one," Hamersma said, pointing to a large scar still crossing under his jaw.

Even so, he didn't receive any benefits for traumatic brain injury. That decision came in spite of records documenting his severe head injuries.

After his February, 2012, evaluation his VA examiner wrote: "There is no diagnosis of TBI/concussion or TBI residual/post concussion syndrome."

Not one to complain, Hamersma continued with life on the farm.

Until recently.

Out of the blue, he says he received a notice saying he should have a new TBI exam – more than three years after his original evaluation.

KARE 11's investigation has uncovered evidence that Hamersma is just one of hundreds of area veterans whose initial TBI exams were conducted by medical personnel who, according to the VA's own policies, weren't qualified to do them.
Were you scammed by an unqualified VA medical examiner?
What I Am Doing To Fix VA's Fraudulent Scheme
I have an 8,000 doctor database from VA that I plan to post online once I receive enough contributions to pay a developer to build it. This will help veterans prove whether their doctor is qualified. If he/she is not qualified, that veteran can appeal any statement from an unqualified doctor.
In addition to the database, I am building a second repository for our soon to be published membership site. This repository will allow veterans access to VA's internal training memos and videos to see how the agency is instructing its doctors to conduct exams. This will level the playing field by helping veterans know what VA is supposed to be doing.
RELATED: Here Is Insider VA Guides For Your Next TBI Evaluation
Personally, as a TBI survivor, I am outraged that VA would defraud us of a fair shot at our benefits. My way of fighting back is educating you about what the agency is doing.
Those 300 veterans screwed in this instance likely lost millions in benefits. Meanwhile, VA spent a paltry $90,000 to pay unqualified doctors and nurses to conduct the exams.
How cheap it is to defraud veterans with brain injuries…? I hope to make sure all veterans get every cent they are owed from these scam artists at VA.
RELATED: https://www.kare11.com/longform/news/investigations/2015/08/05/unqualified-medical-personnel-performing-exams-mpls-va-medical-center-traumatic-brain-injury/31168581/