VA Expands Camp Lejeune Disability Presumptions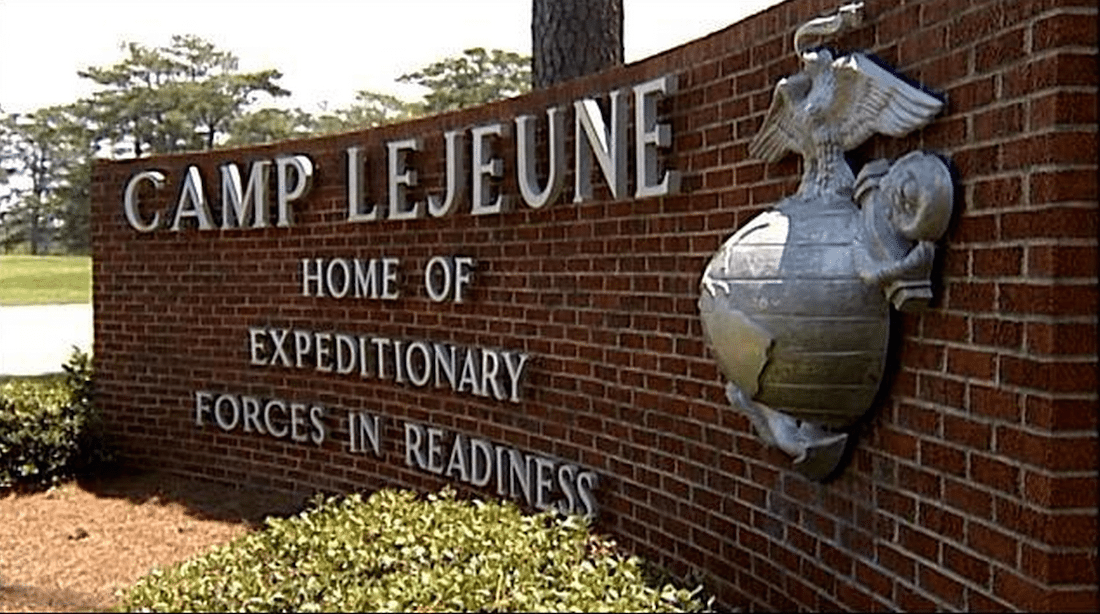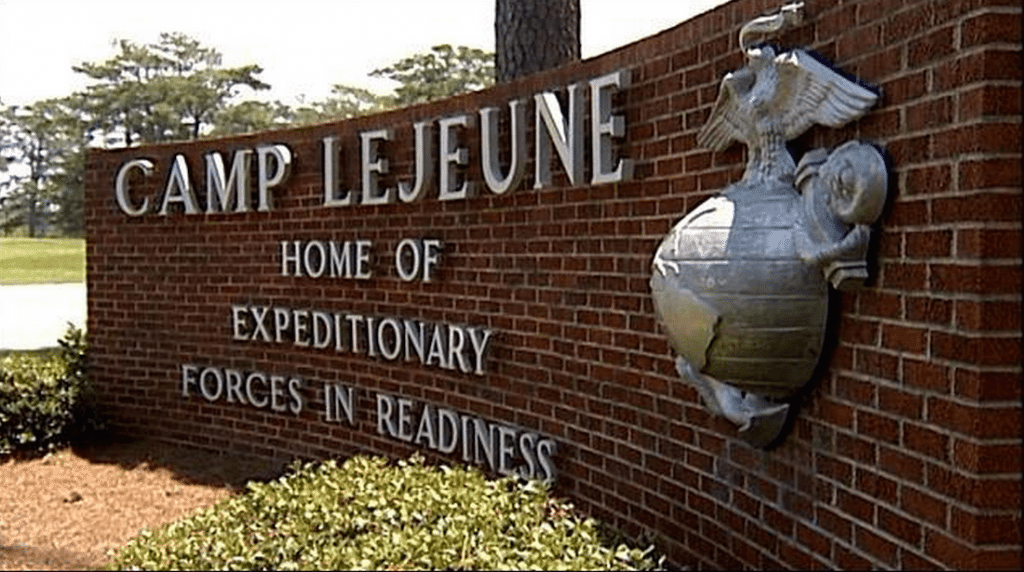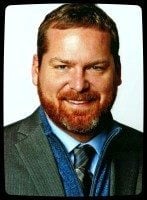 Veterans Affairs just announced plans to amend regulations that will allow more presumptive disability conditions linked to toxins in drinking water at Camp Lejeune.
VA already provides 15 conditions that are deemed "presumptive" if a veteran was stationed at Camp Lejeune for at least 30 days between August 1, 1953 to December 31, 1987. Some years ago, the Dept. of Defense admitted it allowed cancer causing toxins to mix with drinking water at the Marine base. Numerous veterans and family members have since died of rare cancers linked to the exposures.
VA explains the particulars in its recent press release:
The Secretary of Veterans Affairs recently met with Senators Isakson, Burr and Tillis and the Director of the Agency for Toxic Substances and Disease Registry (ATSDR) to discuss the creation of presumptions of service connection for diseases associated with the contaminated water at Camp Lejeune. The diseases that are currently being reviewed for potential presumptive service connection include kidney cancer, angiosarcoma of the liver, and acute myelogenous leukemia, which are known to be related to long-term exposure to the chemicals that were in the water at Lejeune from the 1950s through 1987. The chemicals are Benzene, Vinyl Chloride, Trichloroethylene and Perchloroethylene, which are known as volatile organic compounds, used in industrial solvents and components of fuels. ATSDR and VA representatives will meet at ATSDR offices on August 19 to begin discussions on establishing these presumptions.

VA will also work with ATSDR and potentially the National Academy of Sciences to evaluate the body of scientific knowledge and research related to exposure to these chemicals and the subsequent development of other diseases. VA will carefully consider all public comments received when determining the final scope of any presumptions.
Source: https://www.va.gov/opa/pressrel/pressrelease.cfm?id=2720
In an aside, a special report will should air tonight on KARE 11 NBC at 10pm CST here in Minneapolis during the normal news sequence. It is about a new scandal at Minneapolis VA Medical Center. I have been working closely with NBC to pull the pieces together and will post the story tomorrow after it airs. Let's hope these kinds of exposures of VA scandals continue to turn out real accountability. Tune in or check it out online!