VA Launches Exciting And Free IT Training Veterans Training Programs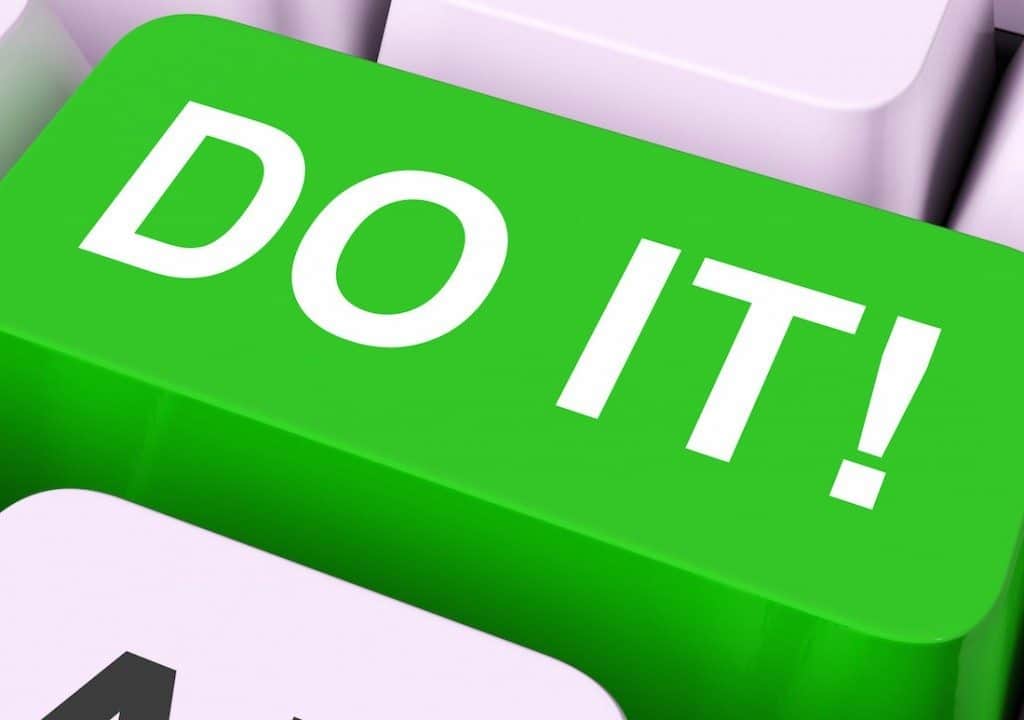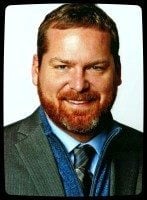 Veterans Affairs is launching numerous professional veterans training programs free of cost to help develop professional skill sets and credentialing in technology – free IT training!
The two new programs are called Accelerated Learning Programs (ALPs) and VA Learning Hubs. These platforms are aimed to help veterans and servicemembers learn skills like web development and coding.
The program is geared to be quite comprehensive but is starting lean with seven courses focused on IT-related topics. These programs include:
Coding/Programming Boot Camps;
80+ IT Certifications in Hardware, Software, Networking, Web Services, and more;
Network Support Engineer Job Training and Certification;
Cybersecurity Training and Certification;
IT Help Desk Job Training; and
IT Boot Camps for Desktop Support and Windows Expertise.
The training programs are open to all veterans and transitioning servicemembers. For this first beta run, applications will be accepted starting August 17, 2015. Since seating is limited, applicants are encouraged to sign up as soon as possible.
Veterans and servicemembers seeking more information can email [email protected].
The program idea seems great and numerous community participants are sponsoring the program. Check these out and come back here to provide feedback of your experience.
Source: https://www.blogs.va.gov/VAntage/22063/va-launches-new-no-cost-training-programs/