Why Is This VA Doctor Paid $250k To Literally Do Nothing?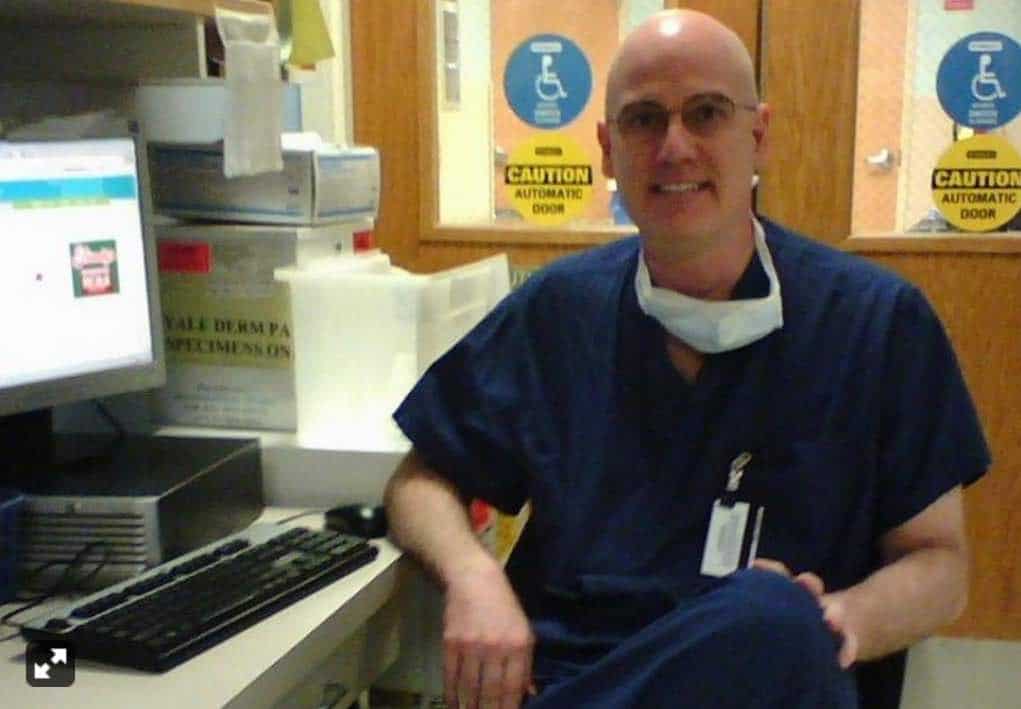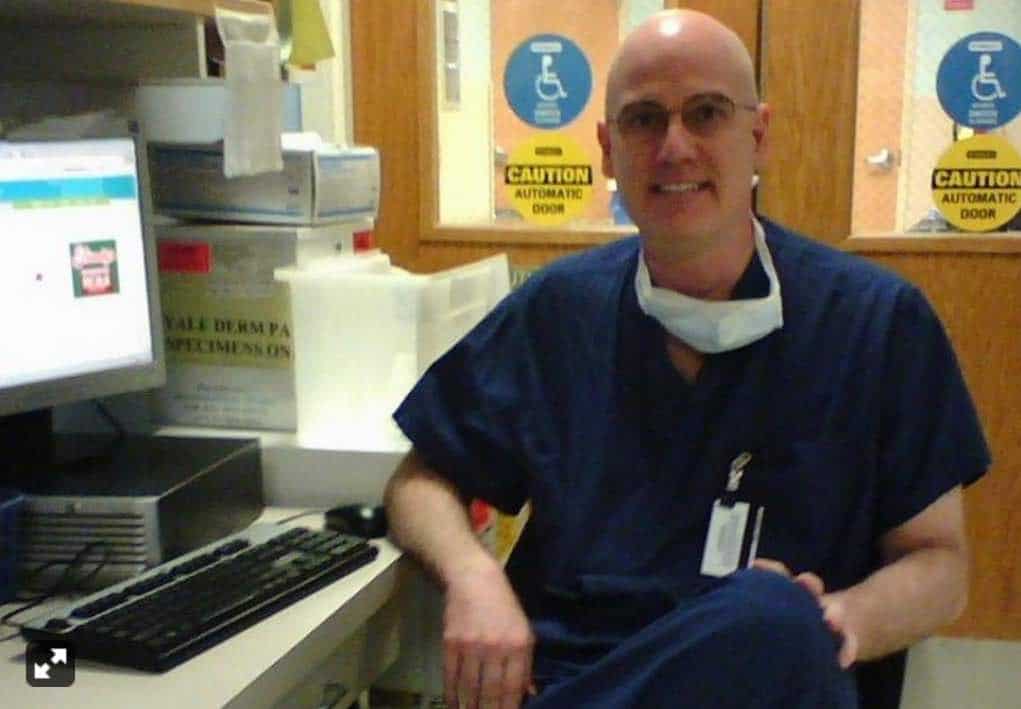 One Missouri VA doctor may be the highest paid VA employee tasked to do nothing day in and day out. So why is this doctor not doing anything?
Dr. Dale Klein, a dual credentials medical doctor and Yale Fellow (this means you are a really smart doctor), has not seen a patient in over one year after blowing the whistle as a pain management specialist. Klein was penalized for reporting secret wait lists and illegal sale of prescription drugs.
The reason Klein now does literally nothing at work is because he was penalized for reporting secret wait lists and illegal sale of prescription drugs. He now sits in an empty cube each day and does nothing, which impacts his ability to find work elsewhere because he is not allowed to practice medicine within the VA system.
At a time when veterans are desperately fighting for help with pain management, VA sidelines one of its leading clinicians to get back at him for telling the truth.
Senator Ron Johnson wrote the former VA secretary to cease all forms of retaliation against Klein. But despite the persistent assertion that VA will not support retaliation, the Southeast Missouri John J Pershing VA continues in a retaliatory scheme.
Each day, Klein reports to work and sits in a cube with no computer and no patients.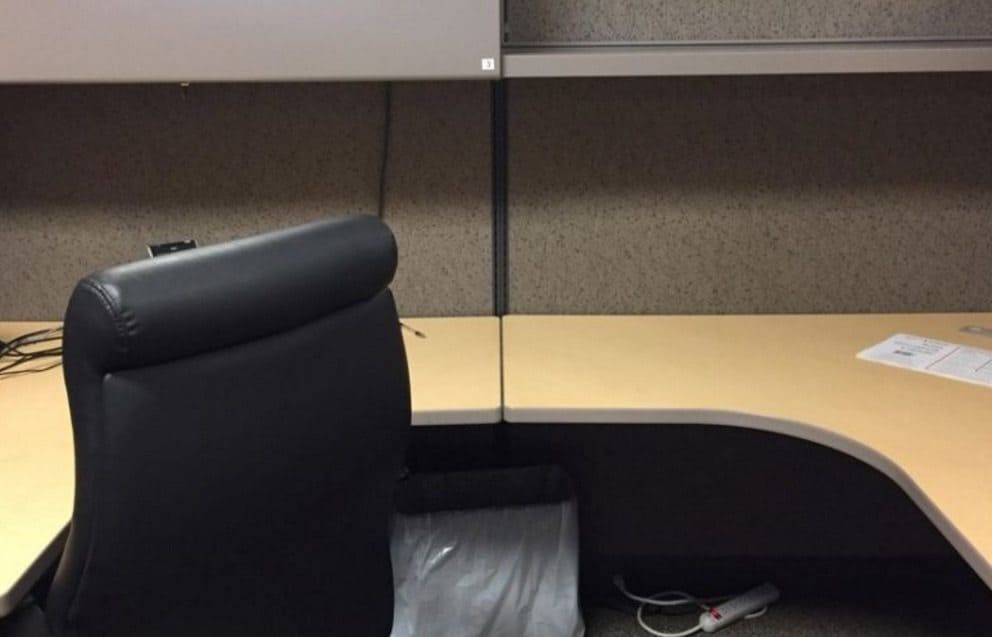 Some Background On Dr. Dale Klein VA Retaliation
Once VA learned Klein reported wrongdoing as a whistleblower, they tried to fire him.
According to court documents, they termination attempt was "not based on substandard care or lack of clinical competence" but instead for "consistent acceleration of trivial matters through his chain of command.
About the allegations, Klein said, "I do not consider secret wait-lists and manipulations of wait times to be trivial matters."
Do you agree?
I think the superiors who retaliated against Klein should be terminated for harassment and fraud against the taxpayer for misuse of resources.
Compounding matters, once the Office of Special Counsel told VA Klein could not be fired, his superiors set out to damage his ability to pursue his medical career by stripping him of his privileges.
"It could set a bad precedent for other whistleblowers because they're going to say, 'I don't want to risk my livelihood, my career, my security because I see what happened to Dr. Klein and I don't want that to happen to me or my family'," said Klein's attorney, Natalie Khawam, founder of the aptly named law firm Whistleblower Law Firm.
What Can Veterans Do?
I know, this is one of the questions many of us have been wondering.
We as veterans cannot sit back while doctors like Klein get penalized for stepping forward. The reason criminal corruption is allowed to persist at VA is because of how VA uses its authority to shame and harass those brave enough to blow the whistle.
VA is a walking RICO violation… so why has the DOJ nor large law firms gone after those responsible?
We know Trump green lighted DOJ and law enforcement's rounding up of pedophile rings, which is incredibly important.
RELATED:
Once that operation is sufficiently resolved, President Trump, could you have your DOJ investigators start ripping into the corruption at VA?
It is a small but important ask.
In the meantime, while we wait for the DOJ to do something, the best thing we can do is use social media by spreading reports like this one to legislators and key decisionmakers around the country.
Source: https://www.foxnews.com/us/2017/03/30/va-retaliation-against-whistleblower-doctor-kept-in-empty-room.html