Veterans Affairs Fails To Sterilize Surgical Equipment Properly, Again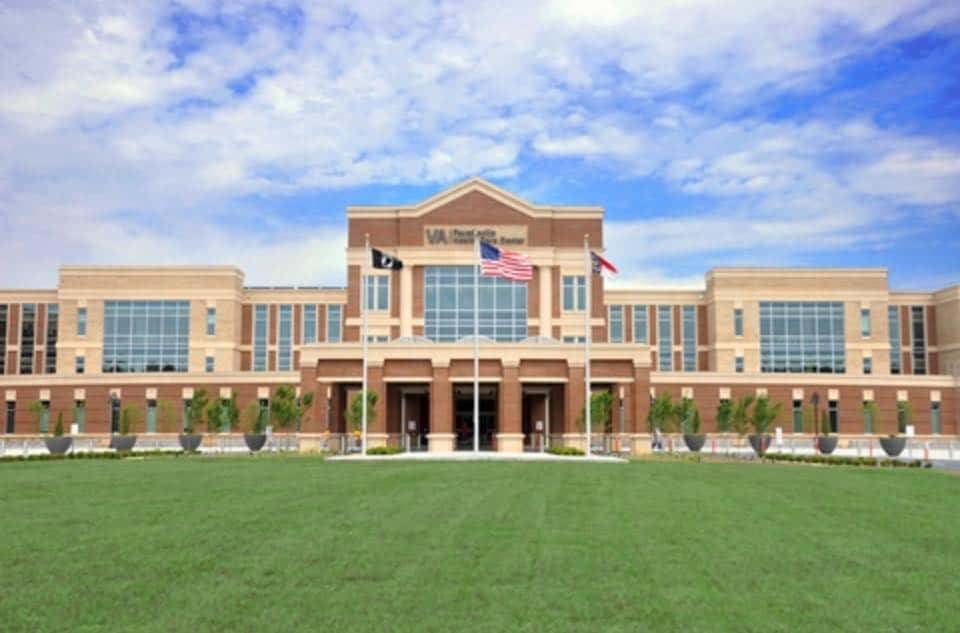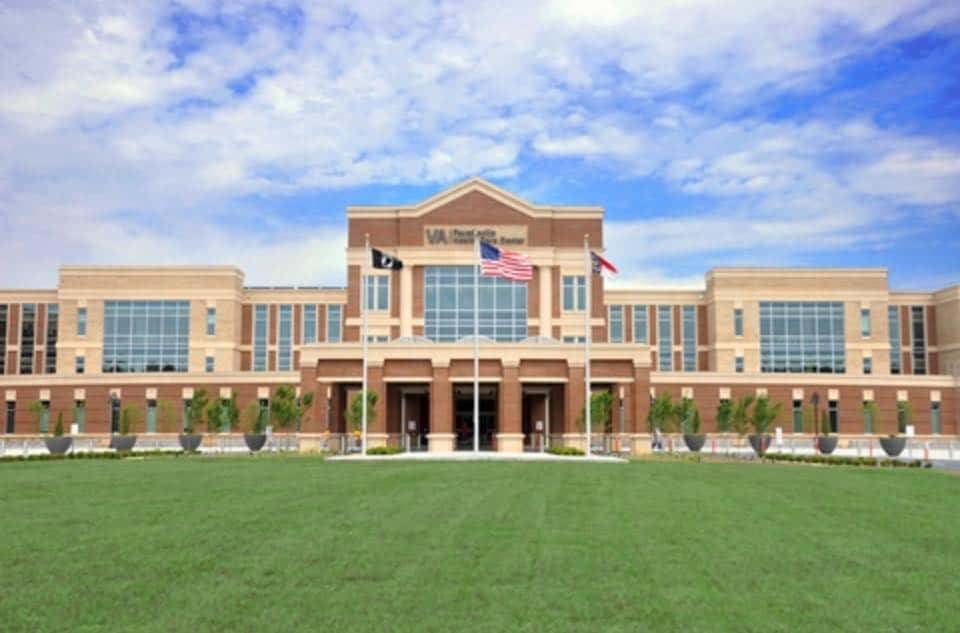 FAYETTEVILLE – A routine inspection at Fayetteville VA revealed VA failed to follow manufacturer standards when it did not properly sterilize surgical equipment.
The medical center, called Veterans Health System of the Ozarks, failed to update its standards for eye instrumentation sterilization for surgeries on cataracts. The danger in using improperly cleaned eye surgical instruments is the risk of infection in the eye or elsewhere that can lead to blindness or worse.
Any failure to sterilize surgical equipment properly can have life-threatening consequences.
Not surprisingly, VA consistently struggles nationwide to ensure it follows proper sterilization and cleaning procedures for equipment used on veterans. Such failures have resulted in serious injury and death.
In 2011, the Government Accountability Office issued a scathing report that VA failed to sterilize surgical equipment properly that potentially exposed 2,609 veterans to infectious diseases like HIV and hepatitis.
RELATED: Dirty Surgical Equipment At Ann Arbor VA
For example, at Ann Arbor VA, the agency was forced to shut down its surgical department when micro-particles were found on surgical equipment. Minneapolis VA shut down it surgical department when an "unidentified substance" was found on its surgical equipment. Manchester VA had rusty or bloody surgical equipment that was believed sterile prior to an investigation. The list goes on and on.
RELATED: Insider Tip Why Minneapolis VA Canceled Schedule Surgeries
"At this point, the main impact to patients is that some appointments had to be canceled and rescheduled," a VA spokesperson said in a statement. The error was found September 25, 2017, and VA spent the past two weeks sorting out what happened.
"On September 25, 2017, a routine program inspection found that eye instrumentation had not been processed following the manufacturers correct instructions for use," the statement said. "Immediately, the facility implemented a pause in operations to implement standard operating procedures and rescheduled future appointments in accordance with manufacturer instructions."
Veterans injured as a result of failures to sterilize surgical equipment may have grounds to file a malpractice claim against the agency and I encourage you to do so.
Over 54,000 veterans are served by the facility and its six community clinics located in Arkansas, Missouri, and Oklahoma. Fayetteville is also the home of a newly constructed VA, which goes to show taxpayers that no matter how much lipstick you put on a pig, you still have a pig.
Source: https://www.nwaonline.com/news/2017/oct/05/va-cleaning-standards-lapsed-for-instru/?news-arkansas-nwa