VA Dodges Demands from Senator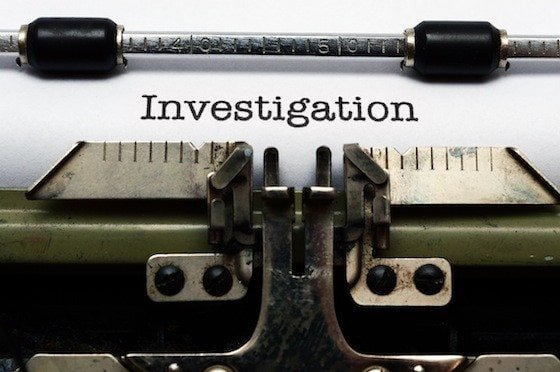 VA got flack recently for its refusal to release investigation results into Legionnaire disease scandal. U.S. Senator Bob Casey blasted the agency over its refusal and continued fight against transparency.
"When a federal government agency has information that could shed light on and give information to families searching for answers, but doesn't release it," Mr. Casey, D-Pa., said in an interview, "to withhold that is insulting and I don't think in any way fortifies the confidence that people have in the VA, and, if anything, will undermine that confidence."
Sen. Casey led the way in demanding Secretary Shinseki investigate the outbreak. While two investigations were conducted almost immediately following the demand, no elected officials were shown the results of the investigations from December 2012.
Source: Pittsburgh Post-Gazette
https://www.post-gazette.com/local/region/2014/03/25/Casey-asks-VA-to-release-details-of-investigation-into-Pittsburgh-Legionnaires-outbreak/stories/201403250214