IRONY: Congressional Committee focuses on Honesty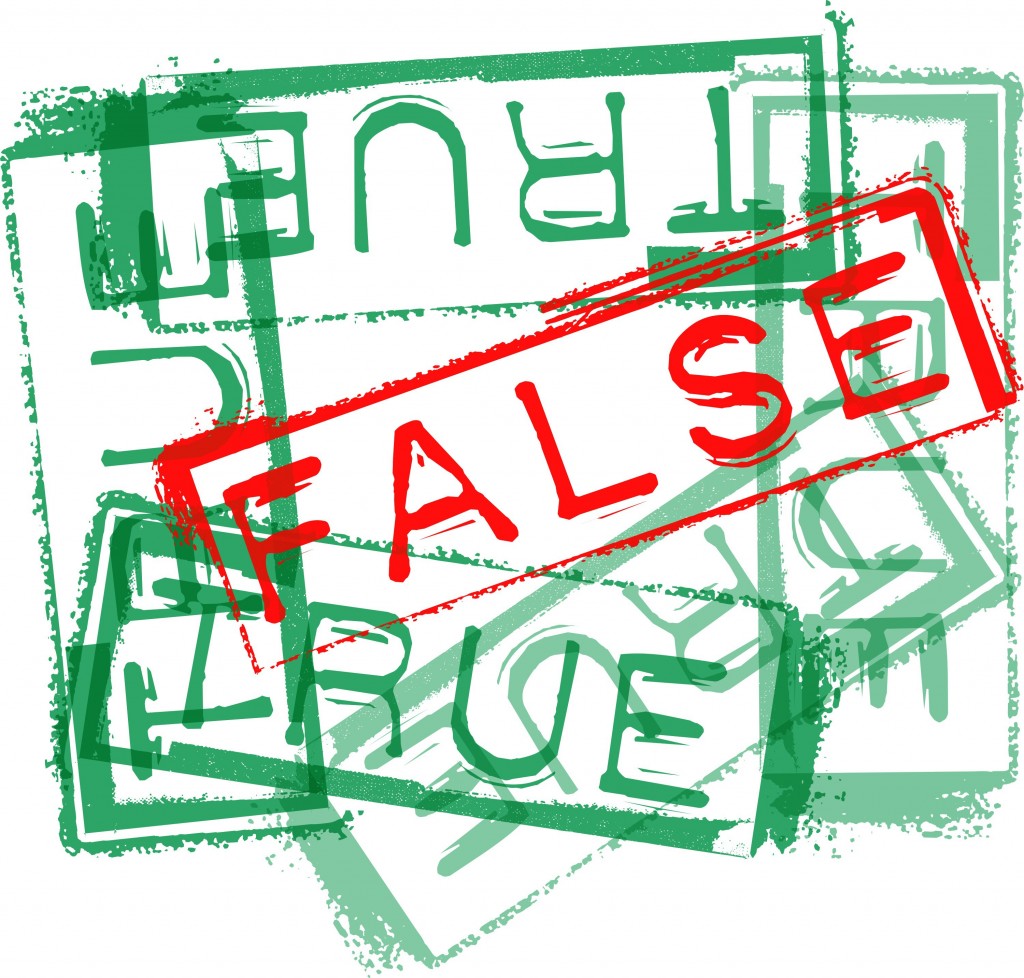 Did you hear the one about the politicians in Congress asking politicians in the Executive to be honest?
In a curious twist, rather than the pot calling the kettle black, we have a situation where the pot is asking the kettle to be not-black. This is like saying a "Kinda Good Congress" versus a "Sorta Evil Executive," where both claim to care more about veterans issues.
The House Committee on Veterans Affairs has started its own honesty project called the VA Honesty Project. Clearly, the name is meant to be ironic, and when I first came across the project, I hoped to find a treasure trove of data on Department of Veterans Affairs misgivings.
What I found less than impressive. As you read on, you may say, "Wow Ben, you seem silly and childish here." That is my point. I think the premise on which the VA Honesty Project is based is childish, and this article explains why it is a waste of time and any money Congress spent on it.
First of all, Congress merely created a cheapie webpage and gave it a name. There is no real "project" per se unless by project they mean something no more grandiose than a single paged blog. What Congress (Republican led) highlights on the webpage are a number of instances where the Department of Veterans Affairs (VA) failed to respond to a media outlet for a request for information or a quote.
Yawn.
According to Fedscoop:
The "VA Honesty Project documents nearly 70 recent instances in which VA has failed to respond to reporters' requests for information or refused to answer specific questions," the site states. "The department's apparent disregard for the press has become an object of reporters' scorn, leading some to openly accuse VA of 'thumbing their nose at us' and others to write entire articles focusing on VA's stonewalling tactics."

"With 54 full-time public affairs employees, VA's media avoidance strategy can't be anything other than intentional," Rep. Jeff Miller, R-Fla., chairman of the House Committee on Veterans' Affairs, said in a statement. "What's worse, the tactic leaves the impression that department leaders think the same taxpayers who fund the department don't deserve an explanation of VA's conduct. By keeping a running record of VA's attempts to stonewall the press, we hope to convince the department to put a renewed focus on being responsive and transparent with the media so America's veterans and taxpayers can get the answers they deserve."
On the surface, a casual reader might be under the impression Congress is on the right track or at least moving in the right direction. The information on the VA Honesty Project webpage may even seem shocking in the number of reporters VA ignores. But when you dig deeper, there is a boring reality behind the rhetoric.
VA fields thousands of responses to news outlets on a regular basis. The odds are high that VA will not get back to every query. In much the same way, Congress does not respond to every request to meet with the press or with constituents. There are just too many people. And, let's be honest, only lobbyists and movie stars get the red carpet treatment.
I am just being realistic here, but by Rep. Jeff Miller's own standard, he still owes me a meeting when I was with Veterans For Common Sense (VCS). However, like most things on Capitol Hill, politicians cow-tow to lobbyists and high paid performers advocating only for those with deep pockets. The rest of us are inconsequential.
For example, Miller would not meet with us about our class action lawsuit against VA. That suit was a big deal and it was credited with pushing VA to change many policies on how it treats veterans with PTSD. While he was too busy for PTSD policy changing lawsuits, Miller was more than willing to meet with Pete Hegseth at Concerned Veterans for America. While I am unsure of Pete's record of helping veterans directly, we all know he is a good cheerleader for veterans' issues.
Now, do I cry about it and create a webpage on my site called the "Jeff Miller Honesty Project" because he refused to meet with me? No. We all know how the game is played in DC. Meanwhile, the Republican majority is hoping the majority of Americans do not notice their game is in fact a game, at least not before they vote on the issue this midterm election.
In my view, the webpage VA Honesty Project is little more than a publicity stunt using veterans to facilitate the public's (mis)perception that the Republican Congress cares about veterans. Some of them do, but most of them see us as expendable cannon fodder. Those same Republicans are annoyed about our benefits payouts and consider us entitlement babies sucking on the hind tit of the American taxpayer.
If the Republican led House Committee on Veterans Affairs was truly serious, why not create a real "project" that posts useful information on a unique website? Instead, they added a mere page on the House Committee's website and called it a VA Honesty Project. What a joke.
This election cycle, do not be fooled by tricks like this from politicians in either party. Let's be sure to let Miller and friends know we are not stupid. The VA Honesty Project is merely a rouse that does not exist. By any modern definition, it is no real project at all; it is merely a play on words and cannot be considered anything more. After all, it is a single web page on a single, already existing, website. I think we as Americans should demand more than mere HTML. It is no different than registering a business entity with a state's commerce department and then telling people you have an existing business.
"No, no little Jeffie. I know "veterans projects" and your VA Honesty Project is no project at all."
While I believe this is a Republican trick to appear more veteran friendly, in that stride, I can with high confidence point out that Democrats are equally as culpable. President Obama had plenty of opportunities to clean up VA when he had both the House and the Senate, but veterans and taxpayers instead ended up with a huge backlog and billions in defunct government contracting projects.
Our grandkids, grandkids, grandkids will have to pay that back.
If Congress (Republicans and Democrats) truly wanted to pursue honesty, it would publish all the information it receives from VA through its legislative investigations. THAT is where the truth is. For some reason, Congress has chosen to not do so on their nickel and dime webpage.
That issue aside, I call on Congress to do one better by answering this question. Why do we no longer require VA officials to testify to Congress under oath? I want an honest answer to that question.
We require athletes accused of steroid use to swear in. Why not ensure VA is giving us honest answers by giving testimony under oath? It would cost even less than the pennies Jeff Miller and friends allocated in setting up a new webpage.
And that, my friends, is a VA Honesty Project I would whole-heartedly support. You give me a politician who supports that kind of honesty, and I would say the sky is the limit on cleaning up VA and Capitol Hill.
Source: Fedscoop
https://fedscoop.com/house-committee-targets-lack-transparency-va/
Writer Disclaimer: I have voted for Bush and Obama and Snoopy. That either makes me a sucker or a glutton for punishment or both – but it does not make me a Demoquack or a Repiglican. In my defense, I was only 19 when I voted for Snoopy. I have no excuse for the others.