Assessment Of Homeless Veterans In San Diego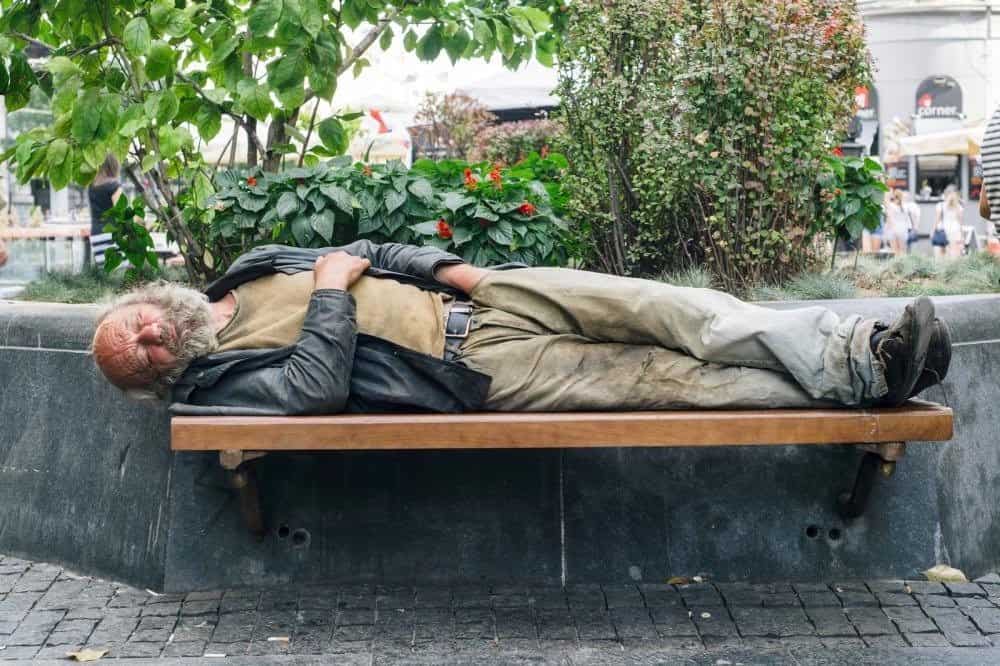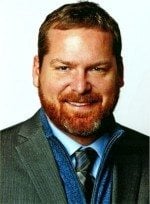 Volunteers are planning to conduct a "point-in-time" census of the homeless in San Diego that will help assess homeless veterans as well.
The Department of Veterans Affairs is funding the annual count to help get an idea of "what the vet count really looks like." Director of the Regional Task Force On the Homeless, Dolores Diaz, confirmed the funding sources and reason VA is supporting the initiative.
Anthony Love, director of VA's Homeless Programs, said, "Not only are you counting individuals to have a raw number, you're also getting demographic information." This demographic data will help researchers better understand the composition of the homeless population including the prevalence of veterans versus nonveterans.
SAN DIEGO HOMELESS VETERANS POPULATION
According to KPBS News:
Veterans made up 15 percent of the 4,156 homeless San Diegans not in shelters in 2015, an additional 4,586 people were living in shelters.

Diaz said one of the main problems facing San Diego's homeless is the lack of housing options.
ONE HOMELESS VETERANS PROGRAM
This initiative and those like it are helping leaders assess needs in the community. Homeless veterans and those in difficulty should take a look at programs like the Housing Assistance Program one available program that veterans can take advantage of is the HUD-VASH program. I have never used it but reviews of the program are mixed from veterans.
According to VA.gov:
As of September 30, 2013, HUD had allocated more than 58,000 Housing Choice vouchers across the country, which allows Veterans and their families to live in market rate rental housing while VA provides case management services. A housing subsidy is paid to the landlord directly by the local public housing authority on behalf of the participating Veteran. The Veteran then pays the difference between the actual rent charged by the landlord and the amount subsidized by the program. The case management services facilitate the attainment of the Veteran's recovery goals. The HUD-VASH Program is for the most vulnerable Veterans, and provides special services for women Veterans, those recently returning from combat zones, and Veterans with disabilities.
Source: https://www.kpbs.org/news/2016/jan/25/veterans-administration-funded-homeless-count-happ/