VA May Lower Credentialing Requirements For Examiners Diagnosing TBI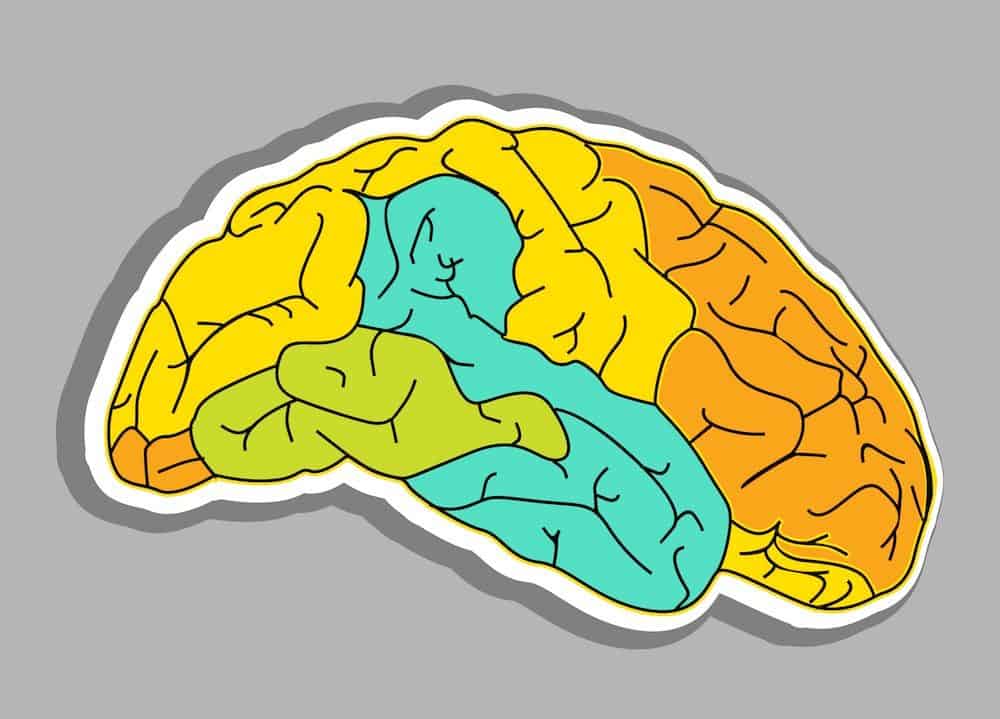 VA just funded a research study now being used to support lowering credentialing requirements for examiners diagnosing traumatic brain injury (TBI).
The agency funded a research study performed by the organization formerly called NIH, now called National Academies of Sciences, Engineering, and Medicine (NASEM), to evaluate diagnostic requirements for TBI.
The congressionally chartered research organization evaluated whether the agency should still require that only one of four specialties diagnose the condition – a neurologist, neurosurgeon, physiatrist, or psychiatrist. The 200 plus page report argues that training and experience, "not necessarily the specialty," is what makes a clinician capable of accurately diagnosing TBI.
About TBI Disability
TBI is the signature injury of the Iraq and Afghanistan wars.
Generally, a person struck in the head, exposed to a blast, or who suffers a penetrating injury from a gunshot, all fall under a classification potentially requiring assessment for brain injury. The severity of the initial TBI is classified as mild, moderate, or severe.
The severity of the initial TBI is generally thought to influence the severity of the residuals most of the time. Meaning, it influences the percentage of disability a veteran may receive once the residuals are assessed.
So, why is VA trying to evaluate whether to lower the standards for being allowed to diagnose TBI?
Is there more to this story?
Yes, there almost always is more to the story.
Background On TBI Disability Scandal
In 2015, I caught and exposed VA using unqualified doctors and nurses to (mis)diagnose veterans claiming benefits for TBI. Advanced practice nurses and family practice doctors were regularly misdiagnosing symptoms of TBI or failing to diagnose the condition.
RELATED: VA Regrets Using Unqualified Doctors For TBI Exams
VA apologized for using unqualified doctors, but its newest funding focus into using clinicians with lesser credentials suggests a longer play at reducing the required competency of examiners.
Congress investigated the matter as did VA OIG after it gathered enough public attention, which is about the only way you can get things changed at VA – find a sexy scandal that plays well on TV… and find a quality TV reporter like AJ Lagoe who is willing to dig deep to expose the scandal, nationwide.
RELATED: VA OIG Finally Releases Its TBI Report
Cost Of TBI Exams
If the agency used doctors with advanced credentials like psychiatrists, the cost of each examination would be substantially more. Further, clinicians with more advanced credentialing usually have more experience evaluating for conditions like TBI or the residuals that result.
Internally, VA has long argued it should be able to use simple tests like RBANS or MoCA to evaluate TBI residuals – – these are short cognitive tests originally designed to evaluate dementia in elderly patients. The agency also uses an 80-page booklet with videos to help clinicians study for a 25 question test. If you pass the test, you can diagnose TBI, in theory.
So how do they jam all the criteria for one of the most complicated injuries in history into 80 pages and a couple of videos?
Next Steps For Review
"Our scientific understanding of TBI has increased dramatically in recent years, and that understanding needs to be incorporated into the VA's disability determination process," said Dan Blazer, J.P. Gibbons Professor of Psychiatry emeritus, Duke University Medical Center, and chair of the committee that conducted the study. "The implementation of our report's recommendations will represent a fundamental enhancement in the methods used by the VA to ensure the quality of its evaluations for TBI. Shifting from a focus on the consistency of the process to a focus on the reliability and validity of the evaluations' outcomes will identify areas for improvement. Making those modifications will have the greatest impact on improving the outcomes for veterans."
DOWNLOAD: Evaluation of the Disability Determination Process for Traumatic Brain Injury in Veterans
What is your take on the matter? Is VA hedging back to reduce overall training of the clinicians capable of diagnosing TBI? Should the standards be lowered?
_______________
NOTICE: Thank you for your interest in this original work. Please note that any article on DisabledVeterans.org is protected by copyright laws. Unauthorized reposting of this article may result in fine or litigation. While we appreciate your readership, we hope to discourage people from stealing this content to repurpose it on their own websites.
Fair Use quoting of 1 paragraph is acceptable. Reposting entire articles, or large portions of them, with or without attribution, is basically stealing. The revenue we earn from the original content I write supports my family, and I spend a lot of time researching and writing the original content.
Please do not steal the content I write. We appreciate your consideration.