The Guy Only Got One Year: Curb-Stomping VA Cop Let Off Easy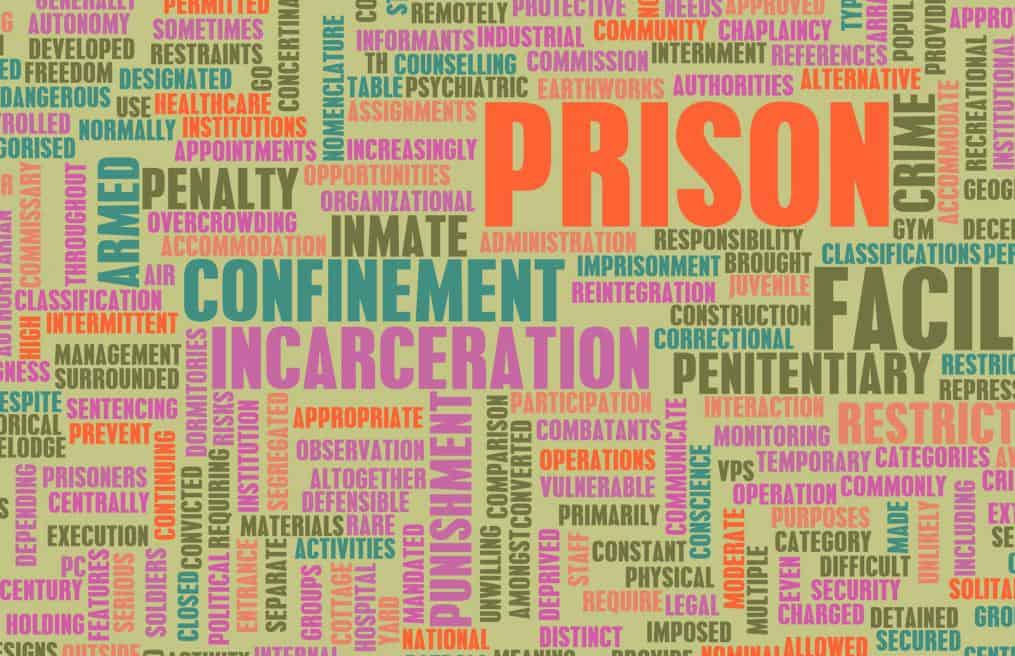 A former police officer at the Richard L. Roudebush VA Medical Center in Indianapolis will serve a year in prison for shoving a patient who was not being disorderly, punching said patient in the face 6-7 times, and falsifying his report about the entire incident.
Yes, we covered this a few months back. Yes, this guy made a plea agreement. But honestly, 12 months is an egregiously short sentence for an assault of this magnitude regardless of the plea. This victim could have died.
Officer Michael Kaim was indicted in January on a civil rights violation and obstruction of justice for allegedly falsifying an arrest report at the Indy VA.
They filed the plea agreement in June, after Kaim acknowledged that the victim was already walking out of the hospital when he was accosted. They told the victim to leave the premises, and the man complied.
Before he could walk all the way out the door, Kaim shoved him out and pushed him against an exterior wall of the building. Kaim then caused the victim to fall face-first onto the sidewalk, and punched him six or seven times.
The U.S. Department of Justice announced that Kaim's sentence was a mere 12 months in prison and a fine of $1,000. Great work, guys. Really stellar justice work you did there.
U.S. Attorney Josh Minkler had this laughable addendum to tack on the whole fiasco:
"When excessive force is used by police officers against members of our community, particularly our veterans, it erodes confidence in our justice system and does irreparable damage to public confidence… Anyone who violates the civil rights of others will be held accountable."
No kidding. If by "held accountable" you mean, "slapped on the wrist," then sure. I think most of us could name two or three people we would be willing to punch in the face repeatedly, if we knew we would only face a 12-month sentence.
As a condition of the plea, Kaim also agreed to surrender his law enforcement license and not to seek further employment as a law enforcement officer.
That makes the rest of us safer… from this one particular bad cop. It does not punish him effectively, and other cops in the area might even be emboldened by his lenient sentencing.
Authority figures need to be held to a higher standard of conduct than the rest of us, not a lower one. Unfortunately, sometimes human social life is bogus that way. We treat our so-called "pillars of the community" as if they could do no wrong.
Too many assume that authority figures never do anything wrong… we all need to be assuming the opposite. Positions of power grant people cover. They grant people outs for their bad behavior; they grant people the ability to make the rest of us feel shame for even suggesting they are out of line.
There is no uniform that obliterates all wickedness from the human spirit. For everyone who strives to be worthy of their uniform, there is someone else who wears theirs like a mask.
Moral of the story? A person wearing a badge will not always act with honor. Until the day their commanding officers see fit to discipline them correctly, we all need to be vigilant around them.
Stay alert. Do not be fooled.
Source: https://www.theindychannel.com/news/local-news/crime/former-indianapolis-va-officer-to-serve-12-months-for-assaulting-patient-filing-false-report